Everton securing the wings with experienced Premier League players: Gray and Townsend to light up the Benitez era
20.7.2021.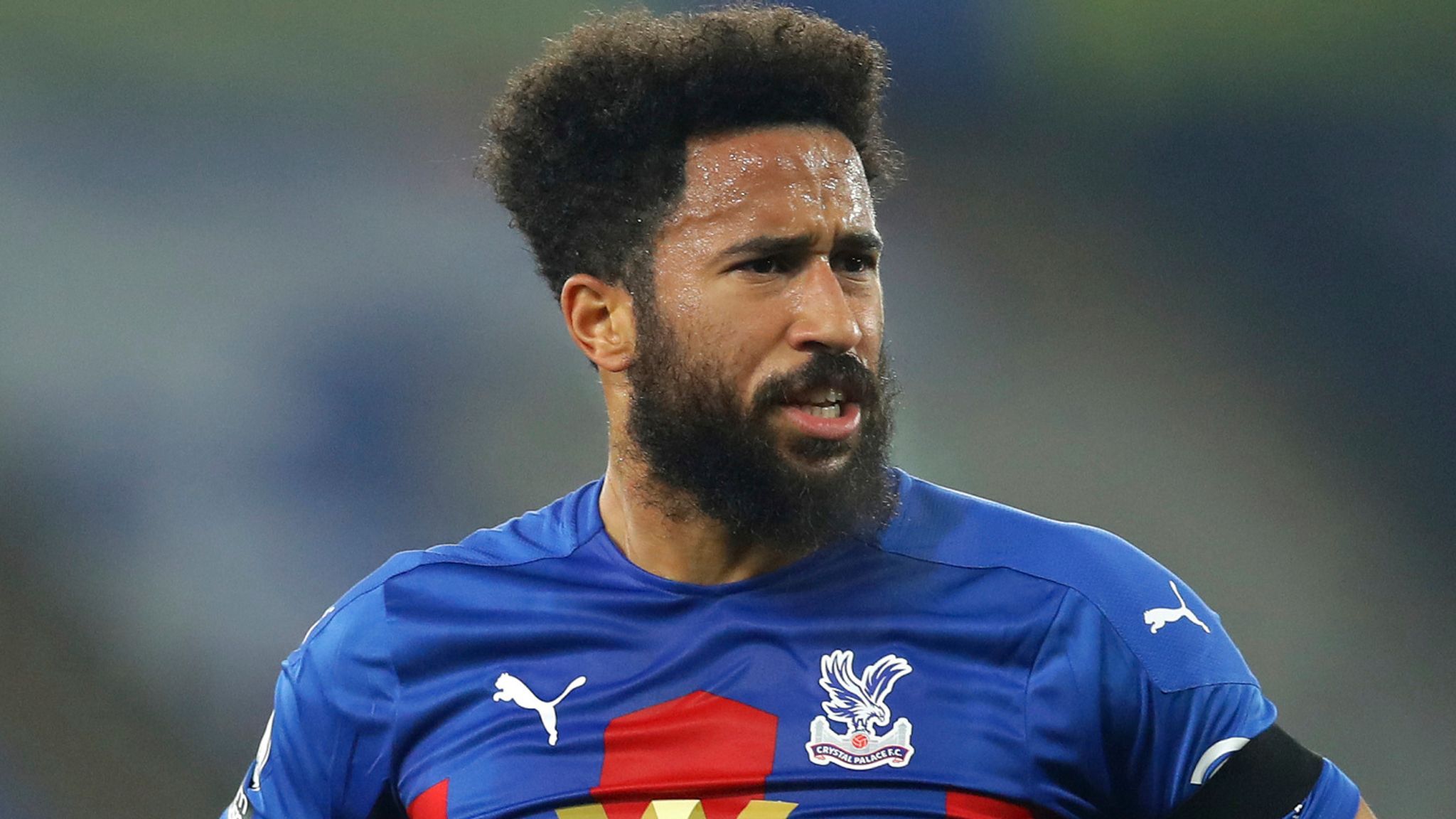 Everton fans are going to have mixed feelings during the upcoming season because they will be led by the Liverpool legend Rafael Benitez. Making the feelings even more mixed is the great recruitment the team is going to do with several solid names linked with the Toffees.
Benitez will have his wings sorted as the club from Liverpool is on the verge of two important signings - Andros Townsend and Demarai Gray. The former will be arriving as a free agent as Crystal Palace didn't offer him a satisfactory new deal despite him being the face of the club in previous years.
As for Gray, the uncapped Birmingham-born player is arriving after an unsuccessful pitstop in Germany. Gray was once touted as one of the more promising players in Leicester City's squad but was shipped to Bayer Leverkusen for only €2,000,000 this winter.
Gray, 25, does have 133 Premier League appearances for LCFC but a weaker contribution with 10 goals and 11 assists total.
Townsend, who just turned 30, has 243 appearances in the English top flight, with 22 goals and 33 assists. Although one of his main weapons is striking tricky shots from a far that make it hard for the keepers to handle the ball and often result in the striker bouncing on the blocked effort. Which isn't in its statistical category.
Former Spurs, Newcastle, and QPR Premier League player would arrive for free, while Gray would cost under €2,000,000 despite being so young.
The club is also looking at another experienced player in Bournemouth's Asmir Begovic, as they want to increase competition between the post for Jordan Pickford.
Although there is a different heat at the Goodison because one still-unnamed player was frozen out from the squad because the police are investigating his involvement in crimes of having sexual intercourse with children.