Everton never bought a better player! James announced
8.9.2020.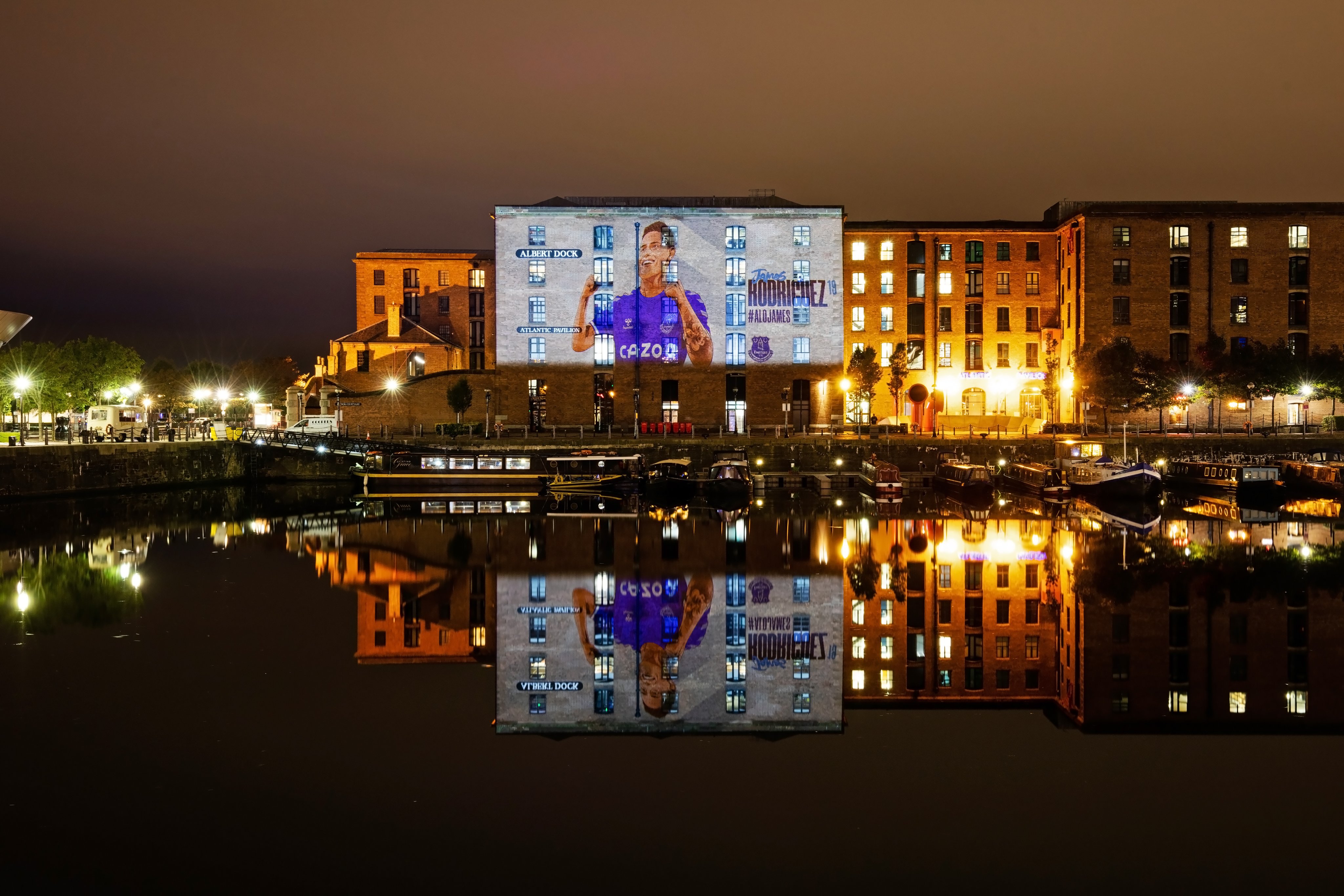 For years and years, Everton has been spending a lot of money on players, as evident by their 19 arrivals paid for over €20,000,000. Often time it was said that the club was overpaying for half-decent players or prospects. Well now, the Toffees have their sweetest capture as James Rodriguez joins the side for just over €22,000,000.
The "other" Liverpool club has been ambitious for so long with their reach being the middle of the table throughout most seasons. With the announcement of a new stadium, the arrival of world-renown Carlo Ancelotti, and now the purchase of a Real Madrid star James, Everton are too loud to be ignored.
A new stage for a new challenge in my career. Happy, eager to start and full of ambition, dedication and commitment.

Una nueva etapa y un nuevo desafío en mi carrera. Feliz, con muchas ganas de empezar, lleno de ilusión y compromiso.@Everton ?? pic.twitter.com/JmPYoTP4u8

— James Rodríguez (@jamesdrodriguez) September 7, 2020
Seeing how the attacking midfielder is a massive star in Colombia and across South America in general, with 46 million followers on Instagram, he will play a major role in Everton's push onto that ever-important market. This deal was secured days ago but Everton wanted to make a big deal out of it to signal their change.
?Bogotá es azul! // Bogotá is blue!

?? @Everton
???? @jamesdrodriguez pic.twitter.com/MZc9JOSNDH

— Everton (@EvertonESP) September 8, 2020
It's that Ancelotti connection that made James move to the north of England even though he said Munich was too cold for him. The two collaborated together at Real and it's when the Colombian reached nearest to his potential. Rodriguez was a part of Italian's plans while he was still leading Napoli but Real's demands couldn't be met at the time.
Completely out of favour with Zinedine Zidane, with only 419 minutes in La Liga last season, the 29-year-old is set out to prove he can still perform on a world-class level. More importantly, that he can be consistent.
"I'm a winner… a real winner. I like to win things and I'm convinced we can have a great season. I know we have a very talented squad, full of top players, and, I think, with the additions we're making during this transfer window, it's going to make us even stronger. Carlo Ancelotti was very keen to bring me here and has worked hard to bring that about," revealed James after signing the dot.
With this statement, Rodriguez insinuated that the club might be on the market for more players after bringing in Allan from Napoli and Abdoulaye Doucoure from Watford. As Moise Kean and Alex Iwobi disappointed since arriving, it could be in the offensive department.