European Super Greed: 12 clubs announce a breakaway league to the fury of football
19.4.2021.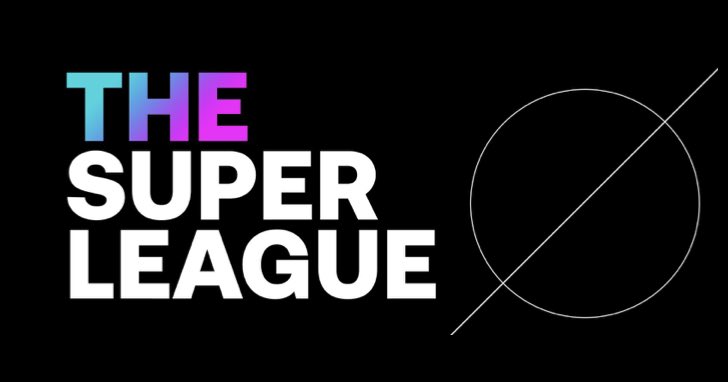 A tectonic event in the world of football is transpiring. Shameful 12 clubs will forever have their names connected with infamy as they are trying to create a closed system league. A competition without promotions and relegations, with the same participants every season, those who will not earn their place in it as for the Champions League. But buy it.
The greedy dozen are the following: AC Milan, Arsenal FC, Atletico de Madrid, Chelsea FC, FC Barcelona, FC Internazionale Milano, Juventus FC, Liverpool FC, Manchester City, Manchester United, Real Madrid CF, and Tottenham Hotspur have all joined as founding clubs. About $5billion has been committed to this new project by the American bank JP Morgan. This is fitting as it is a gross Americanization of football and the death of meritocracy in European sport.
The news was broken mid-day to a fury of response by the various football authorities, former players, and fans.
Although the time frame for the start of the league hasn't been set, it's noted that it will be done as soon as possible. It is rumoured that the teams are counting on 300,000,000 per season from the TV rights and sponsorships. But it seems that they've miscalculated a lot.
That money is on the table because these clubs are what they are. They have become that because of the competitions they are in. Now, they are facing possible expulsion from these leagues, sanctions, and bans.
There are several avenues domestic leagues, UEFA, and FIFA can march down in order to fight this league. For starters, they can ban players who are in these teams from playing for their national teams. Something similar has been happening in basketball over the last several years.
Furthermore, the sides can face expulsion from the domestic leagues. As the so-called Super League is thought of as a mid-week competition, it will leave the teams decimated. With only 22 games per season for the time being.
UEFA can ban the teams from the next season's Champions League if they sign up and continue with this abomination. A war on football as Rio Ferdinand called it. Another former Manchester United player, Gary Neville, gave possibly the best take on the whole ordeal.
The retired player called out the owners of these big English clubs who are mostly American and foreign, with only Tottenham being English owned.
"The reaction to it is that it has been damned and rightly so. I'm a Manchester United fan and have been for 40 years of my life but I'm disgusted, absolutely disgusted. It's pure greed. They're imposters. There are 100-odd years of history in this country from fans who have loved these clubs and they need protecting. Honestly, we have to wrestle back the power in this country from the clubs at the top of this league - and that includes my club," said Neville for SkySports.
With Arsenal being ninth in the Premier League, Spurs seventh with a game more than the next team, it's absolutely ridiculous that they are breaking away for an attempt of an exclusive, "elite" league. With Neville stressing out that money is not the enemy of football, but mindless and reasonless greed is.
"I've benefited from football hugely. I've made money out of football and I invest money in a football club. I'm not against money in football but the principles and ethos are of fair competition, so that if Leicester win the league, they go into the Champions League. Manchester United aren't even in the Champions League. Arsenal aren't even in the Champions League - they are an absolute shambles of a football club at the moment. Tottenham aren't in the Champions League."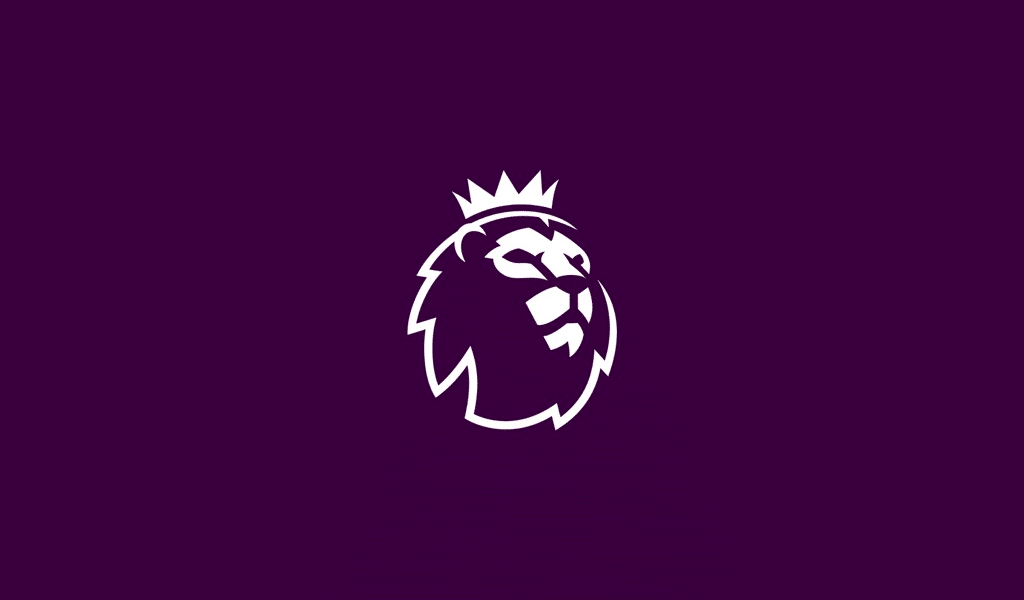 Most importantly, Neville suggested a course of action that would be wise to follow.
"Deduct them all points tomorrow. Put them at the bottom of the league and take the money off them. Seriously, we have got to stamp on this. It's criminal. It's a criminal act against football fans in this country, make no mistake about it."
With all due respect to Neville and his insightfulness, more important statements on the worrying matter were given. The greediness of those involved made an organisation like UEFA seem like the beacon of righteousness. As the representative body of European football issued a statement speaking of the issues encountering them along with Serie A, La Liga, and the Premier League.
"UEFA have learned that a few English, Spanish, and Italian clubs may be planning to announce their creation of a closed, so-called Super League.
If this were to happen, we wish to reiterate that we – UEFA, the English FA, RFEF, FIGC, the Premier League, LaLiga, Lega Serie A, but also FIFA and all our member associations – will remain united in our efforts to stop this cynical project, a project that is founded on the self-interest of a few clubs at a time when society needs solidarity more than ever," wrote UEFA cleverly calling on the time in which the attempt is happening. As the covid-19 pandemic is endangering football at the lowest levels."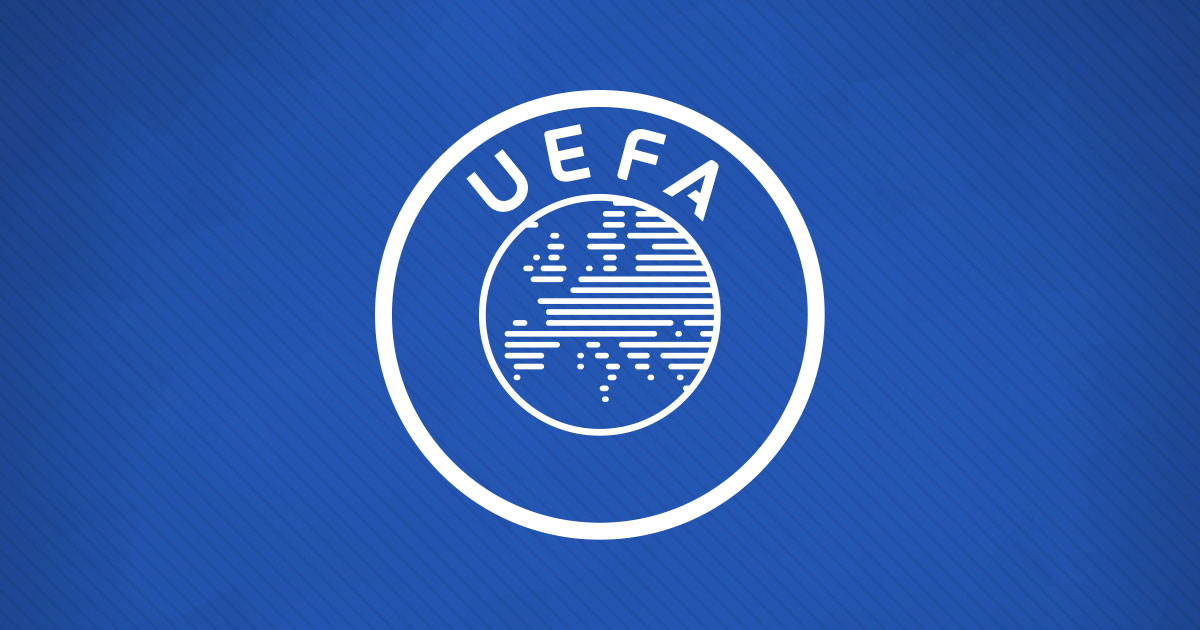 If this were to happen, we wish to reiterate that we – UEFA, the English FA, RFEF, FIGC, the Premier League, LaLiga, Lega Serie A, but also FIFA and all our member associations – will remain united in our efforts to stop this cynical project, a project that is founded on the self-interest of a few clubs at a time when society needs solidarity more than ever," wrote UEFA cleverly calling on the time in which the attempt is happening. As the covid-19 pandemic is endangering football at the lowest levels
It's reported that UEFA is considering throwing a 60 billion lawsuit at the ones responsible for the idea of making a false European Super League. While their statement was more nuanced and vague but still firm, announcing eviction from the competitions for the sides going forward with it.
"We will consider all measures available to us, at all levels, both judicial and sporting in order to prevent this happening. Football is based on open competitions and sporting merit; it cannot be any other way.
As previously announced by FIFA and the six Confederations, the clubs concerned will be banned from playing in any other competition at domestic, European or world level, and their players could be denied the opportunity to represent their national teams."
Yet, it seems that the 12 rich clubs are ready to face the punishment as they've left the ECA, the European Club Association, a body representing the interests of professional association football clubs in UEFA.
The European governing football body issued a thanks to the French and German clubs which refused this immoral offering. Primarily Paris Saint-Germain, Bayern Munich, and Borussia Dortmund.
"We thank those clubs in other countries, especially the French and German clubs, who have refused to sign up to this. We call on all lovers of football, supporters and politicians, to join us in fighting against such a project if it were to be announced. This persistent self-interest of a few has been going on for too long. Enough is enough."
While the justifiable wrath of fans has been laid out on the clubs that have joined up for this shameful act, it also went and commended PSG, BVB, and Bayern.
One thing is certain, the German clubs are the least likely to join this farce of a new league because of how strong the fan clubs are in this country. They've been battling strong battles against RB Leipzig and its evasion of the 50+1 governing rule. For such a movement into a new closed-system league, their ferociousness surely would've been unprecedented.
Reports from Germany state that Borussia Dortmund got the offering next to Bayern and that the CEO Hans-Joachim Watzke refused it. Although the pessimists state that it is for now and that both sides would join the brigading rich if their model succeeds.
The particular shame goes to Liverpool and Atletico Madrid. If others have accepted their reputations for being huge, gigantic, companies, LFC and Atleti have continued boasting about their connection with the fans. Their difference to the other major clubs, their respect for the game, their . All borrowed terms from their past. Now, unworthy of such heritage.
Something else Gary Neville commented on.
"I'm disgusted with Manchester United and Liverpool the most. Liverpool, they pretend - 'You'll Never Walk Alone, the people's club, the fans' club'. Manchester United, 100 years, borne out of workers from around here, and they're breaking away into a league without competition that they can't be relegated from? It's an absolute disgrace."
Illustrating how big of a deal this potential move would be, is the statement of the United Kingdom's prime minister Boris Johnson, who is strongly against it.
"Plans for a European Super League would be very damaging for football and we support football authorities in taking action. They would strike at the heart of the domestic game, and will concern fans across the country. The clubs involved must answer to their fans and the wider footballing community before taking any further steps," wrote Johnson on Twitter.

It's suggested that the UK government is writing up the potential legal repercussions for the actions. They can even force the sale of British institutions if they act in a way that's not beneficial to the national interest.
Now it's not the time to despair. It's a time to vote with your social media accounts, with your presence - if possible and responsible - at the club's stadiums, and your boycott of the so-called Super League. The killing of the last remaining bastion of meritocracy in the European society shouldn't go down without the defenders of it striking back.
Players still have their say in this as well. While fans have strength in numbers and position. The whole basis of this so-called Super League is that it will have a massive viewership. So a refusal to participate in this farce of a closed league by not watching it is all the killing blow that will be enough to exterminate it. Juventus' statement itself has a phrase removing the club from a guarantee that the project will be eventually successfully launched. 
The 12 founders have so far managed only to lose the epitome of the biggest clubs (although Spurs never had it and Arsenal misplaced it), they can now only be regarded as the richest. The greediest. Soon the most foolish as well.