European Golden Boot race loses its leader: Lewandowski injured
27.2.2020.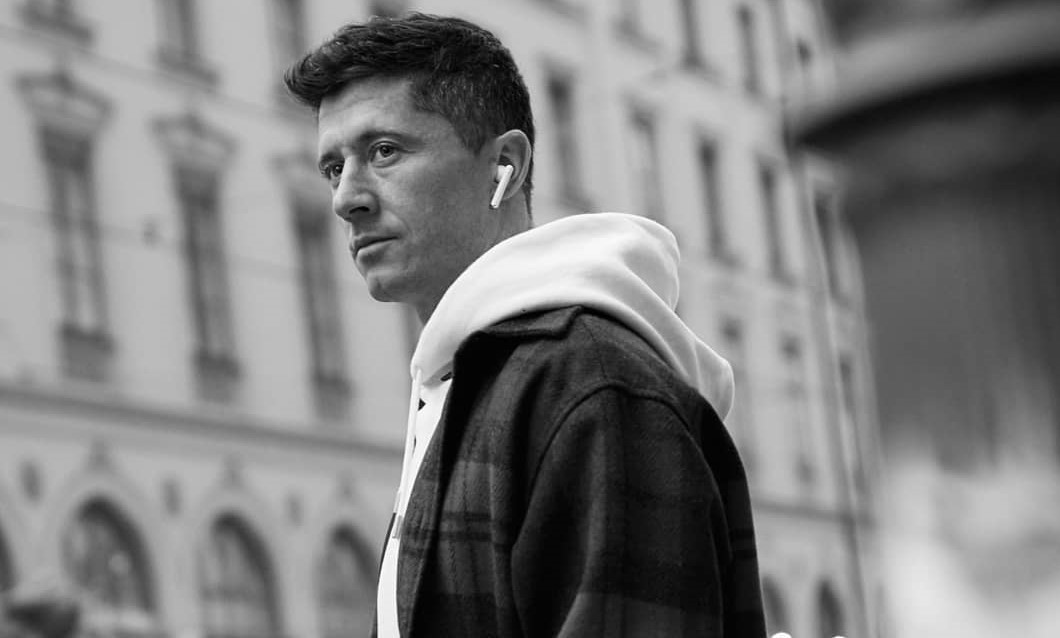 Goalscoring records can breathe a sigh of relief but football and especially Bayern Munich fans one of disappointment. Most likely the best player of the 2019/2020 season, Robert Lewandowski, has suffered an injury and will have to sit out four weeks!
Lewa was instrumental in Bayern's convincing 3:0 win against Chelsea at Stamford Bridge with two assists and one goal. Yet he fractured his tibia bone where it meets the left knee, Bayern announced online. The Polish striker will be immobilised in a cast for 10 days after which he will start his rehabilitation.
Hence, European Golden Boot race lost one of its main contenders. Lewandowski is known for his dedication and preparation which rarely saw him injured but he did play in all of Bayern's games this season. Scoring 39 goals in 33 appearances, 25 of which in the Bundesliga.
Yet the injury is easier than it sounds and even on the playing schedule of the Bavarians.
Lewandowski will miss out on four league games, starting with a trip to Hoffenheim, and then matches against Augsburg, Union Berlin, and possibly Eintracht Frankfurt. The 31-year-old will miss out on the German Cup quarter quarter-final against Schalke on March 3rd and the second leg of the Chelsea clash. Although the Blues are 99% done.
Now it would be interesting to see how Hansi Flick will line up Bayern players in attack. One of the most obvious possibilities is to put the Raumdeuter Thomas Muller in the attack, a role he is familiar with even though he didn't play in it a lot recently. Serge Gnabry can be utilized closest to the goal too as he is Bayern's second-most prolific scorer after Lewandowski.
Lewandowski might return to the Bundesliga leaders in right before the Bundesliga derby with title rivals Borussia Dortmund.