Europe, Africa, South America, and now Asia: Only Portuguese managers have conquered them all!
24.11.2021.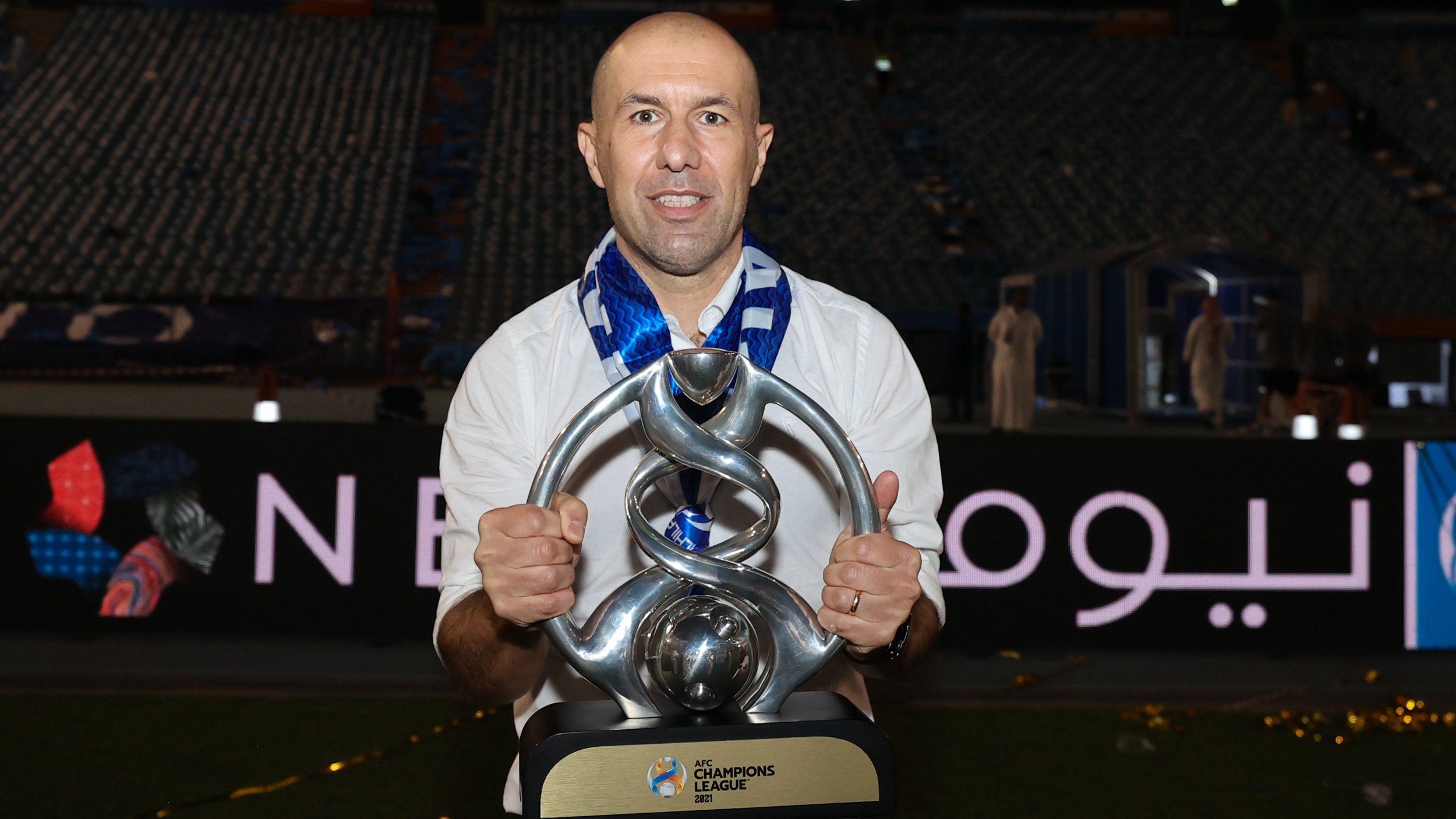 Saudi Arabia's Al Hilal beat South Koreans Pohang Steelers 2:0 in the Asian Champions League final. Hence, its manager Leonardo Jardim has become the first Portuguese manager to win the Asian elite continental competition. Crafting a strong bragging right for the Portuguese football tacticians as they have now won top continental competitions in Europe, Africa, South America, and now Asia!
Jardim was appointed at Al Hilal in June of 2021, which was a surprising move for the 47-year-old Portuguese who had tremendous success with Monaco. Crafting many of the players the French side sold for tens of millions.
Now, he did the best he could in a team from the Middle East and won the Asian Champions League. Prior to him, Jose Mourinho has won the European Champions League with Porto and Inter, and won it with Porto in 1987.
Manuel Jose, the 75-year-old who led Sporting multiple times, but also Benfica, Braga, and Boavista, led the Egyptian Al-Ahly for many years and won the African Champions League four times! In 2001, 2005, 2006, and 2008! Helping make Al-Ahly the most successful club in the competition, with 10 wins total, getting two titles in it before Jose arrived, and four after. Including two in the last two seasons.
The South American version of the CL is the Copa Libertadores and has been won by two Portuguese man. Firstly, by Jorge Jesus in 2019 with Flamengo, their only second triumph in the competition.
The next year also saw a Portuguese tactician celebrate, although a much younger one than the current Benfica head coach Jesus who is 67. Abel Fernandez took the baton and won the 2020 iteration with Palmeiras. Also only the second time this Brazilian club has done it. As he is aged only 42, he is the one to look at for the future in Europe.
Now, Jardim has completed the four most important footballing continents.
Germany had triumphant managers in five continents (Europe with seven different managers, two in Africa, one each in North America, Oceania, and Asia), yet they are missing a win in the second-best continent for club football - South America.