Europa League round of 16 draw pits two continental giants against each other!
26.2.2021.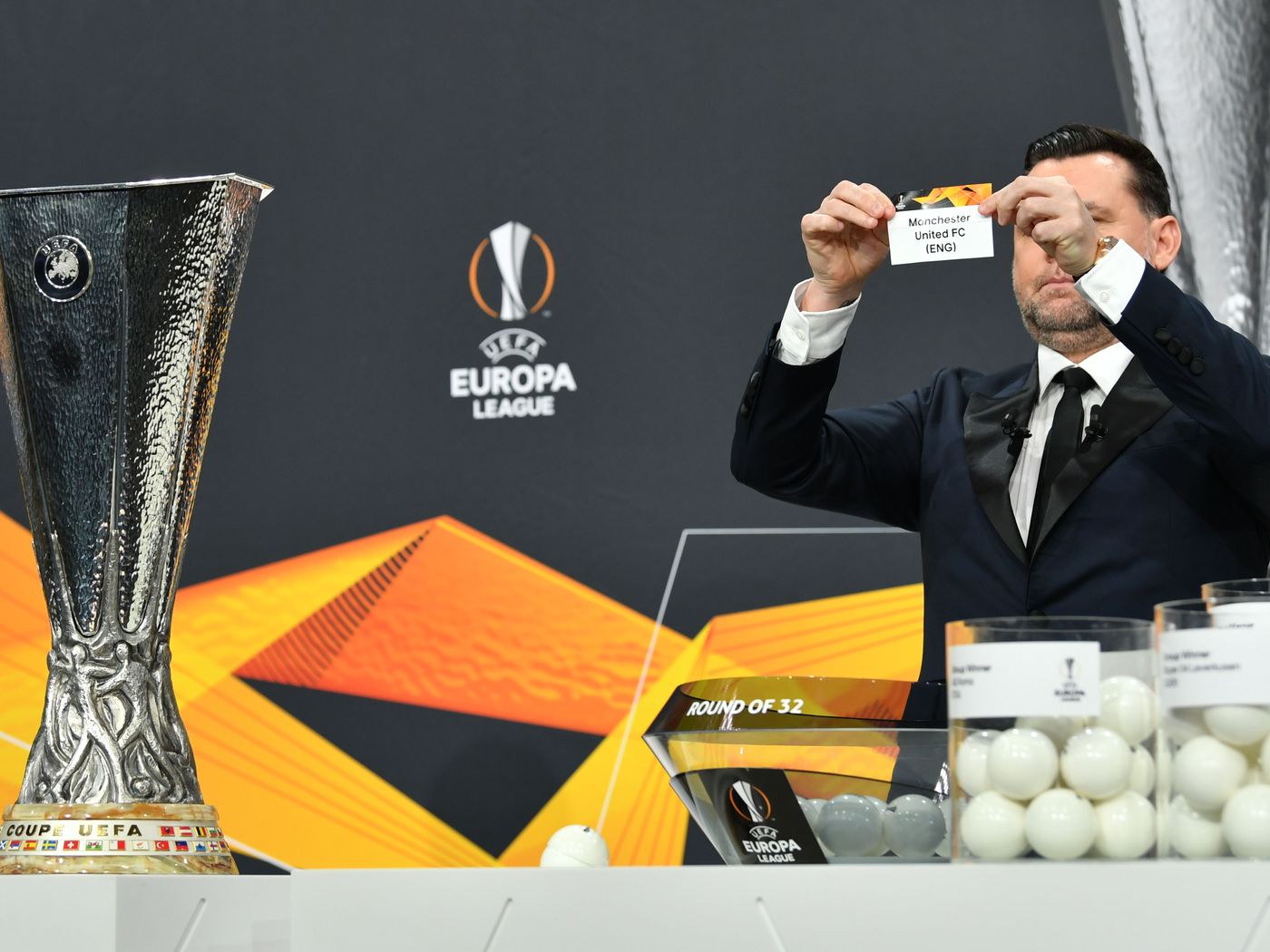 After the first round of knockout for the Europa League of 2020/2021 season was concluded last night, today the draw for the round of 16 was made. On name value alone, one pair beats most possible draws for the Champions League, as a single tie will have 10 CL trophies behind it.
The biggest draw placed Manchester United against Milan. The English side won the elite European competition three times, while Rossoneri did it seven! While United won the EL in 2017 under Jose Mourinho. They are both giants that are on the rise again and this game will definitely be the most-watched of the round.
The second most interesting pair is that between Olympiacos and Arsenal, two teams that are magnetic to each other. As the Greek and the English team found themselves in various competitions for the sixth time since 2009!
Roma's trip to Shakthar Donetsk will be an emotional one as their manager Paulo Fonseca worked for the Ukrainian team for three years and build up his reputation there. Dynamo Kyiv is the second Ukrainian representative in top 16 and they will have an east meats west duel against Villarreal.
Tottenham will face Dinamo Zagreb of Croatia and the Spurs should have an easy time progressing to top eight in hopes of Jose Mourinho salvaging his season.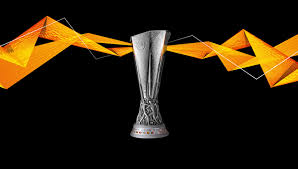 Ajax plays against Young Boys and will have a great chance for redemption following their unsuccessful 2017 campaign in which they lost the final to United.
Slavia Praha is the biggest underdog story so far having knocked out Leicester in the previous round. Now they face another British team, Rangers led by the man who learned from Foxes' manager Brendan Rodgers.
Granada also secured a major success by eliminating Napoli and achieved that in their European debut, showing the beauty of often dismissed Europa League. They face Molde, another underdog, who eliminated Hoffenheim.