EURO draw: France, Portugal, and Germany in the same group!
1.12.2019.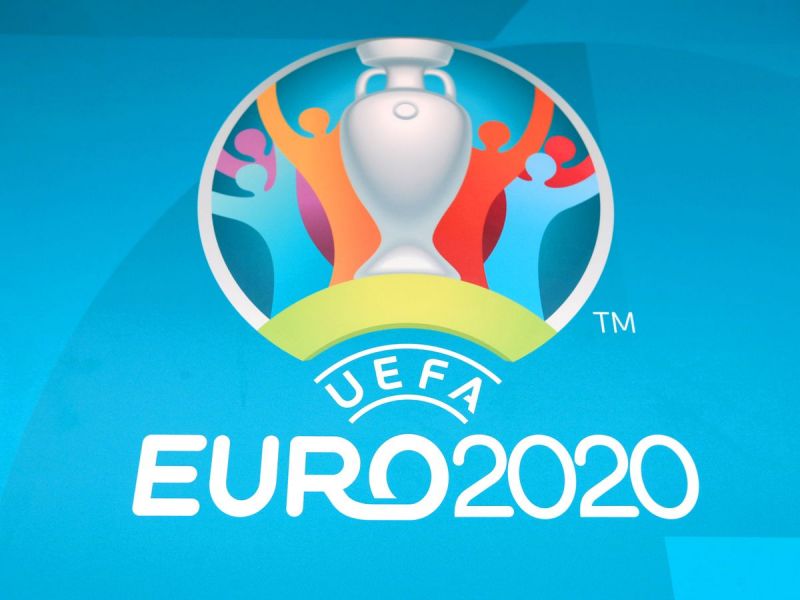 The current World Champions France are set in the same group as the previous World Cup winners Germany and the current EURO and Nations League champions Portugal. If anyone wasn't excited for the international competition of the Old Continent scheduled for next year, they must be now after the draw.
Due to the format, with 12 cities in 12 countries hosting the games in a first pan-continental tournament, some groups were somewhat already known. But now we've gotten the clearest possible image of who's playing who until the playoffs are settled. Four more teams are going to enter the competition following March barrages. Each of them coming from four different paths containing four hopeful teams.
In the mentioned undeniable group of death F, with France, Germany, and Portugal, a team from either the Nations League play-off path A or D will complete the group. That is either A: Iceland/Romania/Bulgaria/Hungary or D: Georgia, North Macedonia, Kosovo, Belarus
The tournament's opening game will see Italy host Turkey in Rome on 12 June. The other two members of the group are Switzerland and Wales.
The most-impressive side of the qualifications Belgium is in group B with Russia, Denmark and Finland.
Group C, with Austria, Ukraine and the returnees to the big stage Netherlands will await one of the winners from the Nations League path A or D. One obviously going to group F of the EURO, the other coming to group C.
Which city will you be visiting to watch your team? ??

??? ???? ???? ???? ???? ???? ????#EURO2020 | @bookingcom

*1/2*

— UEFA EURO 2020 (@EURO2020) November 30, 2019
Group D of the European Championship is much more straightforward. England, World-Cup finalists Croatia, and the Czech Republic will wait to March for their third opponent of the tournament. The winner of Nations League path C, containing Scotland, Israel, Norway, and Serbia will have though tasks. Meaning that we could have some close rivals, either Scotland playing England or Croatia facing Serbia.
Spain, Poland, and Sweden are in Group E. The fourth member of their group will be the best from the duels of Slovakia, Bosnia-Herzegovina, Northern Ireland, and the Republic of Ireland.
EURO 2020 Groups:
Group A: Italy, Switzerland, Turkey, Wales
Group B: Belgium, Russia, Denmark, Finland
Group C: Ukraine, Netherlands, Austria, Path D or A winner
Group D: England, Croatia, Czech Republic, Path C winner
Group E: Spain, Poland, Sweden, Path B winner
Group F: Germany, France, Portugal, Path A or D winner
These 16 teams will compete in the playoffs, with four qualifying:
Path A: Iceland, Romania, Bulgaria, Hungary
Patch B: Slovakia, Bosnia-Herzegovina, Northern Ireland, Republic of Ireland
Path C: Scotland, Israel, Norway, Serbia
Path D: Georgia, North Macedonia, Kosovo, Belarus
Confusing? Yes. Exciting? Even more so.