Eriksen has practically given up on Inter: We'll see when the transfer window opens
13.11.2020.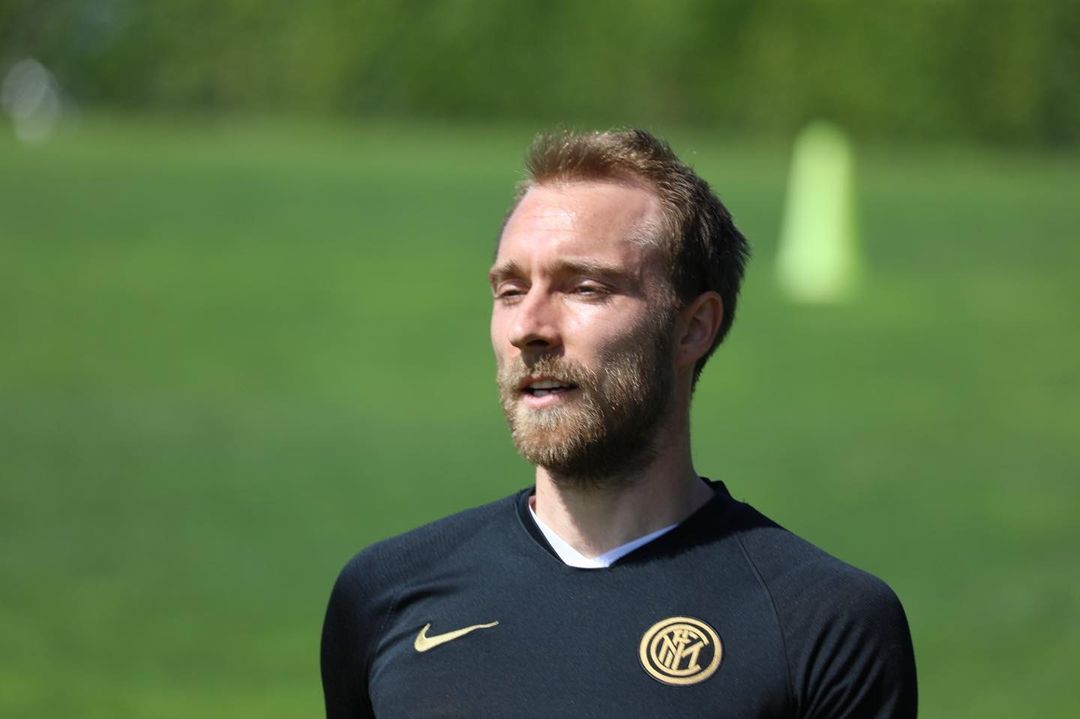 The grass isn't always greener on the other side. A lesson we constantly get reminded of in football but Christian Eriksen needed the first-hand experience. The Danish midfielder pushed for a Tottenham exit last winter but it seems that his Italian adventure will last only a year.
Speaking with Danish media, Eriksen didn't hold back and labelled his Inter stint as a disappointment.
"No, this isn't what I dreamed of. I think all players want to play as much as possible, but the coach ultimately decides who gets to go on the pitch. It is a big of a strange situation, as the fans want to see me playing more and so would I, but the coach has different ideas and as a player I have to respect that," stated the midfielder.
The fans are asking for Eriksen to get his chance as Inter is performing not up to their standards. Especially considering last season.
"After all, things aren't going well for Inter right now, but I acknowledge there were many victories when I wasn't playing last season too," stated the 27-year-old Eriksen.
The Dane even went on and insinuate he will most likely be gone come January.
"For now, I am concentrating only on my football, then we'll see when the transfer window opens if something will happen or not."
At best, this is a warning to Antonio Conte that he will not sit out this season. At worst, it's a come-get-me message to clubs who are interested.
A return to Tottenham is being mentioned as a possibility. Jose Mourinho is a fan of Eriksen and he wants more players in the AMC position as he lost his faith in Dele Alli. But the Leandro Paredes swap with Paris Saint-Germain is even likelier, although Eriksen might have an even tougher time in the physical Ligue 1.