Eriksen: I was the black sheep at Tottenham, blamed for a lot of stuff
6.2.2020.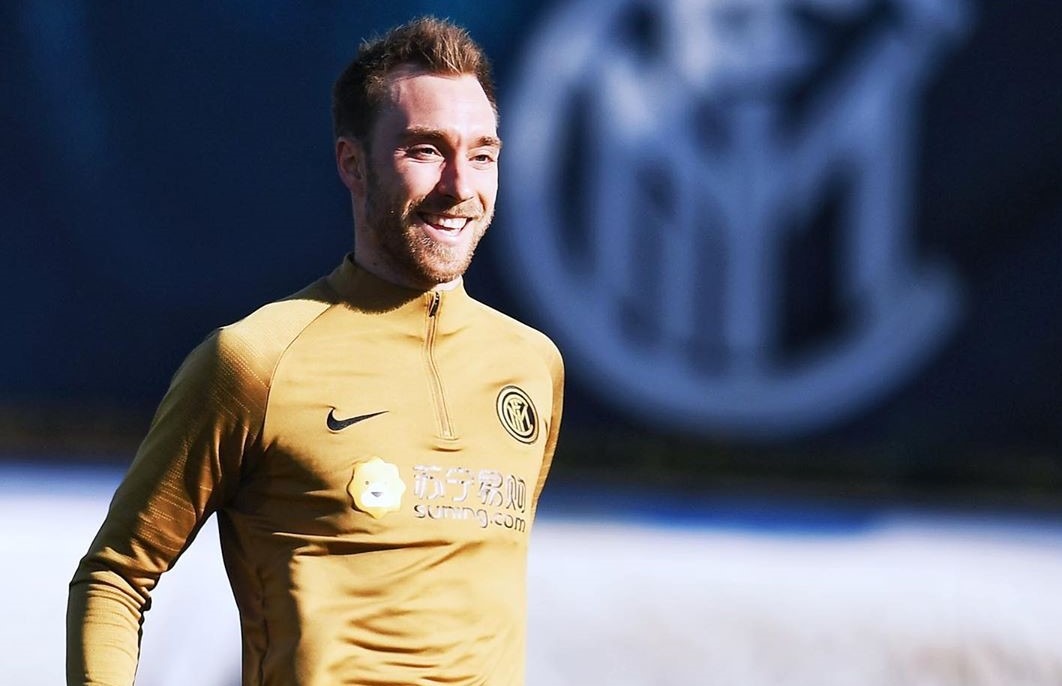 Christian Eriksen had one of the most important transfer sagas of the January transfer window. The Dane was the centre of media attention long before the winter, for craziest of rumours. Now he is at Inter and ready for his new chapter as the past six months in London weren't the best.
Eriksen suggested he was maybe interested in a new challenge in the summer of 2019 and the fans were understandably so distant to him a bit.
"Yes. England, for the last few years, was very hectic. After what I said in the summer, it was just about 'when is he going to leave?' Every game it was 'Is he leaving? Is he not leaving?' Of course, a lot of people were speaking about it. Even the fans you see on the street were like 'Thank you, goodbye and good luck'. But I was still there. It was a bit weird. In my head and for my body, it is good that I am in a new place and I can start again," said Eriksen.
The player doesn't regret giving the infamous interview but it did make the six months a bit rougher.
"But that is the thing. If you have a short contract, you will be the black sheep. Of course, I did the interview. I was very honest. I felt I had to be honest. I didn't want to hide like a lot of players do. Everyone is different. I was honest. I wanted to say it out loud. I did get the blame for a lot of stuff, for being the bad guy. I read I was the bad person in the changing room, that ever since I said I wanted to leave, it was no good me being there."
The 27-year-old talked about how draining the Champions League loss was but still pointed out an interesting fact about Tottenham's season.
"But if you look at the Premier League, there is only one team that is really flying. All the others are trying to find their place, not only Tottenham. Some seasons are like that."
Inter's new midfielder gave a rare insight into what the transitional period is for a player and how having so many ex Premier League players in the club helps.
"A bit of the English culture straightaway and a bit of the English language. I am not the only one who can't understand everything in Italian. It is funny that so many players have come over - and also at the same club. That doesn't happen often. I don't know if it makes it easier. You can speak with them about where you are going to live, what kind of house you are going to look for, what has happened, what hasn't happened. You speak more with them and you can speak the language with them."