Eredivisie season likely to be void
22.4.2020.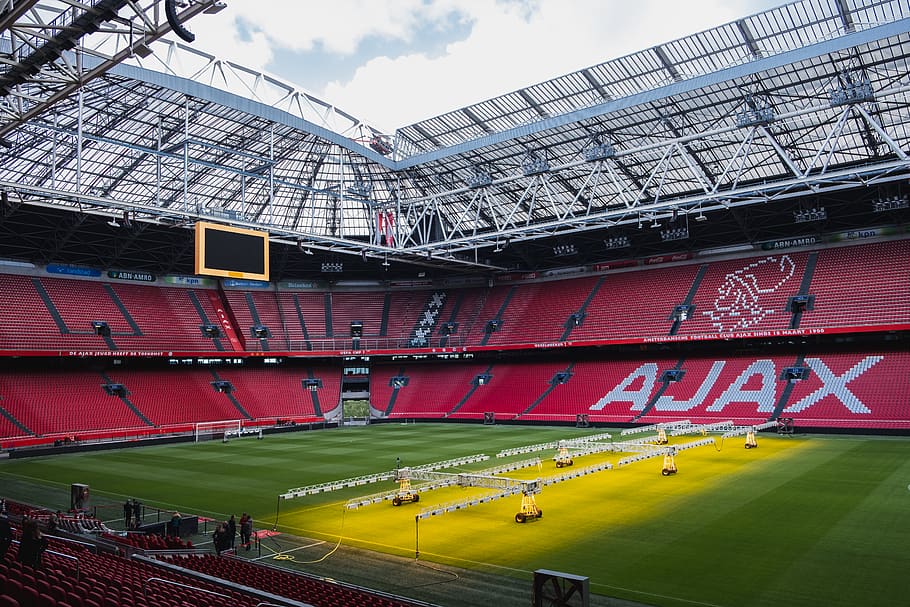 After yesterday's good news from Germany on a possible Bundesliga return date, the Dutch Eredivisie season seems to be finished following the latest statements.
The Dutch football association has admitted the current campaign is most likely ended on Tuesday after the government prolonged a ban on major public events for 90 days.

AZ Alkmaar and Ajax are leading the race in the Dutch top-flight tier with the same number of points but Ajax have a better goal difference.

A leading football's governing body in the country KNVB explained they will consult UEFA before making a final decision but the intentions are not to continue the football 2019/20 season.

"Based on the government's decision today, the KNVB will consult with Uefa after which a decision will be confirmed. On Friday, the clubs and other parties involved will meet to discuss the consequences."
Eredivisie TOTSSF prediction! Credit to @HarrisonDZN for the card design! pic.twitter.com/Sdt2xPEEYE

— ??? (@Litmaneri) April 19, 2020
However, UEFA is still planning a June restart across its leagues but still, they said some "special cases" could be canceled because of the COVID-19 pandemic.

"There was a strong recommendation given to finish domestic top division and cup competitions, but some special cases will be heard once guidelines concerning participation to European competitions - in case of a canceled league - have been developed," European football's house said in an announcement after the conference.

Talking about the results and league positions in Eredivisie, it's anticipated the season will be void, yet it is not yet clear whether prizes will be delivered out for this campaign. At least the training sessions will be allowed under strict conditions so that players can practice.

KNVB added in their statement: "That the events requiring a permit remain prohibited until September 1 now offers clarity. Football under the auspices of the KNVB will not be played as long as the government does not consider it safe."

"As in other parts of our economy, efforts were being made to protect the industry as much as possible against the financial consequences of the current crisis."

The Dutch neighbors Belgium already ended their current campaign but could face possible penalties from UEFA including a ban for their clubs in European competitions. On the north of Europe, Sweden FA said they hope of resuming its first and second-tier on June 14 with fans allowed in stands.