English Premier League season to resume on June 17
29.5.2020.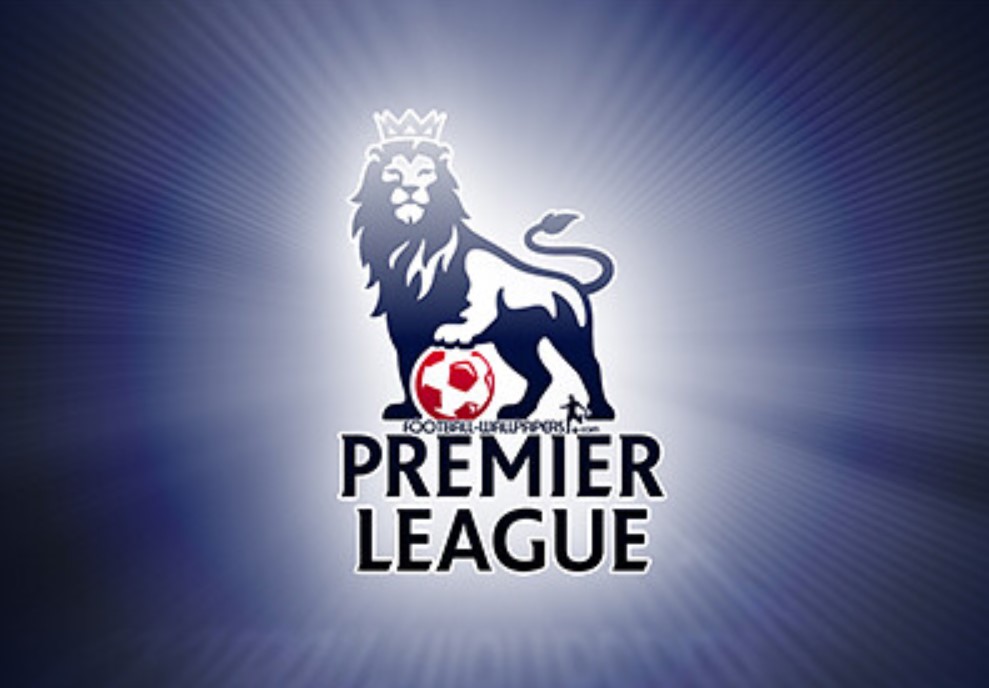 After Thursday's meeting, it's decided that the English Premier League season will resume on June 17, just as it was anticipated.

'Project Restart' in which participated league and club leaders, brings us the return of Premier League in June.

All 92 remaining fixtures will be broadcast live, while earlier postponed games due to EFL Cup Final - Aston Villa vs Sheffield United and Manchester City vs Arsenal - will take place on June 17.

The full matchday round begins on Friday, June 19. Without fans in stands due to the still present fear of coronavirus.

"Aston Villa v Sheffield United and Manchester City v Arsenal, postponed due to the EFL Cup final, will now take place on June 17, followed by a full match round beginning on Friday 19 June."


?? 17.06.2020

Premier League Shareholders today agreed to a new provisional restart date for the 2019/20 season of Wednesday 17 June, provided that all safety requirements are in place

— Premier League (@premierleague) May 28, 2020
The novelty in broadcast rights is that BBC will stream Premier League matches for the first time. The last time when BBC streamed matches of top tier was before the Premier League was formed, in 1987-88 season.
However, the full schedule list of kick-off times is revealed. Each game will take place in a different time slot from Friday to Monday, but also on Tuesday, Wednesday, and Thursday night.
This will give fans the joy of evening matches during the working days until the end of the current campaign.
"Sadly, matches will have to take place without fans in stadiums, so we are pleased to have come up with a positive solution for supporters to be able to watch all the remaining 92 matches,"
Premier League chief executive explained.
"We will continue to work step-by-step and in consultation with all our stakeholders as we move towards resuming the 2019-20 season."

League leaders Liverpool remain just two victories away from grabbing the Premier League trophy, while Aston Villa holds the chance to move out of the relegation zone, should they win over Sheffield in their game in hand.
Step by step and the majority of European football is returning to TV screens, while we hope that a decision for a new season will allow us, fans, to see the games live and watch our teams from the stands.