English football suspended until May, TV houses ask for refund
20.3.2020.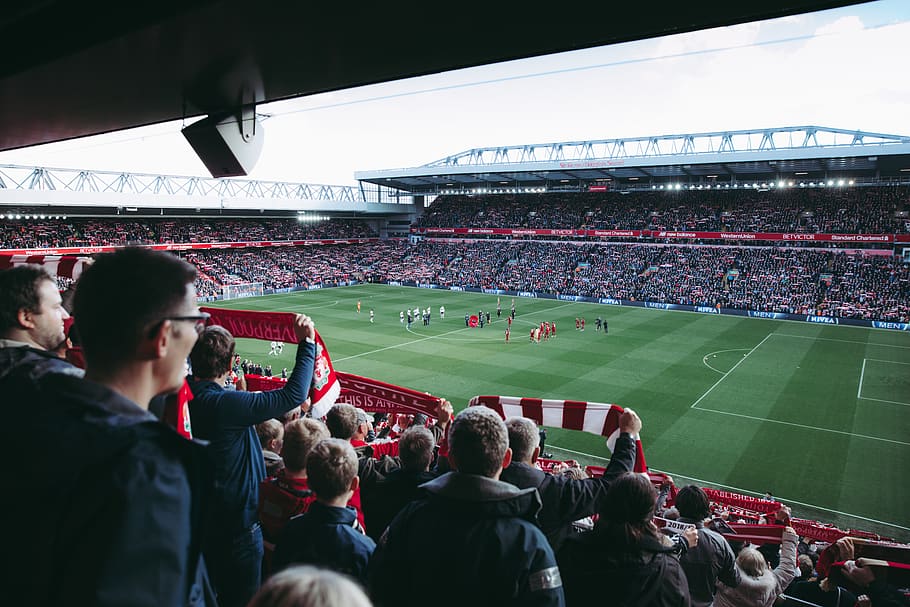 Football in England will be suspended until at least 30 April because of the coronavirus pandemic following the official announcement of Football Association.
FA chairman Greg Clarke expressed his concerns about further changes and The Football Association agreed that the current campaign can be "extended indefinitely". 
But definitely,  there is a "full commitment to finding ways of resuming the 2019-20 season" and completing all domestic and matches in European competitions as well, "as soon as it is safe and possible to do so". The season was scheduled to end on 1 June.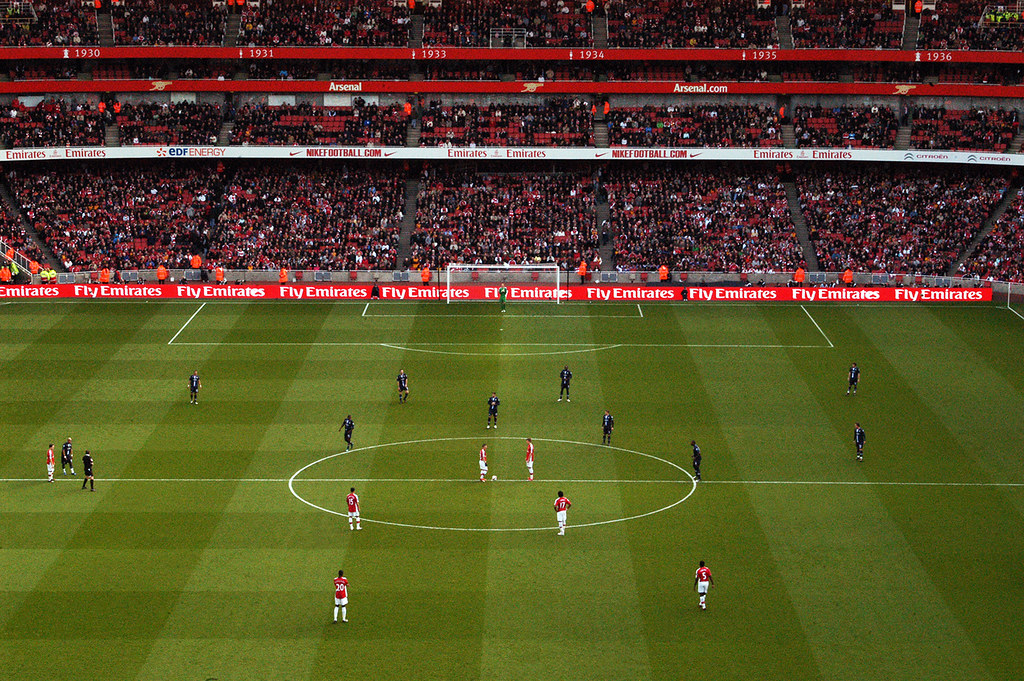 Fifa established a working group of volunteers around Europe and the world to help teams and associations with fixtures and calendars following the current situation. The group will also work on issues around players contracts. It's 30 June when most of the player's contracts are expiring, but many leagues, if resumed, should overpass that date.

Uefa already postponed Euro 2020 and it opened a window for the majority of leagues to take place in June. There were a good return and solidarity between the clubs, national associations, Uefa and Fifa, with good stories how the bodies cooperating together on a high level in the newly created situation. 


Still, sports broadcasters as BT Sports and Sky have no empathy to the clubs in English Premier League and are asking for payback if the season will not be played anymore. According to The Athletic, 762 million pounds will cost them in lost broadcast revenue if the 2019-20 season fails to finish. 
Wow, huge story from @TheAthleticUK team

Premier League teams, including #NUFC, have been told they would have to repay their share of ?762m in lost broadcast revenue if the 2019-20 season can't be concludedhttps://t.co/yjPKL94ftR

— Chris Waugh (@ChrisDHWaugh) March 19, 2020
Some of the lower-budget clubs are insisting for the championship to be continued at least in front of the empty stands - reasonably, as the TV rights cash is securing most of their incomes.