End of an era! Messi tells Barca he wants to leave!
25.8.2020.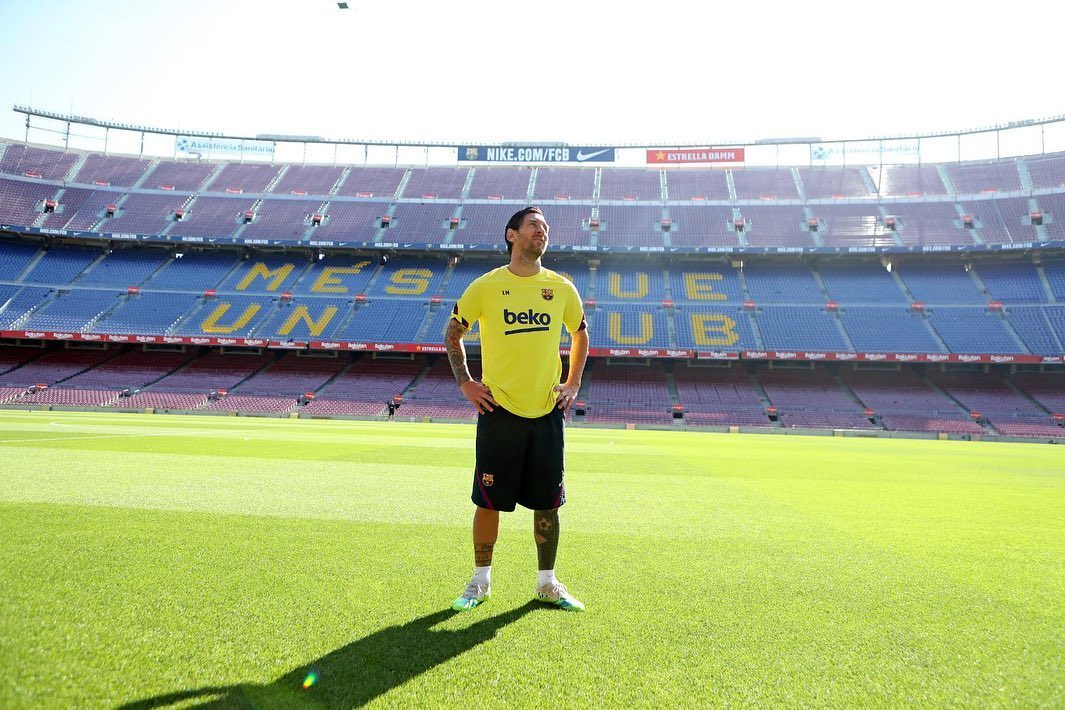 For a while, it looked like it was destined that both Cristiano Ronaldo and Leo Messi will finish their unreachable careers in Real Madrid and Barcelona respectfully. Despite CR7's departure to Juve two seasons ago, today's news from Spain are hard to believe - Messi notified Barca he wants to leave!
All the major Spanish media sources have broadcasted the news after a week of speculation. Just a day after the new manager Ronald Koeman notified Luis Suarez that he is not a part of his plans, Uruyuayan's best friend notified the club he is looking to move on after 19 years at the club! For quite some time Messi had issues with the way the club is run.
To make matters even worse for Barcelona, Messi is requesting for his contract to be terminated without a pay fee. For a while, it has been talked about a special clause in Messi's contract allowing him to leave on a free this summer. Now Leo is asking for the deal to be fulfilled.
But Barca's lawyers are not allowing it, claiming that the clause has an expiration date to 10th of June, a date which has obviously passed. But Messi remains adamant that the clause is worthwhile still because of the way the season has transpired and that it has only been finished a week ago.
The result will be in the details of the contract. What is certain is that Barca has a €700,000,000 release clause on Messi. Of course, if it comes to a sale, it will not for this sum but somewhere in the range of €200,000,000.
Regardless of the transfer coming as a free or with a fee, only a few clubs can even think about Messi. Manchester City, Inter, Paris Saint-Germain. Although some reports from Spain add Manchester United to that list.
Inter has been the most talked-about option with the Italian club allegedly willing to send Lautaro Martinez and another player to Nou Camp for Messi. Although Lautaro's primary reason to join Barca is because he wants to play with his legendary countryman.
PSG has an endless bag of gold and Messi could definitely fit into the club instead of Angel di Maria, opposing Neymar, or just behind Kylian Mbappe. But City still looks like the most logical option due to Pep Guardiola's presence, a need for wing players, their financial power, and need to bridge the gap to Liverpool.
Looking at it purely from a financial perspective, it would be foolish to discard the Champions League winning giants Bayern Munich. But also the club which is owned by the owners of Ferrari and Fiat - Agnellis. It might be a long-shot but if a prospect of CR7 and Leo Messi playing together doesn't make you daydream a bit, what does?