End of a dream: Eddie Howe leaves Bournemouth!
2.8.2020.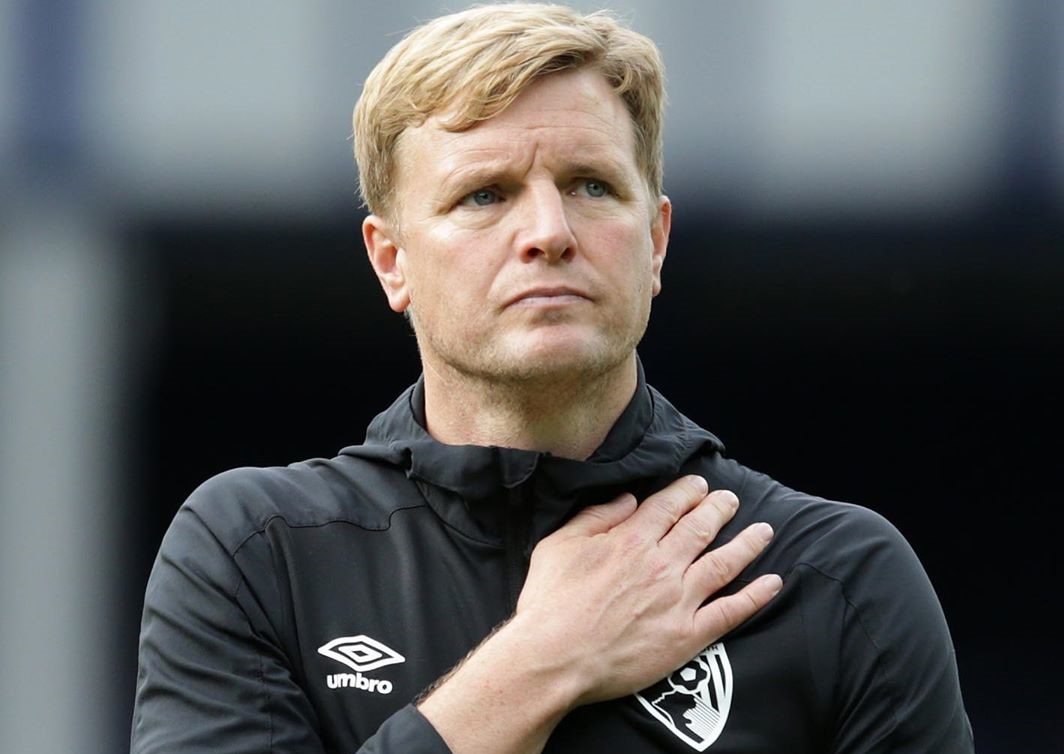 After 25 years at Bournemouth, as a player and then as a coach, in several stints - the last one and most successful one lasting eight years - Eddie Howe left Bournemouth.
Howe's achievements with the Cherries have been one of the best grassroots stories in global football, let alone England. As the faithful club servant let the club from League 2 all the way up to the Premier League. In 2015, the club reached the biggest stage of the national football and five years later it's been relegated back to the Championship. Hence, Howe will no longer be the club's manager after the two parties reached a mutual agreement.
The 42-year-old rode a very high wave upon reaching the PL, being touted as the best young English manager, a category in which the cradle of football is perpetually lacking, yet he failed to materialize on his hype.

Now, definitely not without reputation, but with a blemish on his CV, a relegation, Howe has to build himself back up. Especially to once again reach the level he did with Bournemouth when it was deemed only a matter of time when he will take up England's national team.
Bournemouth was two points shy of a successful relegation battle, so alongside Howe's longevity at Dean Court, it's not surprising that the players have been shocked by the decision.
After all, last year Howe was awarded the freedom of Bournemouth accolade. The still-young manager released a long letter of thanks on the club's official website.

Howe will be replaced by his long-term assistant manager Jason Tindall for the time being. While the 42-year-old Howe decided he is ought to take some while from football. With 450 managed matches under his belt and a fairytale-like rise that ended sour, no one can blame him.