Emre Can explains why he declined three Premier League clubs including United
9.3.2020.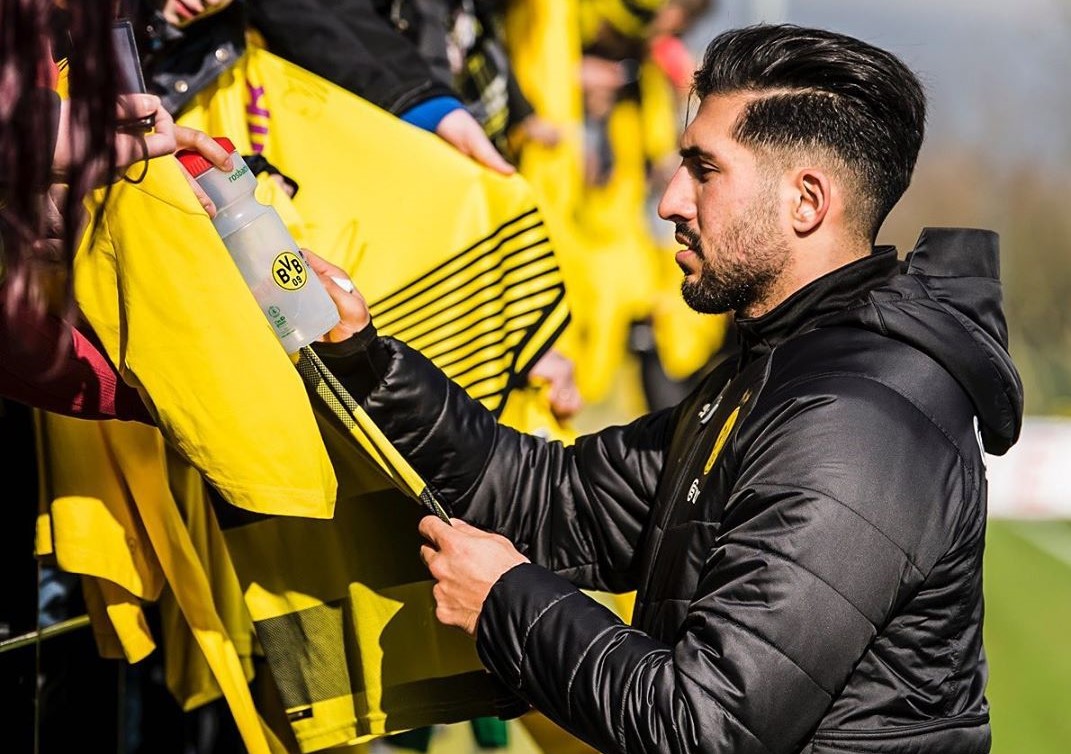 Emre Can was one of the biggest and best transfers of the winter market as he made a switch from Juventus to Borussia Dortmund. He arrived on a six-month loan with the obligation to buy if certain conditions are met and after 18 days BVB made the deal permanent.
Overall, Juve will earn €25,000,000 for the experienced midfielder. While Borussia will get a workhorse who has been schooled in the best teams on the continent. The yellow and blacks weren't the only team vying for Can this winter. Even Manchester United wanted him.
"I had three Premier League deals alone, including one from Manchester United, but I didn't think about that for a second because of my Liverpool past," said Hummels.
Can played for Liverpool between 2014 and 2018 making 116 appearances and won the League Cup while losing in the Champions League and Europa League finals.
The 26-year-old played for Germany 25 times and while starting out in Bayern Munich he always had a soft spot for BVB.
"I have always had an extreme sympathy for BVB. I wanted to go to a club for which I can be important where I am needed. That's the case in Dortmund. Borussia suits me well - and vice versa," said the German international who is hoping to play on the EURO this summer. If the competition happens, that is.
Mats Hummels agrees that Can and BVB are a perfect match as the team that possibly had too many technical and attacking players became more balanced with Can.
"Now we have the right balance of artists and workers or people who can do both," said Hummels.
Can played in seven games for Borussia Dortmund since arriving scoring one goal. Which is the same numbers he has with Bayern Munich. Yet he has Bundesliga experience with Bayer Leverkusen, representing the side 29 times in the league and on 10 other occasions.