Emre Can: Sarri told me I'm not in the Champions League squad with a 20-second phone call
11.3.2020.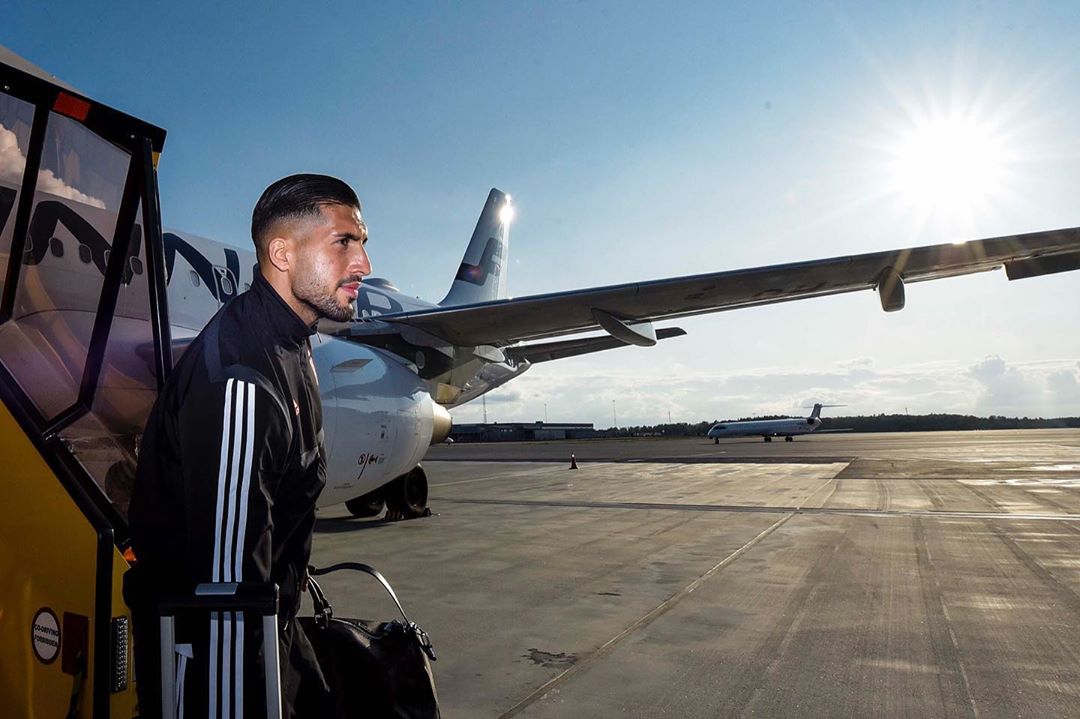 Borussia Dortmund's midfielder Emre Can recently spoke about turning down Manchester United and two other Premier League clubs this winter. BVB was the only option he wanted and leaving Juventus was a must. Can explained how Maurizio Sarri's poor man management pushed him in that direction.
In the first season at Juve, with Max Allegri in charge, Can played in 29 Serie A games, spending 1,806 minutes on the pitch. In the half-season with Sarri he played eight times in the league, with only 279 minutes of game-time.
"The main reason I left Juventus was because I wanted to play football again. Obviously the possibility of participating in the European Championships also had an impact. I want to be part of the German national side," Can started his explanation for Kicker.
It was always going to be a competitive season for Emre Can as both Aaron Ramsey and Adrien Rabiot arrived on free transfers to the already strong midfield. With Miralem Pjanic, Blaise Matuidi, and Rodrigo Bentancur, it can be said that the Old Lady boasts the strongest central midfield in Europe.
Notoriously, Emre Can was left out of the side's Champions League squad and now the player explained how he found out about it.
"Sarri arrived in the summer and hadn't trained us in the first few weeks because he had pneumonia. Then, after the club had refused offers for me and taken me off the market, he called me and with a 20-second phone call announced that I wasn't on the Champions League list. After that call, I was denied any chance. I thought it was unfair and that's why I decided to move on in January," said Can adding to the mythos of Sarri's poor man-management.
Rob Green gave insight into what the Italian's reign at Chelsea looked like.
Can wanted to make clear that his decision to leave Allianz Stadium wasn't due to the Old Lady or its fans.
"But the decision has nothing to do with the club, nor the fans."