Emery reveals he wanted to sign Fabinho while defending Pepe
24.10.2019.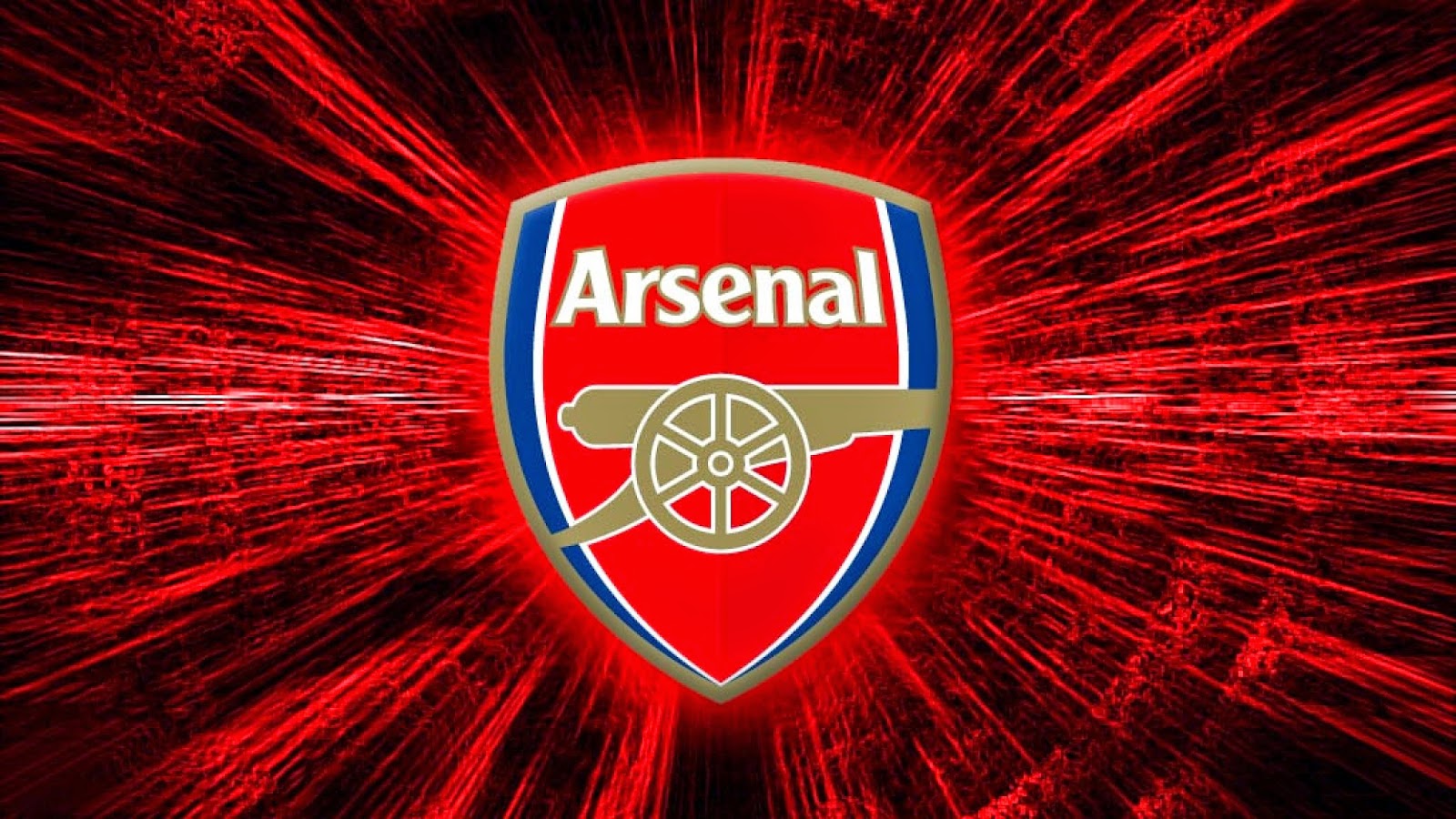 For years Arsenal was regarded as the least spending big clubs in England, but the tables have turned around recently and it was perfectly illustrated by the club signing Nicolas Pepe for €80,000,000 this summer. The club-record signing has largely disappointed upon arriving but the Gunners' manager Unai Emery is asking for patience.
The Spaniard went on to explain, with examples, why it's too soon to start considering Pepe a flaw, by revealing he wanted to sign a current Liverpool player.
"We spent money with Pepe, but Pepe needs time to adapt to the Premier League. For example, in France I loved Fabinho a lot. He was in Monaco and I wanted to sign him for Paris Saint-Germain. When I arrived here, also his name was on the table to achieve to sign him, but he signed for Liverpool," started Emery.
The Spanish tactician explained that there needs to be a transitional period for his players too, as Fabinho struggled during his first months in England.
"The first six months he didn't play, it was an adaptation. But now he is amazing and I want the same with Ceballos, with Pepe. We need patience, but Pepe is improving. On Monday, the key to win was with him. If he scores the first goal, it's different. But it's one process and I believe in him and I know we need time and patience. The supporters have patience, some more than others," explained the 47-year-old.
The manager realizes that the fans aren't satisfied with the results, especially after a loss to Sheffield United in which Pepe missed a sitter, but believes that things aren't as bad.
"Last year we did not achieve, we were in the table by one point and in the Europa League final and we lost in the end. And OK, we were there. And this year - we need to be there and take it," announced a higher standard Emery.