Emery reveals: Decision to drop Arsenal midfielder taken by the whole club
27.10.2019.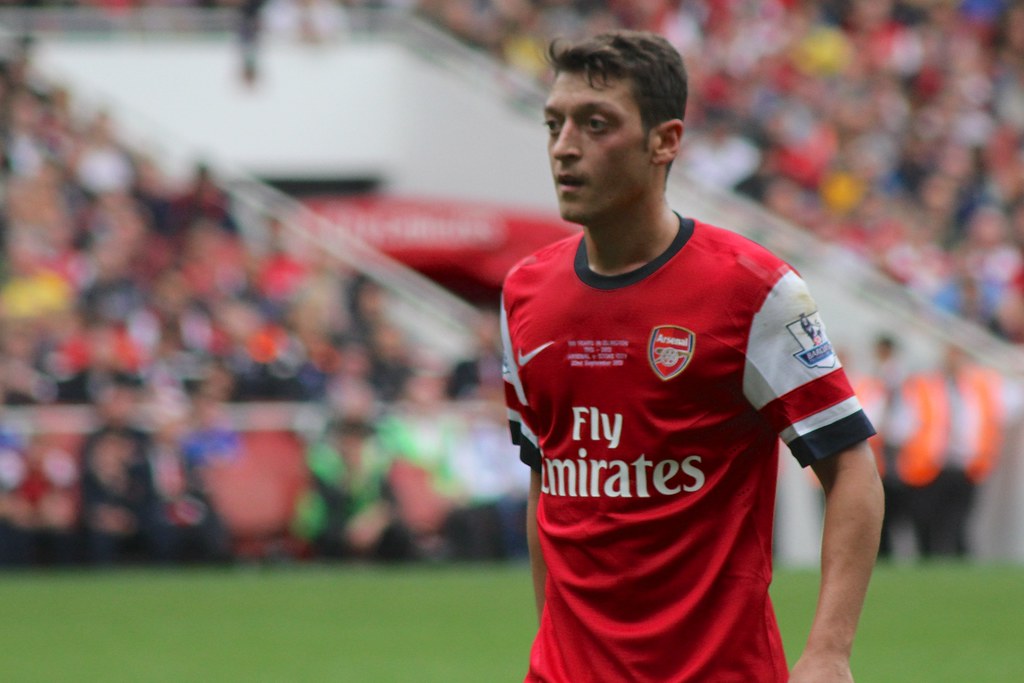 Mesut Ozil has not featured in Arsenal's last five matchday squads and there haven't been any explanations of the reasoning behind it. The Germany international published some cryptical social media posts and recently stated that he wants to honour his contract to its end at the Emirates. Now, Unai Emery has revealed that the decision to drop Ozil has been made by the whole club.
Arsenal's manager talked about whether he is facing some pressure to put the midfielder back into the team.
"Here, we have one agreed strategy as a club and as a team. Because the most important thing is the club, the team and finding a performance. Previously we were all speaking between us to take that decision," started Emery.
The Spanish tactician wasn't ready to fully disclose what is the reason for dropping Ozil.
"I know all the supporters want to know something but now is not the moment. I think it is not the moment to speak about him. We are going to play on Sunday and in the next matches and we are going to decide, and when we can speak about him something differently we will look at it."
Emery also spoke about the new signing Nicolas Pepe, who was in a way an alternative to Wilfried Zaha, and that he will not be judged on this several months.
"We chose to sign Pepe even though Zaha is a very good player. We signed Pepe not for two months, six months, one or two years but for the process. And the process is coming together little by little," said Emery.
Fan footage of Nicolas Pepe's game winning free-kick against Vitoria.

This is just beautiful. ?? pic.twitter.com/EKzbqRRyTf

— Football HQ (@FootbaII_HQ) October 24, 2019
Pepe scored two free-kick goals in the comeback win against Vitoria in the Europea League, the second one in stoppage time.
"Nicolas will be more confident after Thursday. This club follows a lot of players all around the world, because we have very good scouts. We are very happy with Pepe. We need patience and to be calm with him, help him and protect him because he can think he is playing under pressure."