Emery on draws: We can see it as negative, but we didn't lose, which is positive
9.11.2019.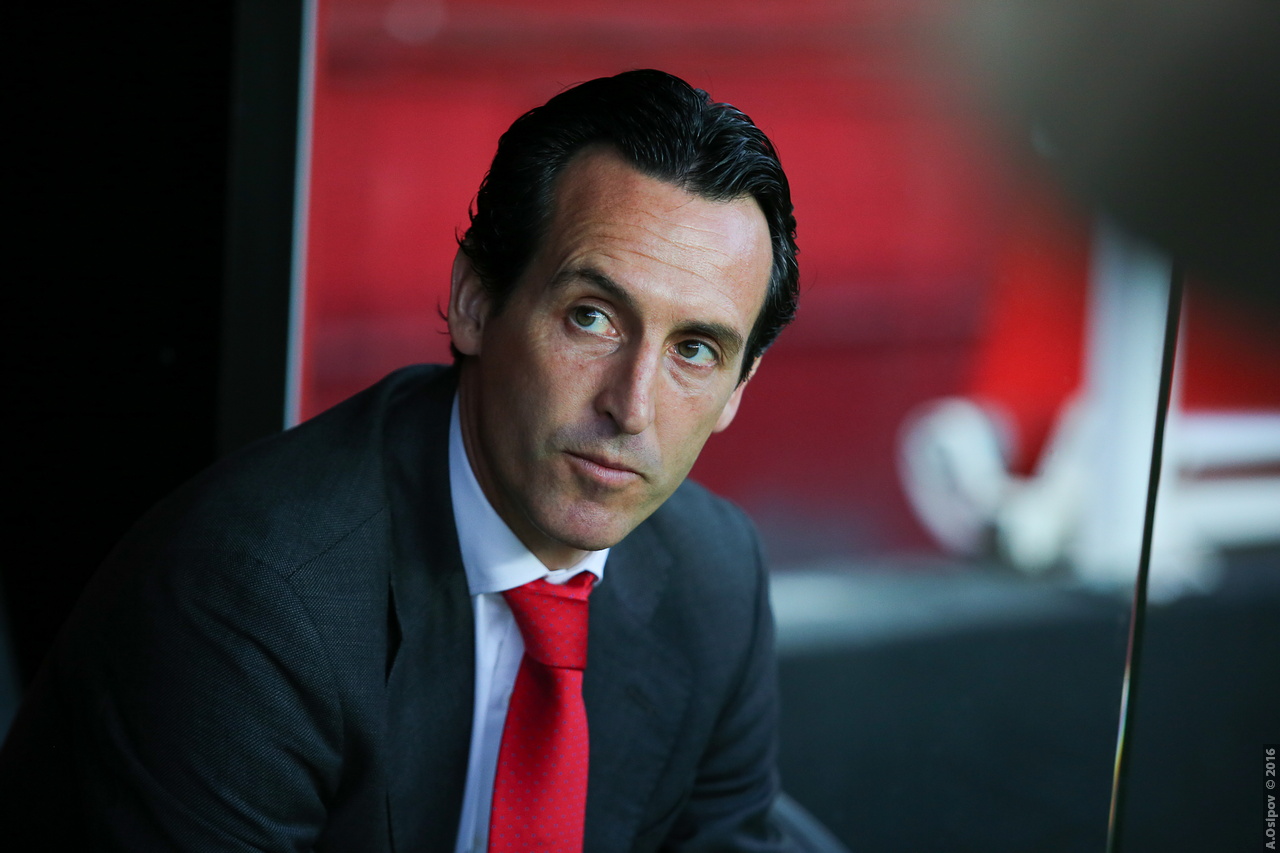 Unai Emery managed to add another reason to why Arsenal fans are not fond of him by having pretty unambitious statements in the lead up to the Leicester City game. The Gunners have drawn four last matches, losing one on penalties after, and the team already has five draws in the Premier League. The manager isn't worried about the results and considers them a positive.
The former Sevilla and Paris Saint-Germain man tried to reframe the loss of points.
"We are drawing the last matches, We can see it as negative we didn't win, but we didn't lose which is positive. We haven't lost at home, we have dropped points but did not lose. We can feel really strong at home with good performances and results and we are going to extend that to away," said Emery.
The statement naturally didn't sit well with Arsenal fans as many consider this to be an indication of a small-club mentality. Combine the bad results with obvious bad team management, as evident by the Granit Xhaka captaincy fiasco, and the rumours that younger Arsenal players are making fun of Emery behind his back, the pressure is piling up on Emery.
The Spaniard now selected Pierre Emerick Aubameyang as the captain and explained his decision.
"The first captain is Aubameyang because he is experienced and he has the respect of the dressing room. He was the top scorer last year in the league and I know he needs time to take that responsibility 100 per cent, but we will support him. Every player will support every captain and we are going to support him as first captain."
Emery also confirmed that Dani Ceballos is struggling with his fitness and won't be available for the Leicester City clash, but the rest of the squad is at his disposal.