Emery disperses a myth: Despite popular belief, Neymar is easy to coach
11.2.2020.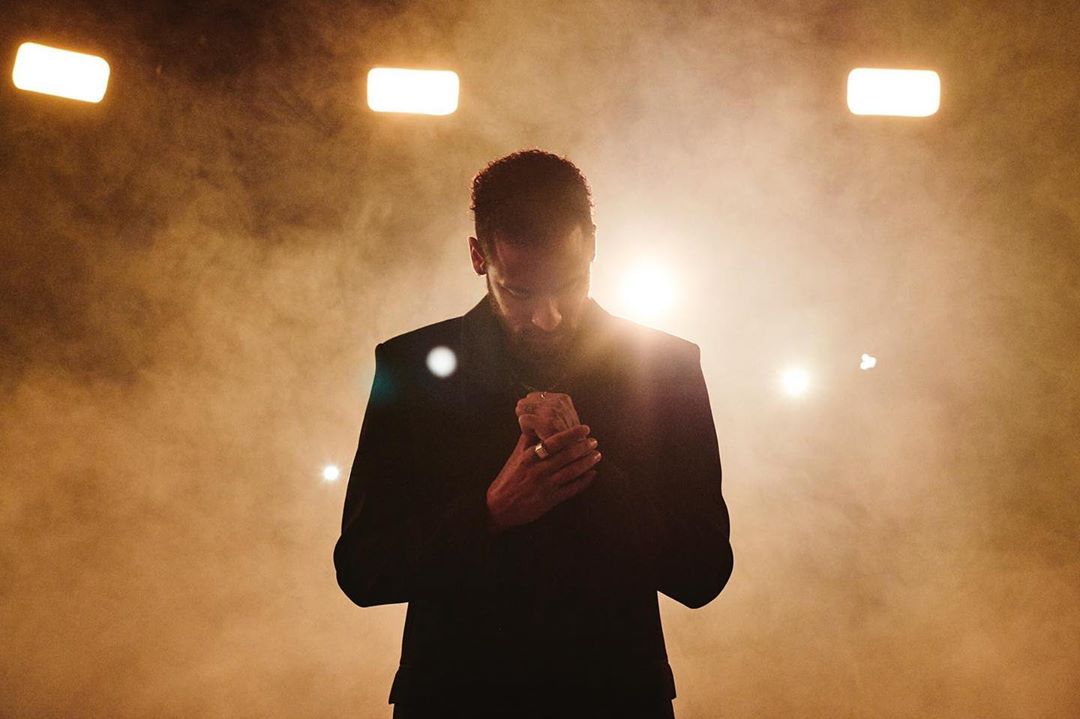 Flashy jewelry, neon boots, spending what seems like too much time on his hair, his brand, and missing out games because of his sister's birthday. From the outside, it seems that Neymar isn't the easiest man to coach but a former Paris Saint-Germain boss Unai Emery revealed the opposite is the case.
Emery, who was at Parc des Princes for two years between 2016 and 2018, worked with Neymar for a year following his transfer to Barca. And recently he gave a surprising insight into what's it like working with the Brazilian 28-year-old.
"With such a phenomenal player, you cannot tell him that there is already a team and that he will have to adapt. You have to make the team for him. Contrary to popular belief, Neymar is easy to coach. He loves football and has a good heart. He still has the opportunity to become number one. After, it will be Mbappe," said the man who is without a job ever since Arsenal sacked him.
In his season under Emery, Neymar scored 28 goals in 30 matches across all competitions. He netted 19 times in 20 games in Ligue 1.
Thomas Tuchel probably won't say the same thing about Kylian Mbappe in a year or two as the player confronted his manager publically.
On the other hand, Emery wasn't afraid to explain why he didn't include the club captain Thiago Silva in the first knockout round match against Real in Madrid.
"Thiago Silva is a great player, but I wanted him to be higher and I couldn't get him to accept that. I wanted him to get out of his comfort zone, to dare to defend higher so that the general pressure of the team on the opponent would be more effective. I worked with him to make him accept this, but I did not succeed," explained the Spaniard.