El Hadji Diouf: Liverpool bottled the league last season
27.9.2019.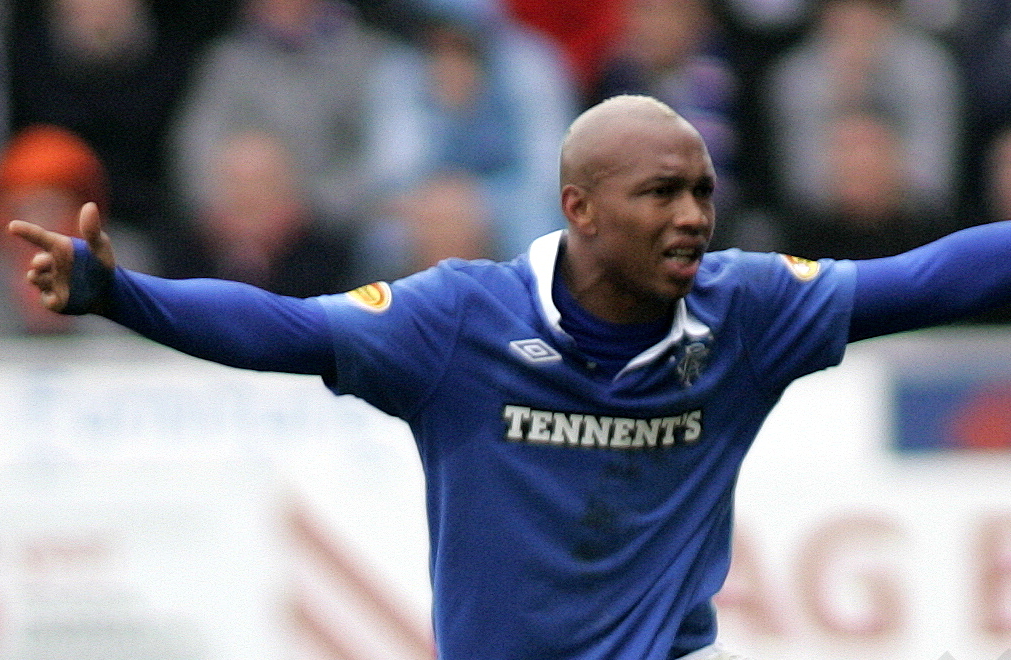 Few former Liverpool players are in contempt by the fans at Anfield more than El Hadji Diouf. Now, the Senegalese have given the Reds more reasons to dislike him as he called what the team did last season "bottling it".
The Senegalese former player thinks that the Jurgen Klopp's side won't be able to emulate the performances of last season.
"I don't see them doing as well as they did last season. They had the chance to win the league title; they had it in their hands and then let it slip. They were seven points ahead around Christmas – how Manchester City got it, in the end, beats my mind. As they say in England, I think they bottled it. If you have only one defeat in a whole season, surely you can't say that you didn't win the league – so it's hard for me to imagine them having such a similar season and coming out as champions. Manchester City will be the team to beat once again," said Diouf.
So far, his former team is having a better start to the season and with a perfect record of six wins, they are five points ahead of City.
Diouf was a major signing for Liverpool in 2002, coming from Lens for more than €11,000,000 before the World Cup. At which he excelled and was one of the breakout stars. Yet he turned up to be one of Liverpool's greatest flops and has continued to blame the club for it after leaving it. Ensuring the distent of Liverpool supporters.
"I've never hidden the fact that Liverpool didn't treat me right and that they cherished some players better than me, even though I'd arrived with a better profile. Sometimes, reporters will never get what goes on in the club and in the dressing room. Don't get me wrong: the club is run very well now, based on what I hear from Sadio Mane, but I feel I was seen as an outsider back then. The upsetting thing is that Real Madrid and Barcelona had offered me more money, but I really wanted to go to Liverpool – and it ended up being one of my worst experiences," said the 38-year-old for FourFourTwo.
El Hadji Diouf was a true nomad in his career, playing for 11 clubs.