Dybala revealed he thought a Juve call-up was a joke
19.12.2020.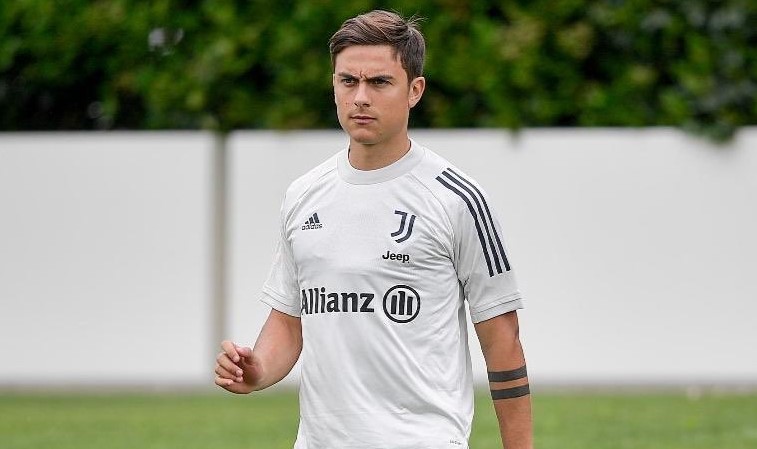 Now widely regarded as one of the most talented and estimated forward players, Paulo Dybala has been at Juventus for five and a half years now. Scoring 98 goals and assisting 38, enchanting fans with his pure footballing talent honed by peculiar training methods like writing with his right FOOT.
Doing a Q&A for Juve's social media, the 27-year-old Dybala remembered the time in 2015 when the Old Lady contacted Palermo for his transfers.
"I immediately asked if it was a joke. There were other teams that had been contacting me, but I immediately told my agent to close the other calls and only listen to Juventus," stated La Bruja.
Five years, five leagues won, but there's still a sense that both Dybala and Juve need to show more.
"I've lived many nice moments with Juventus, I scored my first goal on my debut. The arrival at Juventus and wearing this jersey for the first time, presenting myself as a player of Juve, was really unique. The next targets are many, the first is the Supercoppa against Napoli. I dream of winning the Champions League with Juventus and the World Cup with Argentina, it's difficult, but…"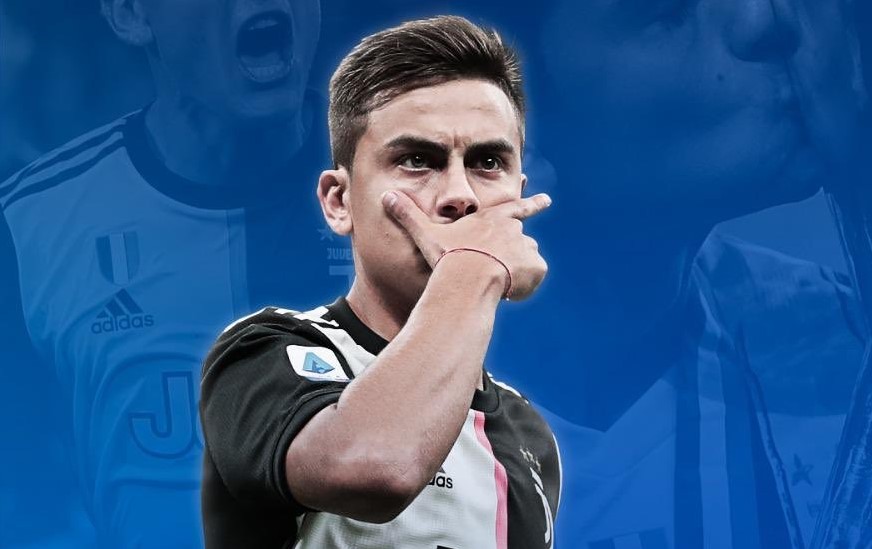 Dybala made a brand out of his goal celebration, covering the lower part of his face and after some secrecy, he is now open about its meaning.
"I am passionate about gladiators, they used to weak masks to face a babble. Even if football is the sport we love, sometimes we go through difficult moments and that's why I thought about this gesture. I like the message that I can send to anyone, not only those who play football."
The Argentinian also revealed who was his idol when he was coming up.
"I really liked Ronaldinho for how he lived football and for his joy onto the pitch. He was proving amazing things with simplicity."