Draconian punishment: UEFA bans Manchester City from Champions League football
15.2.2020.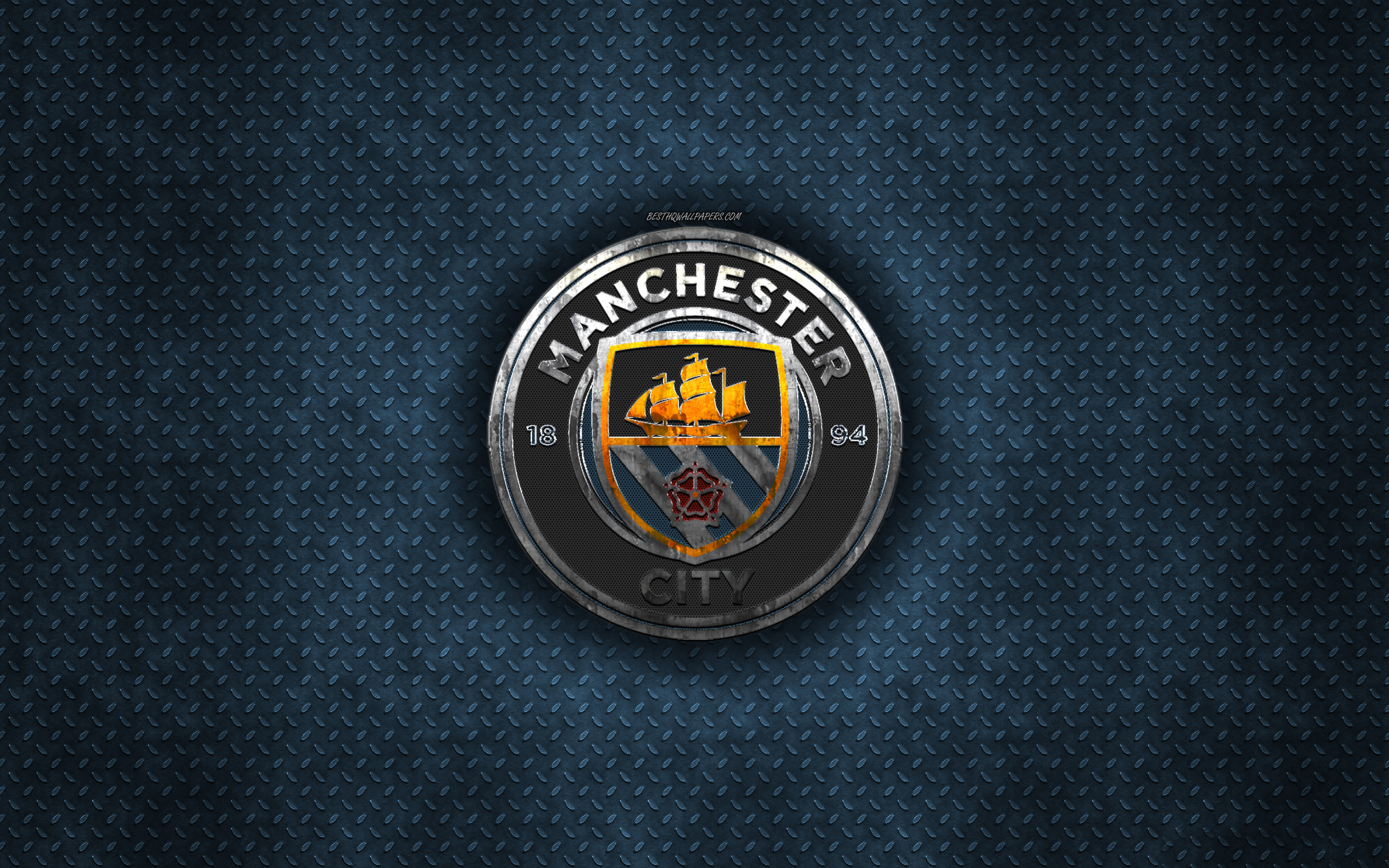 Manchester City has been banned from Champions League for two seasons by UEFA over breaches of Financial Fair Play. In what is an unusual, unexpected, and draconian decision, the champions of England have been made an example a few expected.
City won't be kicked out of the current Champions League season but are going to sit out the next two. Cityzens will also have to pay a fine of €30,000,000.
For so many years it's been said that the European football governing body only punished the smaller teams but with the punishment, City is facing, UEFA saved face. Banning clubs from signing players for two years is a major punishment but no CL football for two seasons is make or break for a club. Even for one with unlimited funds like the Abu Dhabi-royal-family backed City.
City were found guilty by UEFA's club financial control body (CFCB) of having falsely inflated their sponsorship revenues. It was leaked emails that led to the investigation. The correspondence shows that City's €81,000,000 shirt sponsorship wasn't funded by Etihad but by City's owner Sheikh Mansour bin Zayed al-Nahyan's own company. Etihad paid only €10,000,000.
English champions immediately came out with a statement calling the decision "prejudical" implying that the process was initiated, prosecuted, and judged by UEFA alone.
"Manchester City is disappointed but not surprised by today's announcement by the UEFA Adjudicatory Chamber. The club has always anticipated the ultimate need to seek out an independent body and process to impartially consider the comprehensive body of irrefutable evidence in support of its position."
CLUB STATEMENThttps://t.co/ueMFeLFowu

— Manchester City (@ManCity) February 14, 2020
The tribunal for sports CAS will deal with the appeal. If the appeal is still going on when next season's Champions League starts, City will be able to compete and if eventually, CAS' ruling confirms the quilt of City, the ban will simply be postponed for a season, starting in 2021/2022.