Dortmund staff tries to explain Jadon Sancho's dip in form
9.11.2020.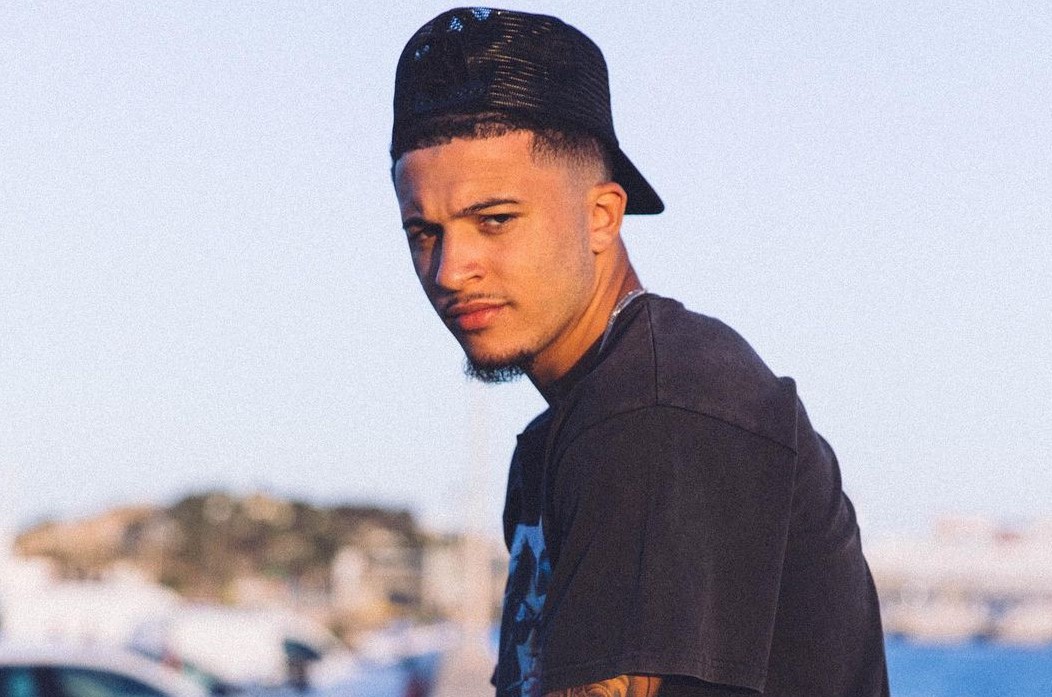 Jadon Sancho has been the subject of the biggest and most uneventful transfer saga this summer with Borussia Dortmund asking €110,000,000 for the Englishman. But the winger has been subpar since the start of the new campaign and the BVB staff tried to explain his dip in form.
Sancho scored only twice and assisted three times in the nine BVB games he played this season. With none of the goals coming in the Bundesliga. Including his England caps and the German Supercup, that comes to 13 games overall with the same statline.
Club's sporting director Michael Zorc spoke about the possible reasons for a weaker start.
"He has had better and more efficient games. He's lacking a bit of natural lightness at the moment. Of course we speak to him, but it's not something you can rediscover just by talking," Zorc said.
Last season saw Sancho get 20 goals and 20 assists in 44 games played. The 20-year-old has some credit with the manager Lucien Favre. With the manager believing that the speculation of a Manchester United move might have lowered his output.
"Every player has weaker phases. There was a lot of talk about Jadon in the summer, something like that can also have an influence. You can't be in top form for a year. If he's not at 100 per cent for a month, we have to accept that," said Favre.
Sancho was quite quiet in the derby match against Bayern Munich and with Erling Haaland missing some great chances, it's clear that the team is too young to compete with the big Bavarians yet.
This season Sancho is operating more centrally, as an attacking midfielder more than a winger. Because of the arrival of marauding full-back Thomas Meunier and the switching of the formation to 3-4-2-1.