Donnarumma leaving Milan as Rossoneri get a replacement from the champions of France
28.5.2021.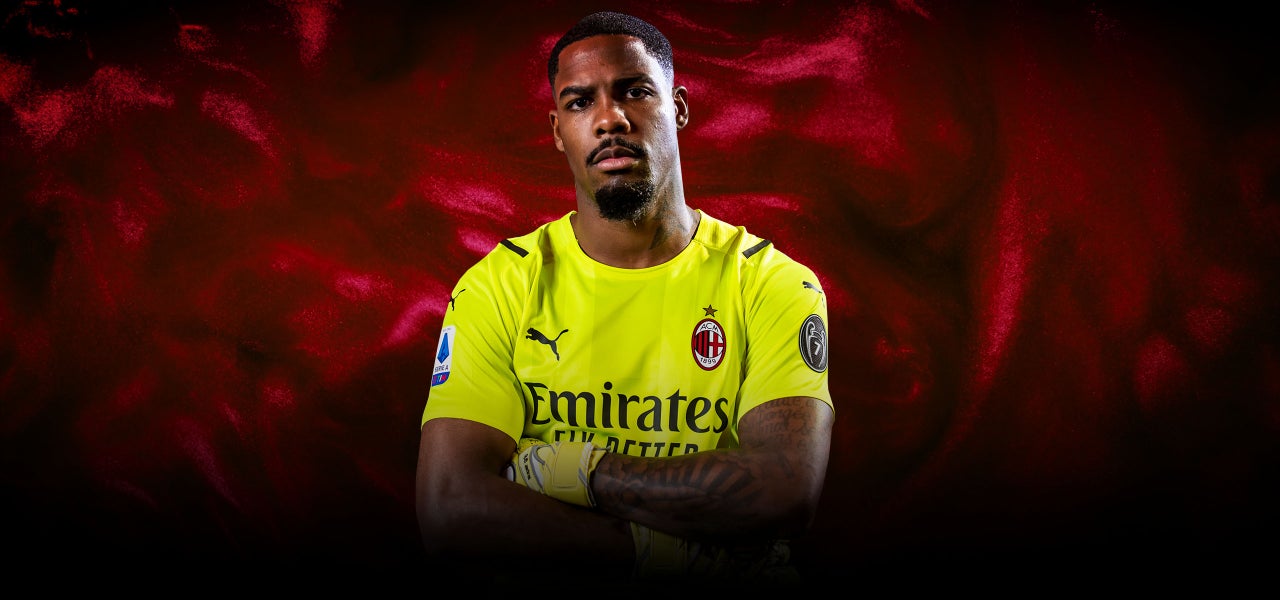 The 22-year-old Gianluigi Donnarumma has already played 251 games for Milan and had a paved road towards all the records of the second-most successful European club. Yet the Italian has decided to leave the club this summer as his contract expires. Rossoneri have confirmed it and already found a replacement in the newly crowned champion of France.
The next-season's Champions League participants -after seven years - Milan have bought Lille's goalkeeper Mike Maignan for a reported amount of €15,000,000. The 25-year-old has signed a contract until 30 June 2026 and will wear the number 16 jersey.
Mike Maignan spent his youth career at Paris Saint-Germain. In the summer of 2015, he moved to Lille, where he made 180 appearances over six seasons. He made his senior debut for the French national team and will be a part of the team for the upcoming Euro. The goalkeeper will have a salary of €2,500,000 per year which is quite lower than what Donnarumma wanted reportedly.
Donnnarumma's agent Mino Raiola has led his player elsewhere, even though Milan got to the CL and despite Gigi being so young. The club director and a legend of Milan, Paolo Maldini, was lenient on the young goalkeeper.
"Gigio was a leader and often the captain. People sometimes don't realise what it means to be a professional, it means you must be ready to change club. It's difficult to accept, I realise, but it's also increasingly difficult to see a career in one team. We must respect those who gave so much to Milan and remember Donnarumma did not lack respect for us. It can happen that at times you have to take different paths. I can only wish him the best," said Maldini.
Juventus is the most interested party and recently Donnarumma liked a post announcing Max Allegri's return to the club.