Donnarumma and Sacchi back Giampaolo
28.9.2019.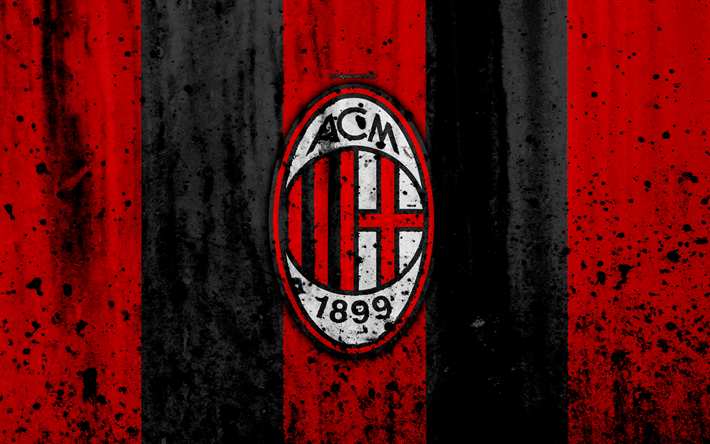 Milan is one of the several Serie A teams that went through serious reconstruction over the summer but the team is recording a quite bad start to the season. Two wins and three defeates, from Udinese, Inter, and most recently Torino, have put pressure on the newly appointed manager Marco Giampaolo. But the Italian tactician received support from two important Rossoneri figures.
Firstly, the team's star player Gianluigi Donnarumma insisted that the whole team is backing Giampaolo and that the coach deserves it.
"I saw the team give everything, I'm sorry for everyone, the fans included. We have to follow the coach because we're working well and we have great ideas on how to play. We must follow him. Giampaolo's a great Coach. I'm sorry because yesterday we had a great game and we didn't deserve to lose. We're all with him. It's normal to struggle a bit at the start with new ideas and new players, but we should continue to follow him. We're all with him," said Donnarumma following the Torino defeat.
C'mon lads! ????

Forza ragazzi! ????#TorinoMilan #SempreMilan pic.twitter.com/tPSEwafMbh

— AC Milan (@acmilan) September 26, 2019
But, maybe even more important than the backing of the young goalkeeper are the words of reassurance by one of the biggest legends at San Siro - Arrigo Sacchi. The legendary manager compared the current situation to the one when he was appointed in 1987, before he won the Serie A and two Champions League titles.
"Giampaolo's Milan showed improvements that bode well for the future. Maldini compared this start to mine in 1987, a season that culminated in the Scudetto victory. I hope for them that history does repeat itself," wrote Sacchi. 
Sacchi went even further and said that the chances of Giampaolo succeeding in Milan are bigger than his were.
"I can say that Giampaolo is certainly more of a reliable bet than I was in 1987. Marco has been coaching in Serie C, B and A for years. Over the last four seasons, his teams have gone well beyond expectations, playing a beautiful and entertaining style of football that made them protagonists. He got the best out of many young players, proving himself to be a real teacher with sensibility and ideas that go beyond the norm."
Sacchi was truly charitable with his backing of the former Sampdoria and Empoli coach, amongst others.
"The club must avoid being precipitous, instead showing faith and friendship, the way Silvio Berlusconi and Adriano Galliani did with me. I was a nobody, but the club trusted me and followed my indications, including in the transfer strategy for signings and sales. Giampaolo needs to feel the respect of Milan the way I did. Only that way can be express his full potential in a relaxed and cohesive environment."