Director of German national team sounds the alarm: There will be significantly fewer exceptional talents coming through now
5.3.2021.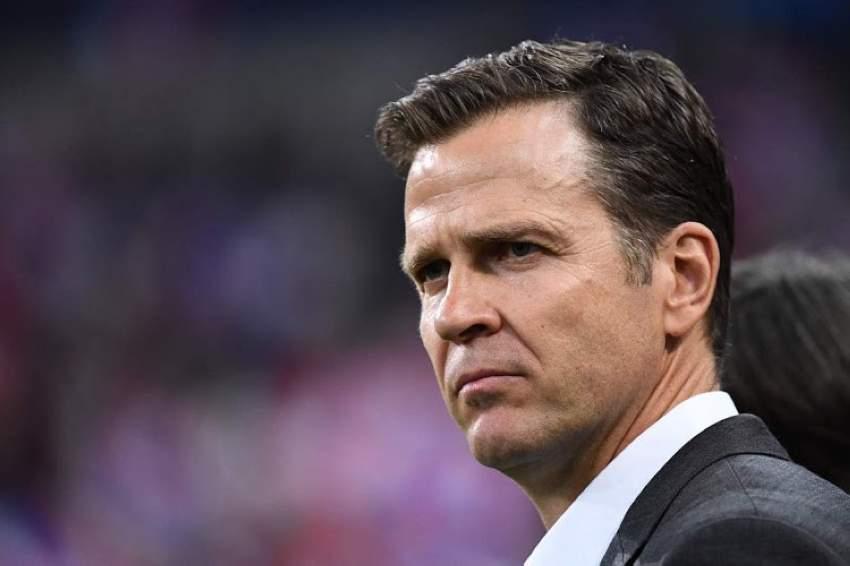 For years, Germany has been the beacon for top European countries on how they should approach youth development and producing players. Now, even the people at the top of the pyramid of the national team believe that mistakes have been made and that the powerhouse is facing troubles in the future.
Not in the immediate one, as the latest crop of prodigies is great, but after it, Oliver Bierhoff, the director of the national team, sees a drought coming.
"In the next four to six years we are well-positioned, with Joshua Kimmich, Leon Goretzka, Leroy Sane, Serge Gnabry, Julian Brandt, Waldschmidt and company. Havertz is one of the last of the new generation and he is born in 199. There are fewer exceptional talents in the youths," stated Bierhoff in a foreword of the book Kicken with die Profits by Kai Psotta.
Bierhoff gave some thoughts on why does he think that the factory line has halted, and a part of it is that producing youth has truly been treated like a factory.
"The children and young people are looked after around the clock. Your everyday life is predetermined, sometimes meticulously planned. Much is asked of them, but a great deal is also taken away from them in other areas. We need the right balance between the necessary professionalism and the greatest possible personal development. From 2000 we were very successful with this system. But instead of always having the courage to make necessary adjustments, we rested on this successful streak. So over the years we have produced very uniform players based on the same patterns, who are now active in abundance."
The issue is in the uniformity of the players being produced but also in the over-relying on technology, analysis, and sucking out the fun of football in an early age. Bierhoff stated that kids should start enjoying football more and that Germany needs more players with a street mentality.

"We have many players today who can make the ball circulate perfectly, so these Tiki-Taka types. But we lack real leaders who can make decisions. We lack the creative players and individualists. We have too few dynamic full-backs and classic centre-forwards, and our players have a deficit when it comes to goal completion. If you only train and play with coaches who are strongly focused on technology, you never learn, for example, how to assert yourself against a lumberjack - a tough defender.
Today every youth coach can discuss sixty-six variants of the back four. And after the games it is analyzed that a fifteen-year-old was standing half a meter too far to the right, i.e. not exactly in the position where he theoretically should have belonged. We have all allowed that some young people have been programmed like computers there."
It doesn't help that youth football has been completely on hold because of the pandemic. In Bundesliga academies, only the older age groups, from under17s to under23s, are still allowed to play.