Dier reveals it was him, not Mourinho, who made decided for a switch to centre-back
2.12.2020.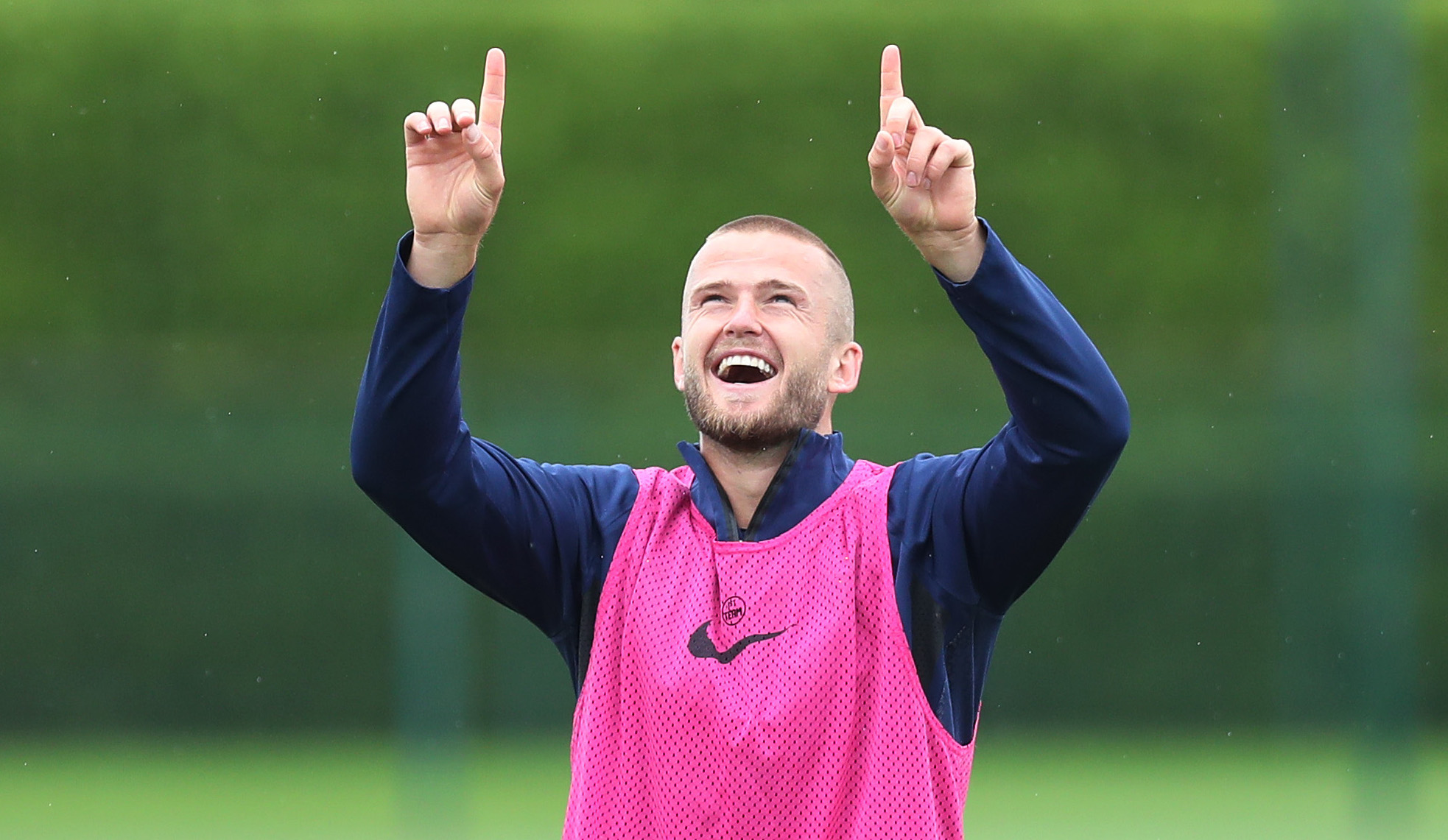 Eric Dier was always a bit of a jack of all trades, master of none. Moving between the right-back, defensive midfield, and central defensive positions. Yet, in recent times, Dier has made a complete switch to centre-back, with many attributing that to Jose Mourinho. But the English defender - who started five of England's eight internationals in that position this season - revealed the truth.
Mourinho is especially fond of Dier as the Englishman started his career in Portugal as that's where his family lived due to his mother's work. But it was actually Dier who decided he should make a switch to centre-back, talking about it with the manager when he arrived.
"It was something we spoke about. It was a decision I actually made before the manager arrived here. It was something on my mind for a while and I spoke with Pochettino over various seasons. I felt the time was right in terms of my age, in terms of what I done and my career," said Dier.
The Englishman stated he wanted to make a clear step forward in his career and the manager respected that.
"He said 'It's up to you'. After the Chelsea game last season where he lost, he said 'Now is your chance and you need to show me now'. I'm grateful for the opportunity to prove myself there. It is where I feel most confident," continued the man who played 12 games for Spurs this season, all as centre-back. Dier signed a new-four year contract with Tottenham in the summer.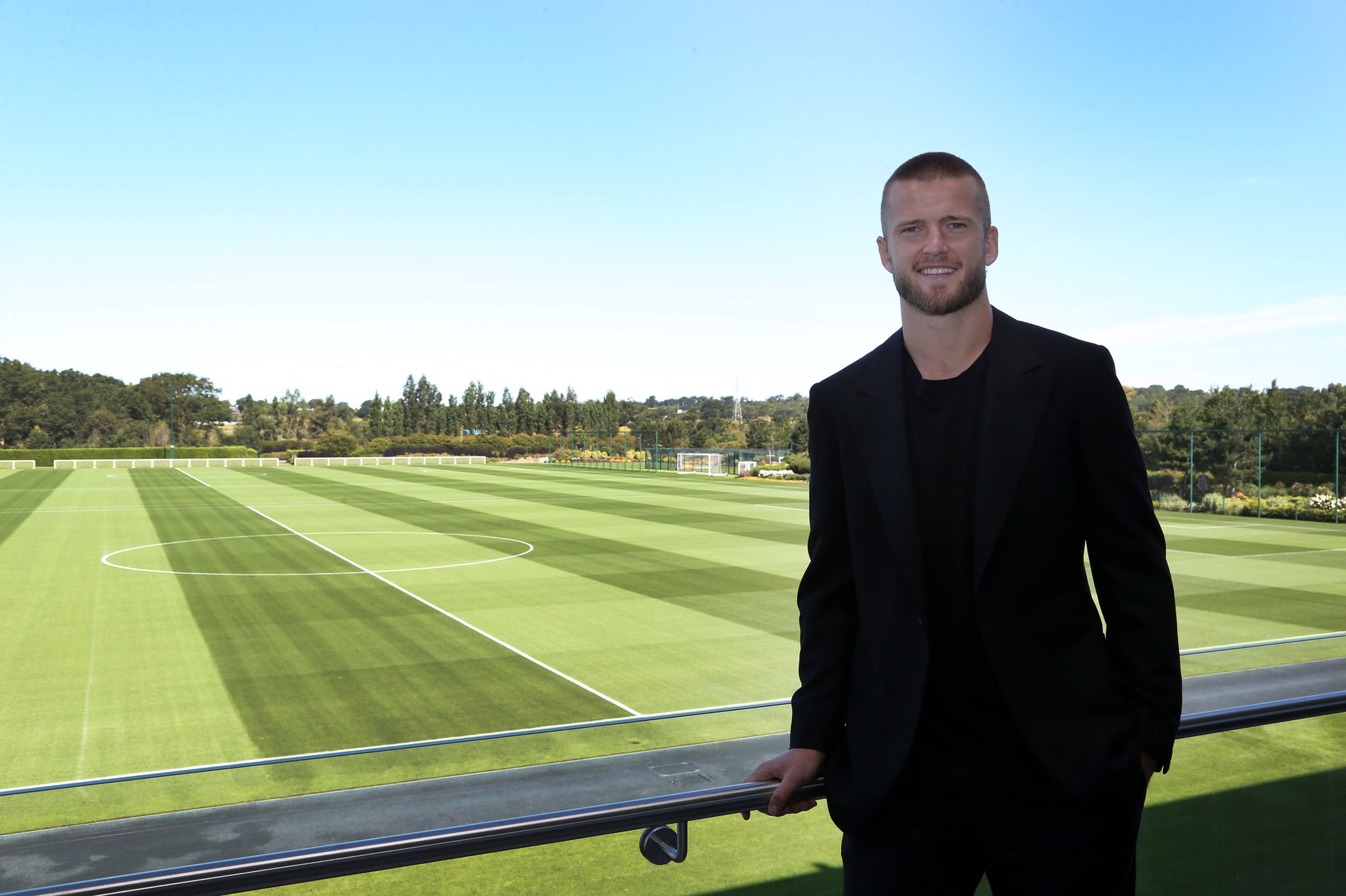 But the club's best defensive record in the league, is down to every single player, Dier claims. Even the striker Harry Kane.
"He does it all! We are all completely committed. The defensive record is a group effort. It starts at the top and ends at the bottom. It's everyone willing to go that extra mile for each other, it makes the difference. The contribution Harry makes from defensive situations and defensive set pieces, he is extremely effective from defensive set-pieces and we are really grateful for the help. He knows the feeling you get from scoring a goal. Maybe he just wants to take it away from others."