Diego Godin: Conte is the main piece of Inter's puzzle
27.9.2019.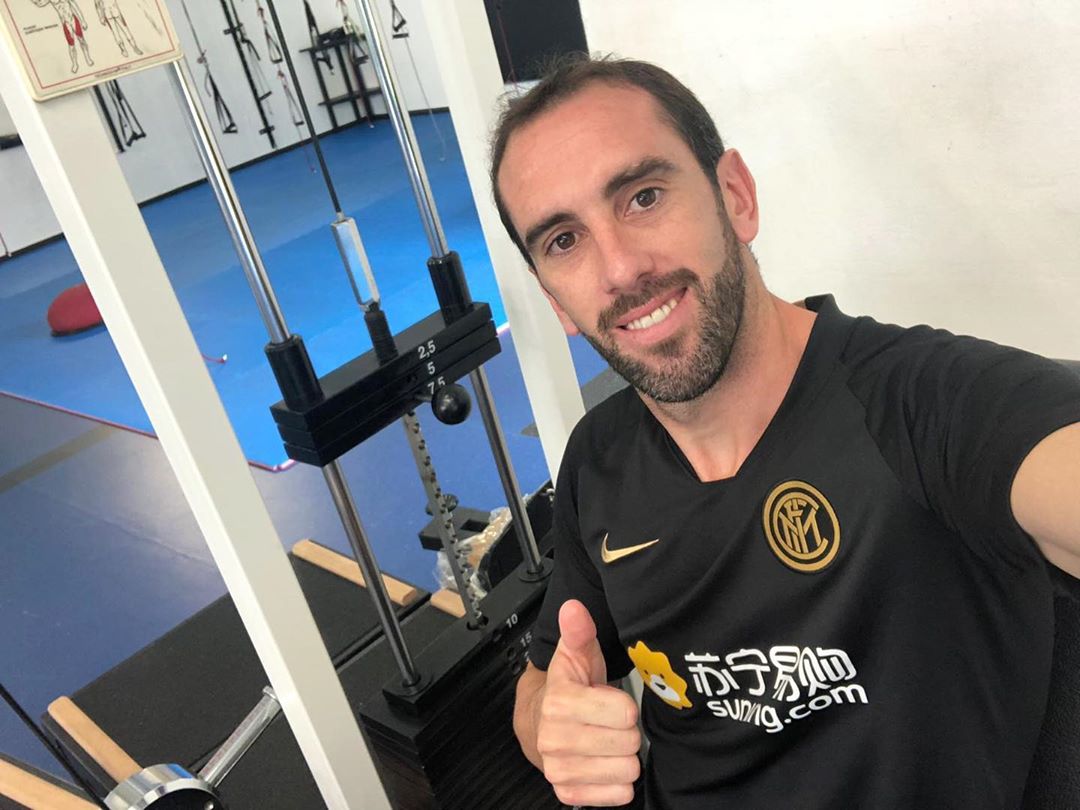 Inter has had a great start to the Serie A season with five straight wins accomplished by the new men in Milano. Antonio Conte being the most important of them, as viewed by another newcomer - Diego Godin.
The former Atletico Madrid defender who arrived during the summer on a free transfer believes that the Italian tactician is the main ingredient in the new Nerrazurri side being built. He was asked about the comparison between his current and former coach Diego Simeone.
"Conte and Simeone are two coaches with great characters. Inter have built around Conte. He's the main figure and piece of this puzzle. Here, however, we look at more videos of our opponents and tactical work on the field is different. Conte makes me play out more and asks me to start moves," said Godin.
The Uruguayan is working alongside many unfamiliar faces for the first time in years, and with Inter bringing in several new players, the team members are still not completely familiar with each other. Godin was asked who was he most surprised with and his answer was - Stefano Sensi.
"To tell you the truth, I didn't know him... I've been very surprised by him. He has great quality and knows how to use his body very well, despite being so small," said the veteran about the 24-year-old midfielder.
Godin was one of the most important players and an on-pitch leader of the team, while he is still not feeling like that in Milano, with a few other things he needs to adjust to.
"Here we have dinner early, at around 8. I'm still adapting to that. I don't feel like a 'jefe' [chief] here. I was one at Atletico, but I'm still new to Inter. I feel important but I have to go slowly. They talk about us being title contenders... we'll see. Juve have signed some great players, but our club is ambitious. We want to fight for everything."