Di Natale is Serie A top scorer in 2010s despite retiring in 2016
28.12.2019.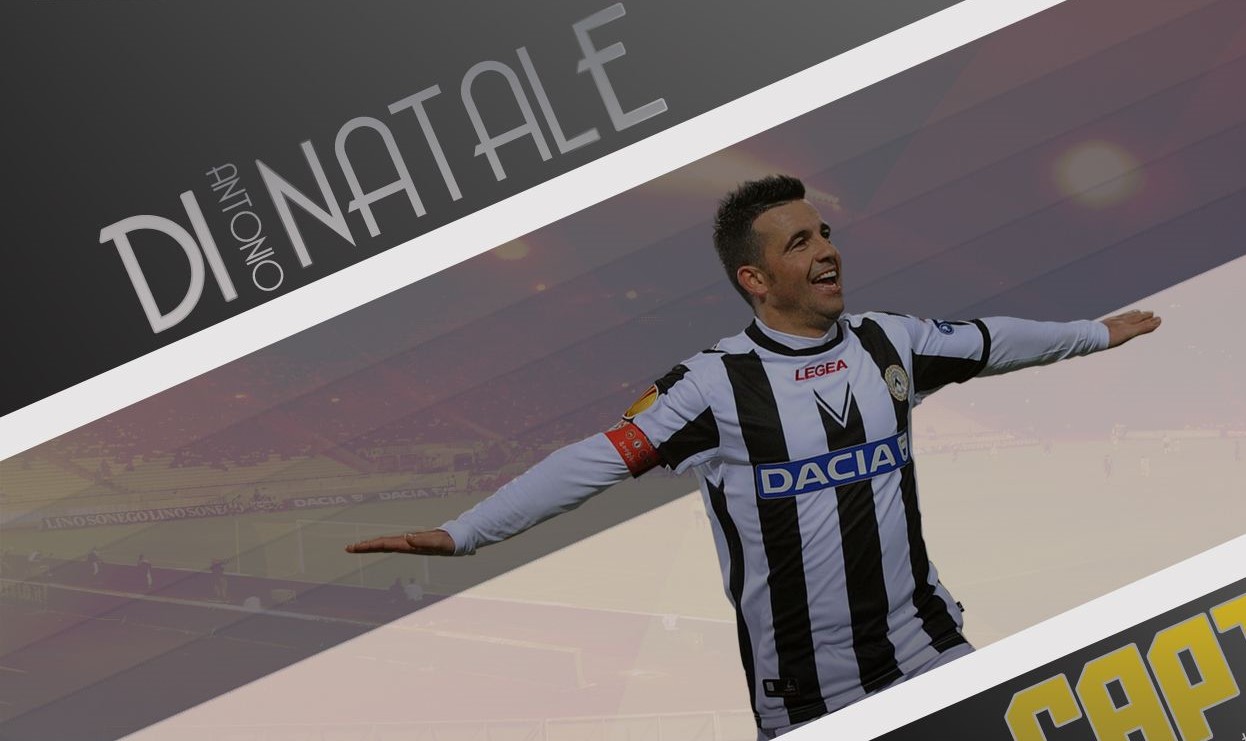 More and more legends are popping back in our lives by becoming managers or directors of football, but Antonio Di Natale managed it in a different manner. The man who retired in 2016 and is currently 42-years-old is Serie A top goalscorer of the 2010s!
Over 10 years, no player has scored more goals than Di Natale, as the Udinese legend netted 125 times in that period, with four seasons to spare.
2010 was a great year for Antonio Di Natale, he was voted Serie A Italian Footballer of the Year, he won the Fair Play Prize too. Popular Toto was Serie A top scorer in the 2009/2010 and 2010/2011 seasons with 29 and 28 goals scored respectfully. In the following two campaigns, he scored 23 goals both times. The 2013/2014 season saw him score 17 times and the next one 14, his last campaign, in 2015/2016 saw his two final goals.
Icon of Udinesehttps://t.co/bHLtWFYABT

— Marcel Sabitzer (@__zoner) December 25, 2019
The second spot is shared by two Argentinians, Gonzalo Higuain and Mauro Icardi. Both of them could've easily taken the decade. Icardi if he didn't go to war with Inter last season and spent the start of this one on loan at Paris Saint-Germain. Higuain has less to despair over as he missed on the five goals needed for the top spot by spending one spring on loan at Chelsea.
Ciro Immobile started the decade in Serie B, spent three seasons there, went to Borussia Dortmund for a year and another half at Sevilla. Yet he still managed to be fourth with 116 goals.
Veteran Fabio Quagliarella had his best year last season, scoring 26 times, but his tally of 109 was collected patiently.
Few interesting names make the top 10, mostly Josip Ilicic, as the attacking midfielder silently collected 79 goals.
Antonio Di Natale - 125
Gonzalo Higuain - 121
Mauro Icardi - 121
Ciro Immobile - 116
Fabio Quagliarella - 109
Dries Mertens - 88
Edinson Cavani- 87
Rodrigo Palacio - 85
Josip Ilicic - 79
Paulo Dybala - 78