Di Maria is far from being done: The Argentinian is dominating for PSG this season
11.2.2020.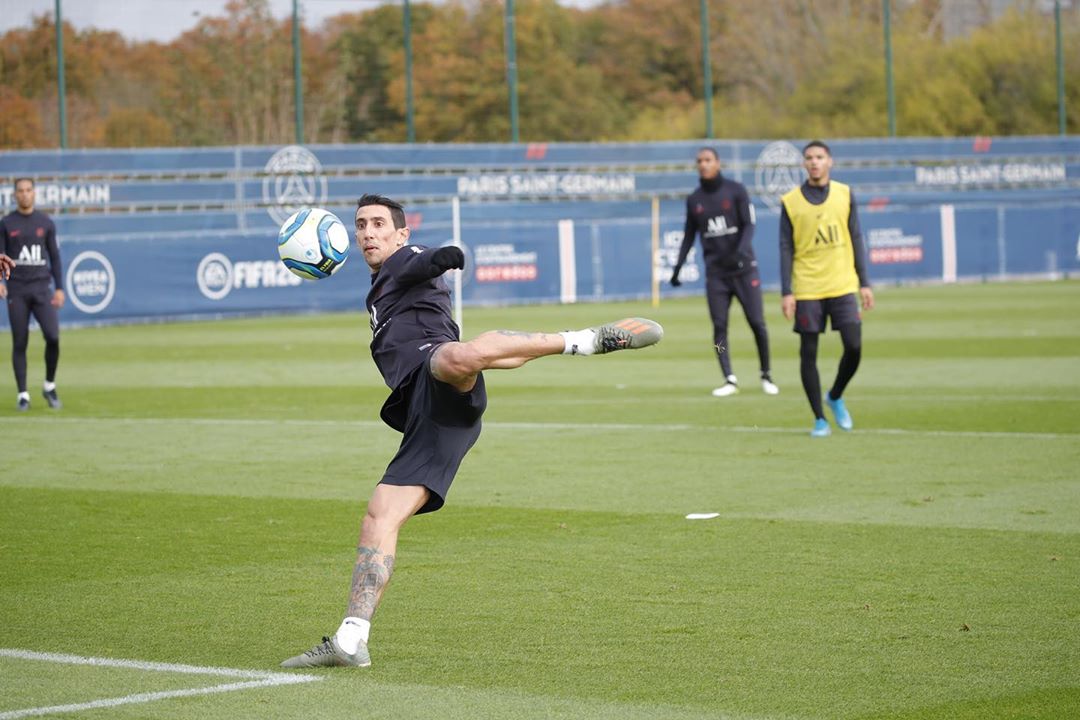 Despite Gary Neville calling Angel di Maria a mistake purchase for Manchester United and a player underneath the level of the Old Trafford club, the Argentinian is playing amazingly in 2019/2020 season. He could even be characterized as the most important Paris Saint-Germain player currently. The Argentinian has found a second wind in his career at 31-years-old and is producing goals and assists on par with his performances for Real Madrid.
In the 32 games Di Maria has played for the Saints this campaign he has 12 goals and 17 assists to his name!
In 2,536 minutes he spent on the pitch he contributed to a PSG goal ever 87 minutes!

His record in Ligue 1 is impressive on itself as he has eight goals and 11 assists with him both scoring and assisting in the 4:2 derby win over Lyon. Di Maria is one of the main reasons why PSG has such an impressive goal difference of +46 while the second-best teams in the league have only +12.
In January, Di Maria has become the sixth player to reach 50 assists in the French league since the 2006/2007 season when data collection started. And he is the fasted to do so.
Di Maria explains that his improvement has to do with the belief the German tactician Thomas Tuchel has in him.
"Tuchel has shown enormous faith in me. With Unai Emery, I was promised I would play and that was not the case," said the Argentinian.
Di Maria's influence goes beyond stats as he is a positive influence in the dressing room, good with everyone, and a veteran who knows how to handle young stars. Like when he calmly reprimanded Kylian Mbappe for acting up against Tuchel.
The Argentinian was considered a bit of a nomad moving between Benfica, Real, and United but he wants Paris to be his last stop on the Old Continent.
"I have been saying it from the first day. I hope that PSG will be my last club in Europe, then I will return to play in Argentina."