Di Maria: My wife said, if Messi comes to PSG you have to stay even as a cook
31.1.2021.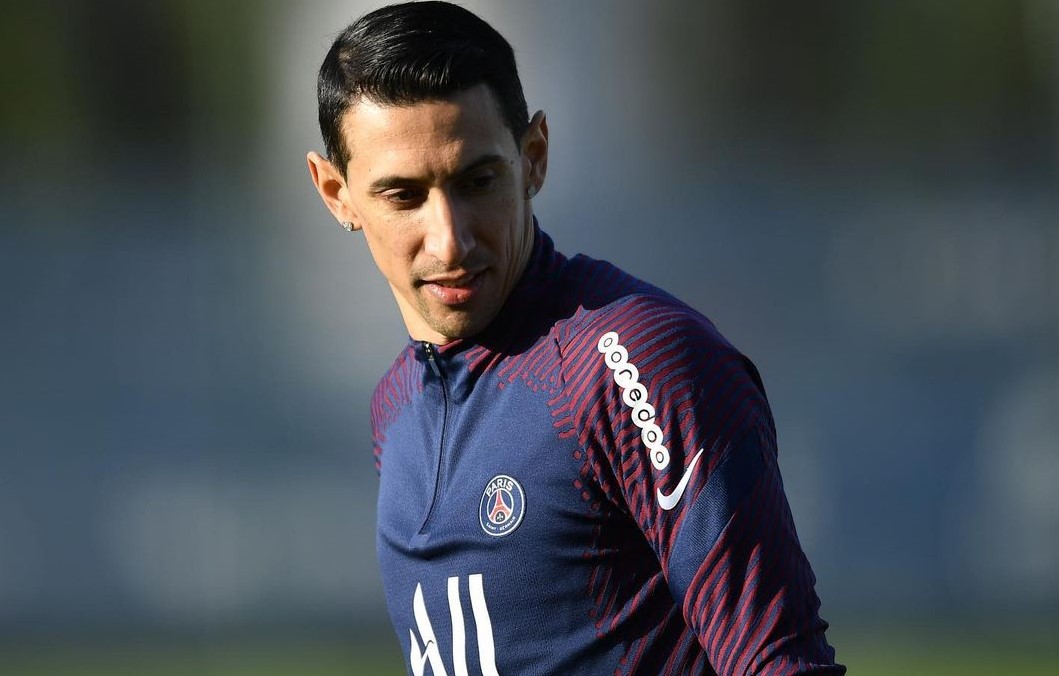 Angel Di Maria's contract with Paris Saint-Germain is running out in the summer and the player still hasn't extended it. The 32-year-old is still giving stellar performances for the Saints, but the negotiations haven't been fruitful. There is one variable that could make him stay at Park des Princes no matter what - Lionel Messi joining the club.
The 32-year-old has playing with Messi as one of his biggest dreams in life. Of course, they did it for Argentina, but the international breaks are short and far between.
"I always had the dream of playing with Messi in a club team. Every time we go to the Argentine national team, it seems very short. I always had the dream of playing with him, having him by my side every day," he said.
The former Real Madrid player even revealed he had opportunities to join Barca at one point.
"I had, at one time, chances to go to FC Barcelona, but it was not possible. It seems that there is another chance, but my contract is ending here. I don't know what could happen, but I would love it, and I would be very happy."
Winning plenty of titles in his long career, yet, it's the chance to play with Messi on a weekly basis is what excites Di Maria. His wife also agrees he should stay at PSG if that happens, no matter what.
"I had the chance to play with Cristiano Ronaldo, Neymar, Kylian Mbappe. Playing with Leo ... I could retire happily. My wife told me 'if Leo comes, we stay and at the very least you can stay on as a cook.' That tells you everything. It would be the best. I couldn't ask for anything more in football."
Di Maria had 104 games for Argentina, scoring 20 goals but the national team has failed to deliver on the performances considering the talent in the squad.