Di Maria: Mbappe needs to understand that the boys on the bench want to play too
4.2.2020.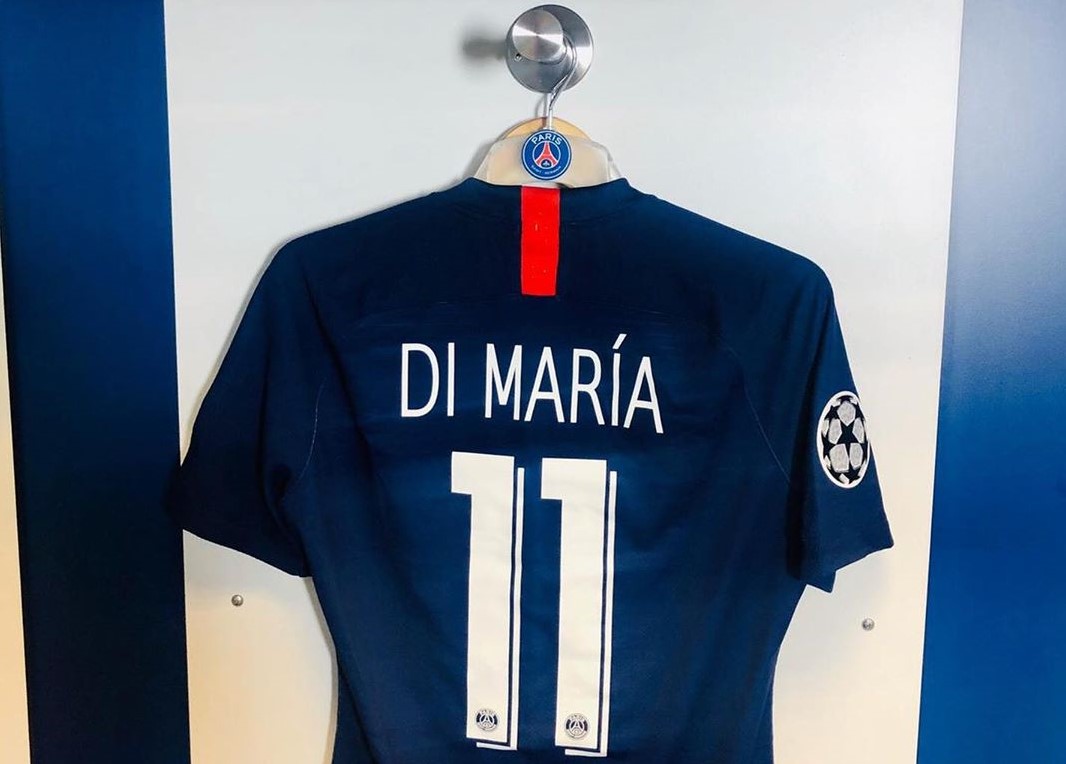 Kylian Mbappe made headlines for all the wrong reasons several days ago as he had a touchline confrontation with his manager Thomas Tuchel. With the young forward being completely in the wrong there, even his teammates, like Angel Di Maria, have spoken on the subject.
Mbappe was substituted in the 68' minute of the clash with Montpellier after scoring once and the score being 5:0. While the away squad also having a player fewer because of a red card.
Di Maria implored his young colleague to understand that football is a team game and that his comrades from the dressing room want and deserve to play too.
"It was a difficult match at the beginning but the circumstances made it easier. It is very difficult, nobody wanted to go off, everyone wants to play, that's normal. Kylian wants to score, but the manager decided that he was to come off, there are boys on the bench who want to come on and have the ability, he needs to get that," started Di Maria.
Mbappe was replaced with Mauro Icardi, most likely with Tuchel wanting to have all his players in top condition for the upcoming Champions League clash with Borussia Dortmund. The German coach still hasn't publicly stated whether he plans to punish the 21-year-old for his insolence.
Di Maria also had interesting things to say of his time at Manchester United, where he didn't impress while wearing the legendary red number seven shirt. He wears the number 11 shirt at PSG.
"I don't really know. When I arrived, I saw that the No.11 was available. It's a shirt number I wore a lot when I was younger and I was keen to get once again. At Real Madrid, No.11 was already taken, so I took 22. At Manchester United they gave me No.7, I didn't get a choice. I would have liked 11 but there we are. Here, I had a choice, so I chose 11!"
Having found the target just four times in his 32 outings for United, Di Maria has plundered 80 goals in 210 appearances for PSG.
"PSG is very important to me. They welcomed me with open arms in a period when I was finding it difficult in Manchester. I came here with ambition, and determination to succeed. Little by little, I showed that I was capable, that I could help the club achieve great things. I always do my best to help the club succeed."