Deschamps on previous incidents with Benzema: A line was crossed, I cannot forget, I'll never forget
17.1.2021.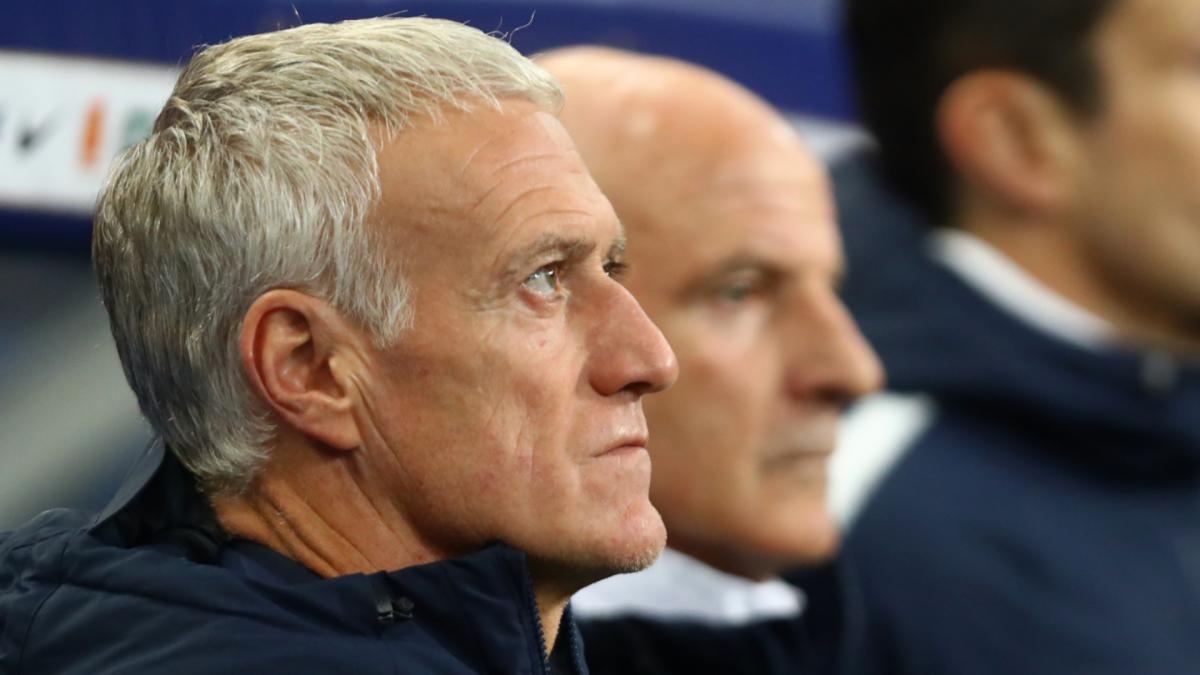 Despite Zinedine Zidane recently stating that Karim Benzema is the best French striker ever, the Real Madrid striker is never going to play for France again. For as long as Didier Deschamps is the manager.
The two had their issues for a long time and the manager has recently spoken out about them again.
To remind you, Benzema and Hatem Ben Arfa, alongside Samir Nasri, were all saying that Deschamps makes his choices based on ancestry and he doesn't like to field players from North Africa.
"It has left a trace. Even if time calms things, I cannot forget it. It is not linked to Karim Benzema only. There were things said by other people too which made this violent and affect my family," started Deschamps.
The manager believes a line was crossed that can't be forgiven.
"As it relates to my choices as a manager, the tactical side, the technical aspects, that's fine and it is not important. But what was said there, it crossed a white line. It affects my name, my family. For me, that is unacceptable. Saying certain things leads to verbal or physical aggression. I suffered the consequences. We cannot forget. I cannot forget. I'll never forget," stated powerfully the man who won France their second World Cup back in 2018.
Benzema also missed out on five years of French national team because he is linked to a case of extortion of NT colleague Mathie Valbuena, for which he will face criminal charges in 2021.
Reminding that Eric Cantona was one of those who suggested that Benzema's ethnicity had played a role in Deschamps leaving him out, when he spoke to the Guardian in 2016.
"Benzema and Ben Arfa are two of the best players in France and will not play at the European Championship. And for sure, Benzema and Ben Arfa, their origins are North African. So, the debate is open," made his weak connection Cantona.