Dele Alli not in Mourinho's plans, might leave in January as PSG's interest is real and repeated
19.11.2020.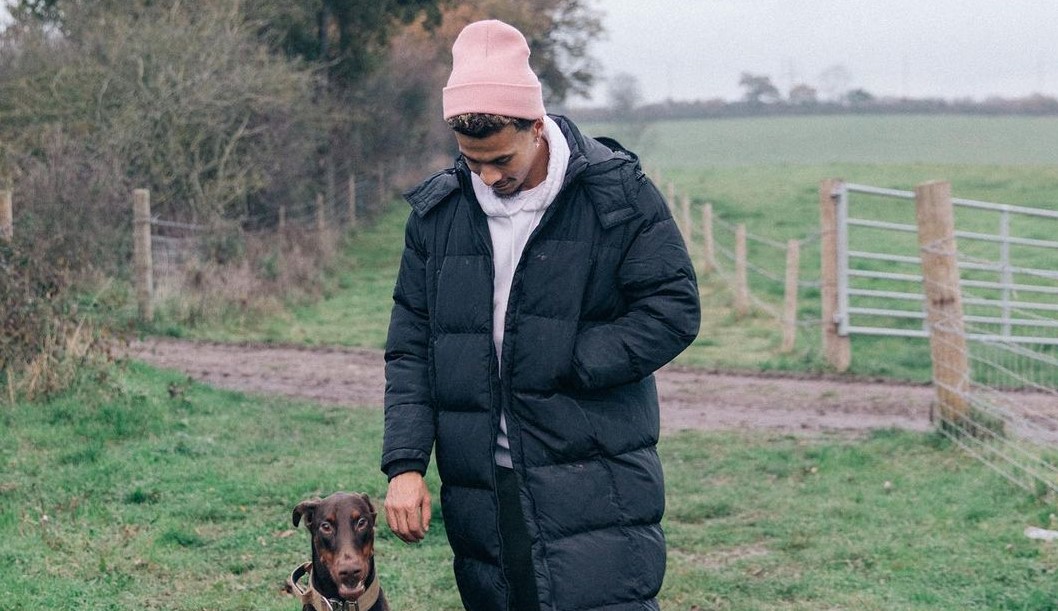 Dele Alli was once at the top of English talents ranking, believed to be a certain part of the Three Lions squad same as Harry Kane or Raheem Sterling. Since Jose Mourinho arrived, Dele has played only 34 games and it's not a secret that the Portuguese manager isn't his biggest fan. Now, it's certain that he's not counting on Alli anymore.
Most well-connected English journalist, especially when it comes to London clubs, David Ornstein reports that while there hasn't been a bust-up of sorts between the manager and the player, Mourinho doesn't have plans for Alli.
Simply enough, Alli doesn't fit Mourinho's style, structure, approach, and most of all personality.
Recently, in a Europa League match, Mourinho substituted four players out at half-time, including Delle Alli and slammed his second team. Stating that now it's obvious why he doesn't play them. Alli's stats of six assists and eight goals in 2,268 played under Mourinho (168 minutes per goal involvement) is staggeringly weak, especially considering the 24-year-old played mostly against weaker sides.
The Englishman has been a target of interest from Paris Saint-Germain in the summer with the French side sending multiple loan deals. With Inter and Juventus both showing some interest too.
With the Euros 2021 fast approaching, Alli needs to play in order to get back into Gareth Southgate's side. It doesn't seem like it will be with Spurs and now a careful decision must be made.
Ornstein states that if Alli gets loaned out to a team of similar or lower stature than Tottenham and fails, he will find himself in a dead-end. So a move to a higher stature side as PSG might be the only option because even if he fails to deliver there, it would be more understandable.
Alli has a contract until 2024 and since Spurs president Daniel Levy is a big fan, there's some friction in selling him within the club.
He might not be the only Spurs midfielder to leave the club come winter as Gedson Fernandes has disappointed on his 18-months-long loan from Benfica. The agreement ends in the summer but the Portuguese side has the right to call back the midfielder who arrived with big expectations and an optional fee of €50,000,000.
The midfielder played only 13 games, 386 minutes total for his countryman Mourinho.
"I will never be the one to push him or say that I don't want him here. But I understand the situation of the kid and Benfica. If the club wants to end the relationship here, we will be here to collaborate, because we want the good of the player. Benfica has the power to decide and will be accepted by us," stated Mourinho.