Declan Rice proclaims his desire for trophies, but can he do it with West Ham?
27.11.2020.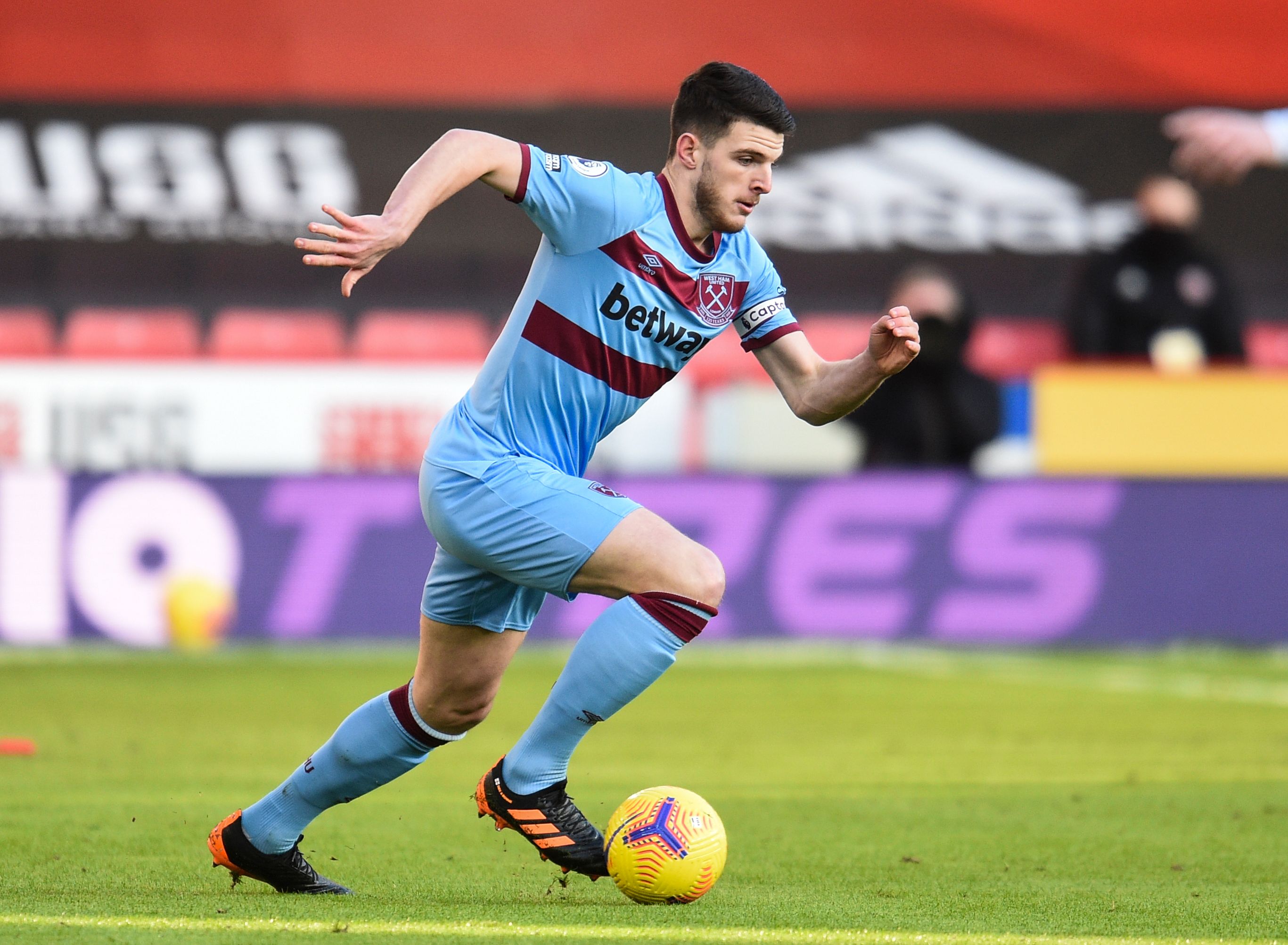 Declan Rice is believed to be the last puzzle to the big painting Chelsea has been crafting since the start of this year. Their former academy player has slipped through their fingers at a very young age and made a name for himself with West Ham United. Getting to 13 England caps already. Now, the 21-year-old is set on winning silverware.
With his career being in the limelight, Rice addressed his global view of it.
"As a footballer you only get one career and it goes by very quick. You want to be successful for club and country. I think it's an important thing to win trophies. There's talk of Harry Kane at Spurs and what he should be doing, obviously he can do whatever he wants. He's going to win trophies we all know that. I think that's something I want to aim for as well. I'm only 21 but to get those highs of your career you need to win stuff and that's what I want to do," started the English midfielder.
While his statements don't mention transfer dealings, it's almost impossible not to interpret them in such a manner. Sure, options to win League Cup or the FA Cup are there, same as going to win the Nations League or other tournaments with England. But to win big silverware, Rice needs to move on.
Rice's position is also in question as people see him as a great option for Chelsea's backline, but it seems that Declan himself he can only be a backup there.
"I've played midfield now for the last three season. I think people get carried away with kind of what they want me to do. My role is holding midfielder. There isn't really any flair in that. I can slot in at centre-half but I think I've got much more to give and I think my confidence is growing in midfield. I think the more I start to drive forward with the ball like I've been doing in recent games."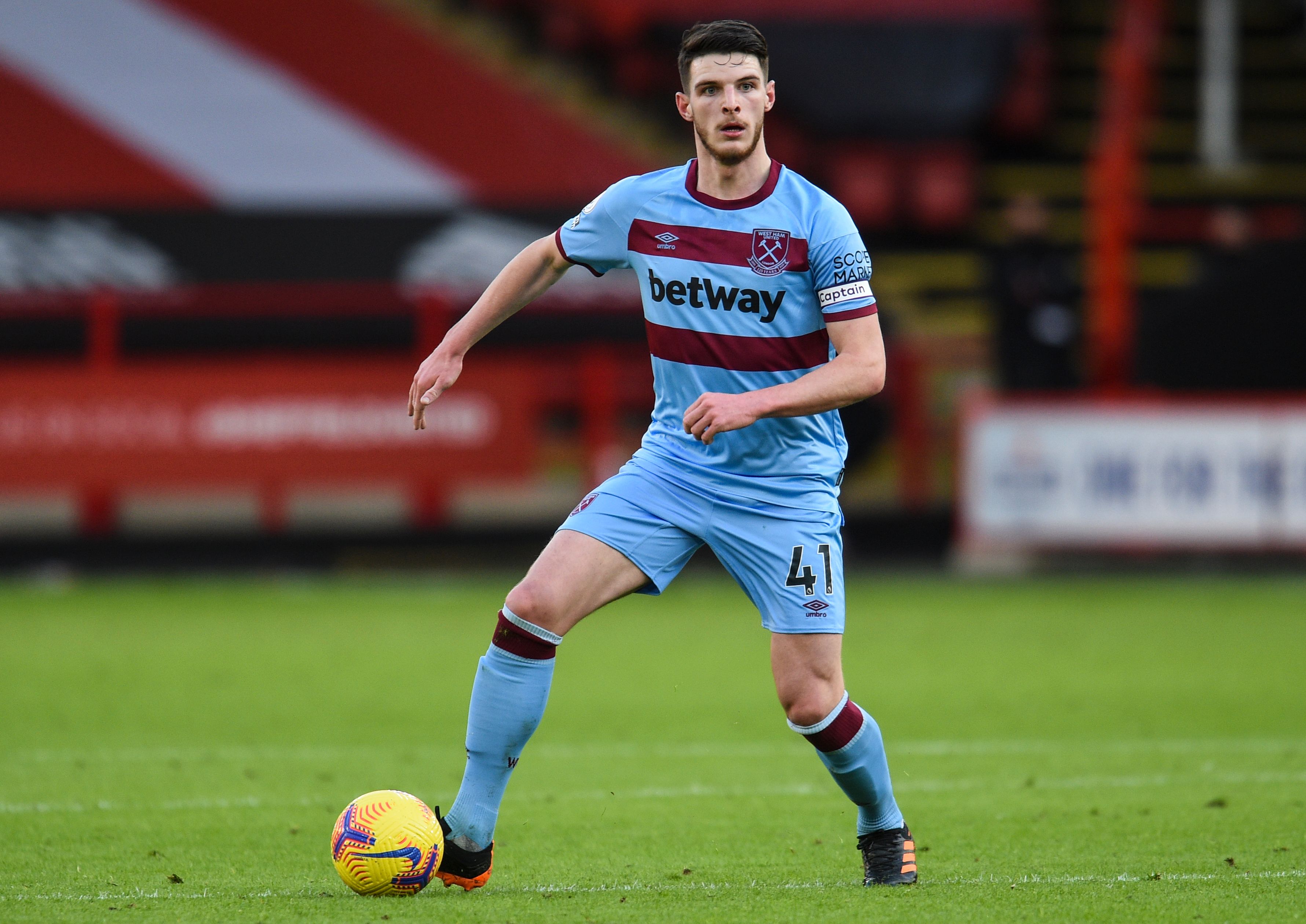 As the potential transfer fee Chelsea would have to pay is around €80,000,000 by this summer's estimates, Rice would need to deliver in those big, memorable, possibly even viral moments. He is well-aware that he needs to be more visibly impactful on the game.
"I've watched the top players like Patrick Vieira and Yaya Toure, every time they see a bit of space they drive into it they look powerful, they look strong and I think as a holding midfielder that's rare these days. If I can keep adding that into my game I can keep catching the eye."