Declan Rice on switching national teams: I've received threats
10.9.2019.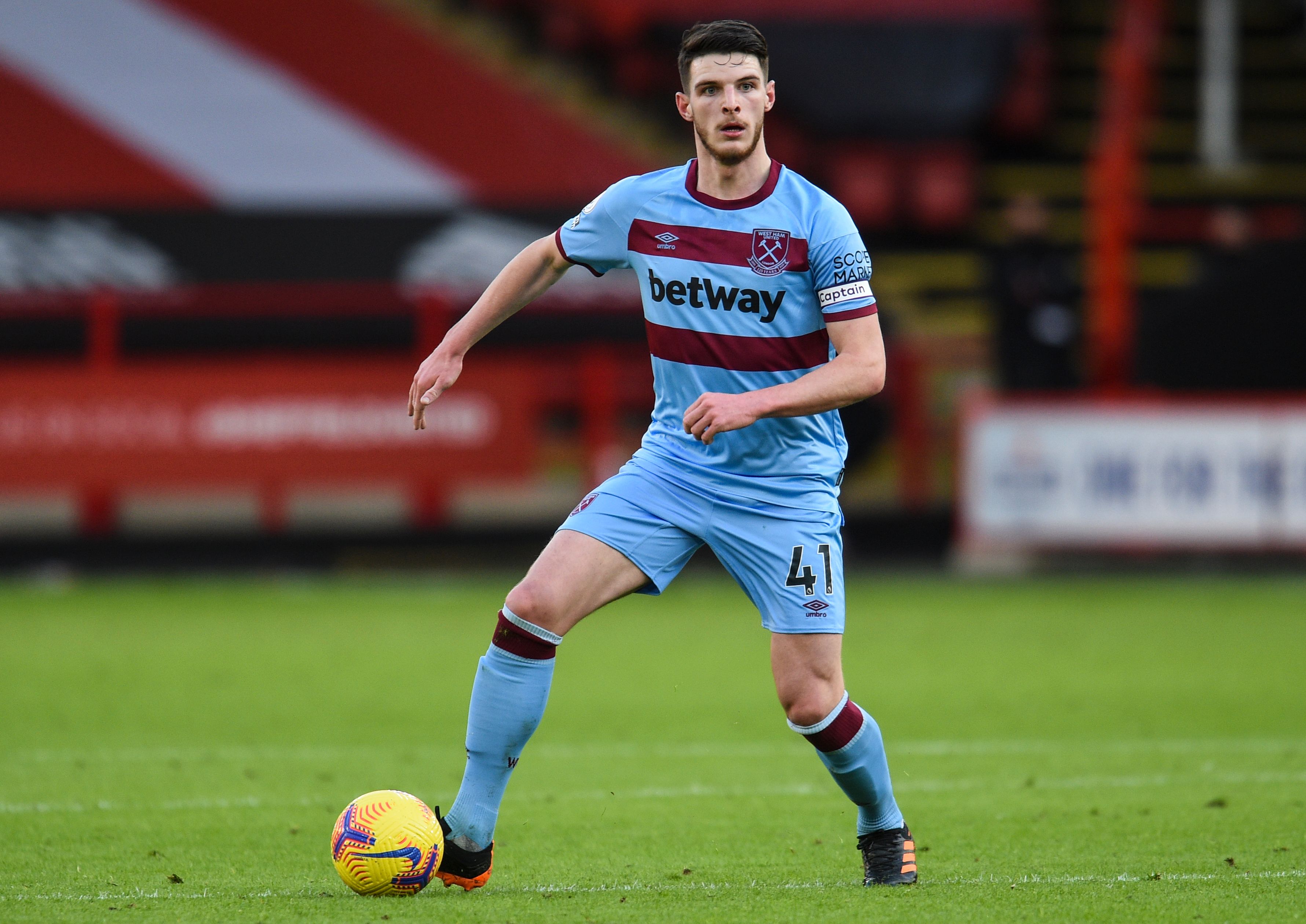 Declan Rice was born in 1999 in London, England. Yet, through his grandparents, he had Irish roots and the footballer represented the Republic of Ireland throughout youth selections. He even played three senior games for the Irish. Yet, England approached the talented midfielder and he was allowed to make the switch by FIFA as the three games were friendlies.
Rice didn't have a clean slate though, and he revealed that is still receiving threats, being called a "Judas" by some Irish fans.
"I've had people saying they're going to come to my house. There are a few bits I could go into but I don't need to go into it, threats to my family, threats to me. You click on their profile and they'd just be a fake profile, so you don't know whether it's true or not," said Rice.
He has recorded four caps for England since making the switch. Even though he would like to see authorities smash down on those who are threatening him, he doesn't take the message too seriously.
"Thinking about it, I was never actually scared about it, because always fans are going to be giving me abuse and whatnot over it. You just kind of look at it and laugh, you think, 'Yeah, all right, as if you're going to come and do that type of thing'," said Rice.
England's manager Gareth Southgate said he was aware Rice will face stigma about making the switch when deciding to call him up. Still, he commends the 20-year-old on how he's been handling the noise.
"I think he has dealt with everything incredibly maturely. He just wants to focus on his football and I think he has been a really excellent addition to our squad, in terms of his ability but also his mentality and personality," said Southgate.
Rice played 74 matches for West Ham since making a move from his childhood club Chelsea and is one of the biggest English talents.