December tipster competition results and money prizes
2.1.2021. 11:31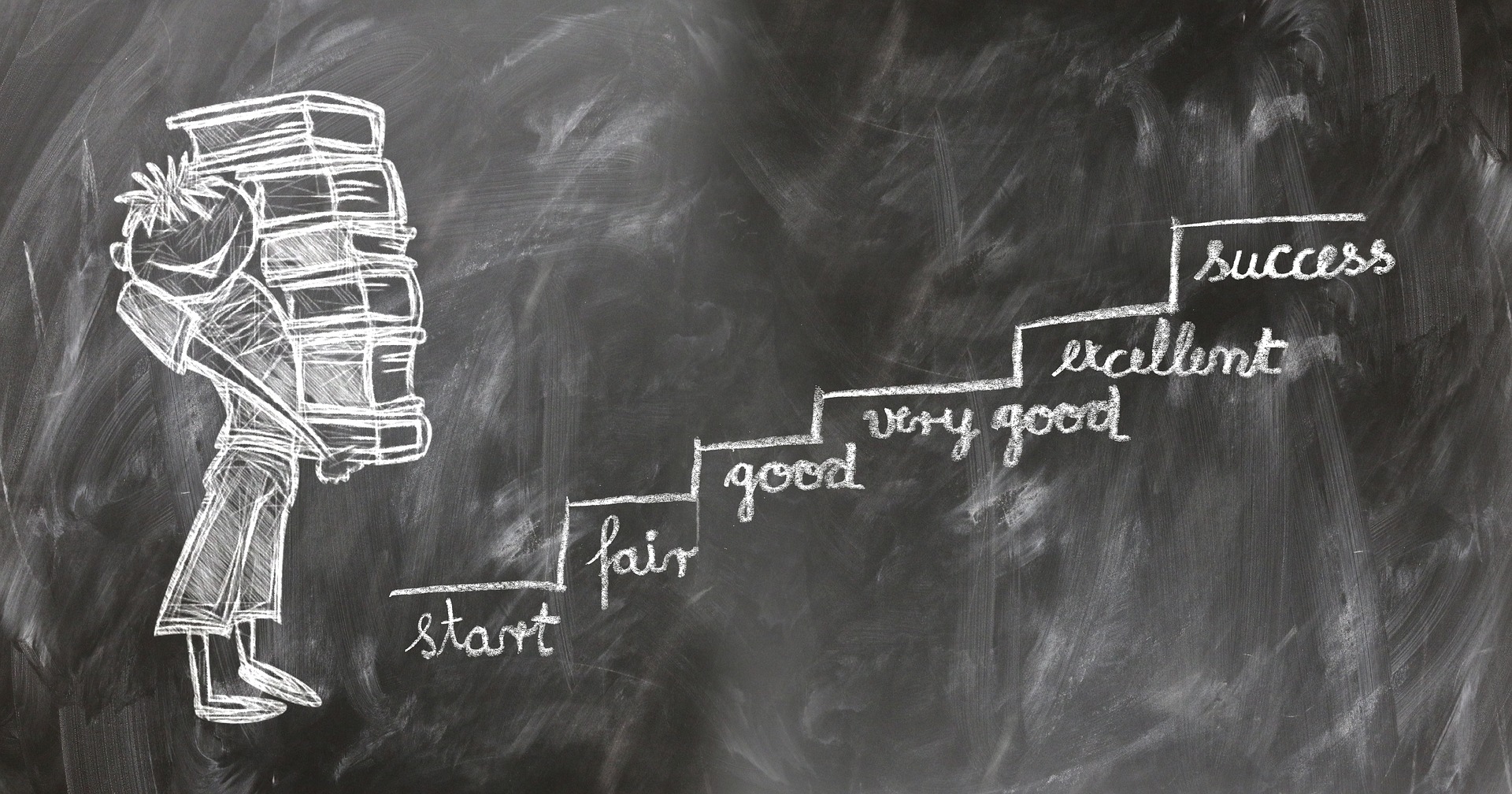 We have successfully finished the third monthly tipster competition. Some leagues were coming to an early midseason end and there was overall less action in leagues our tipsters were following. This also resulted in a somewhat decrease in the number of tips, but still, profits were once again there. Our Betting Tips platform is showing consistency and we have further raised the overall quality. 
Filtering and monitoring of the tipsters will remain the most important task for our team. This will further raise the quality of Betting Tips platform, making it the best value in terms of quality over quantity ratio.
By the end of season Betting Tips will be established as a go-to place for the best betting tips at one glance. That is our mission!
November results and prizes
This are the competition winners in November and their results.
1. Kaskader +6.14 from 14 games with 46% ROI
2. Mrgol +5.78 from 35 games with 17% ROI
3. Dario +2.71 from 24 games with 11% ROi
Kaskader has once again proved why he is one of the strongest tipsters. He managed to win the monthly competition the second month in a row. Last month Kaskader managed to get +8.23 units from 18 games, this month he performed slightly worse but still managed to earn +6.14 from 14 games.
Kaskader once again proved to be a top champion and did not let the pressure get to him. Same as last month he managed to get to first place with last betting tip being the winner needed to get to the top. Last month he was better then Robert Munter and this month he managed to get past Mrgol.
Quite brilliant performances in November and December from Kaskader and we can not wait to see how he will keep performing in 2021. He is the winner and gets credited with 5000 points (50 EUR).
Mrgol is a new addition to our platform as of December. He is well known in betting circles. This tipster is known to produce a big number of tips from various leagues. This month, Mrgol has posted 35 tips, which is by far the most of all tipsters. Even with a big quantity, he managed to get profits which can often be very hard. Out of 35 games, he has recorded +5.78 units of profit with 17% ROI. 
Mrgol is a very interesting tipster who we will be monitoring and keeping a track if he can maintain such good profits with such low selectivity of tips. Also, he could be next addition to Silver level should be focusing more of his activity to InsideSport platform only. Remains to be seen how this will unfold. In December Mrgol almost made the win, he comes in second place and his account is credited with 3500 points (35 EUR).
Our Spanish Expert Dario has finally managed to get some needed stoke of luck to finish in top 3. We are very happy to see him here since he was performing constantly since the platform launched but has had some difficulties with statistical variance. We hope this is a start of a very good run for Dario. He comes in third place and is credited with 1500 points (15 EUR). 
Winner of our editorial choice this month is Jugoslav. This Balkan expert has once again been very selective with his betting tips. However, he has managed to get +2.51 of units from just 6 games. We hope that once Balkan leagues start again he will be at a minimum of 10 tips per month which is a requirement for all Silver and Gold tipster. Jugoslav is credited 2000 points (20 EUR).
Tipsters performances, money rewards and  creating professional tipsters
We are very happy and proud to announce that our top-performing tipster Kaskader was promoted to Gold level as of 01.01.2021. He has earned this badge by producing top value picks combined with great previews and inside knowledge. 
What this means for him is that as of now he is on 50EUR fixed income per month, while Silver members are on 20EUR per month fixed salary. Raise of 10% per month for all Silver and Gold tipsters also applies.  You can read more about rules here. 
A short recap of points per levels based on activity:
Bronze: 2 pts for comment, 10 pts for match analysis. No fixed income.
Silver: 3 pts for comment, 25 pts for  match analysis. + 2000pts (20EUR) monthly fixed.
Gold: 4 pts for comment, 40 pts for match analysis. + 5000 (50EUR) monthly fixed.
The goal of all awards that we give out to tipsters is to attract the best tipsters out there and reward ones that are top performers. The path for a tipster on InsideSport can be longer but the main goal for all tipsters should be that fixed position which we shall award to long-serving Gold tipsters.
Fixed salary for those positions will be 500-1500 EUR per month + bonuses. Bonuses will be awarded based on leagues and overall performance, that can be from 30 to 500 EUR per unit of profit for exceptional performances. 
Some tipsters have already started in December with a plan where they are on profit per unit plan. Combined with fixed salaries and prize money this can be quite a sum. And the best part is that this sum will keep on growing for the best tipsters. So if you want to be a professional tipster, InsideSport is offering you the platform, finances and exposure. You can start by registering and posting your first tip. 
Path to becoming a Gold tipster with a contract is neither easy nor fast. It was precisely designed this way to filter the best out of best. This means tipsters that can act like professionals and can remain that over a long period of time. Consistency is the key here.
When consistency is combined with in-depth knowledge of certain leagues and nicely written previews then a tipster has potential. If he can show this month in month out then he can fulfil his potential and become a true professional. 
There has been a lot of misunderstanding and abuse of the phrase professional in the industry, so let's make it clear. Professional is a person that earns income through their betting forecasts and does not work anything else besides this. Professional is able to make income through his expertise and is fully focussed on that. Tipping is his job. On some other platforms, this word is heavily abused. 
Our job is to create industry-leading professionals and the first one will be the one that reaches a contract with InsideSport. We have room for 10 professionals. Since there is a rather small number of tipsters that can be profitable in the long run (statistic claim that only 5% of people are in profit over a long time), we are aware that this will be a lengthy process.
Having a set of 10 professionals that are with paid contracts, shaping them, educating them and directing them. All of this is a slow process and we are realistic. This process can take a couple of years. Still, we would be very happy if by end of 2021. we would have at least 2 signed professional on our team. 
Changes to tipsters
As previously stated we will be filtering and cleaning the tipster list very often. This means that some tipsters were promoted this month to featured tipsters (Mr.Punter and Nemanja), and many were removed from the featured list. 
This process will continue and it will be transparent. Although we do not owe any explanation to any of the tipsters for our decision since we do not run a paid service. But we will be happy to give answers should any of the tipsters have them. Contact us if there is a need to clean some of the issues. 
One change was already mentioned before, Kaskader has been promoted to Gold level. Unfortunately, once again were no new promotions Silver members. We hope to see improvement in performances and maybe new tipsters joining so that we can grow the Silver list as well. 
Should you know anyone that could be a good addition to our tipsters please advise them to join our Betting Tips platform.
Please read all the changes we want to do in 2021. and how we plan to achieve them in this article:
We wish you all a great start to the year in January!