December report and new domain!
23.12.2019. 14:56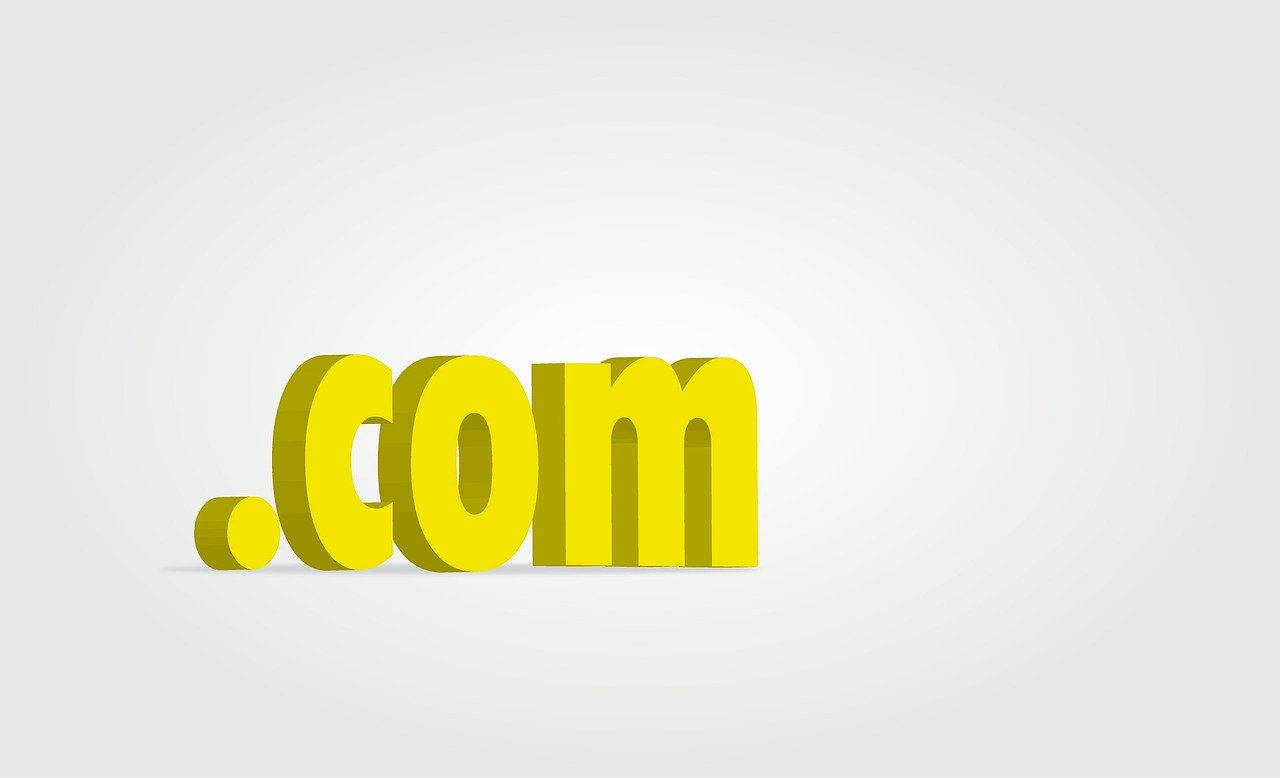 Last report we were speaking about poor results in November and how in December we need to rise like Pheonix bird from ashes. That did happen as planned but we still have a lot of work in front of us this season.
First of all, we want to inform all our followers that we will be taking a break during the holidays as planned and as announced. From tomorrow Betting Tips section is on a break and we are back on Thursday 9. January. All current subscription will be 'frozen' and holiday duration will be added on all profiles. Still, be sure to visit InsideSport daily, we will keep you entertained with the latest news and gossips in sports.
December was a solid month with 13 picks and +2.97 units of profit. We did end with a surprising loss of Almeria which could of pushed the final results to +4.97 units of profit, but we took the hit. Still, it was a very good month with good value picks and it is a good sign of how we want and need to continue in January to hit the season goal of 20+ units of profit. Out of 13 picks we had 7 winners, 2 voids and 4 losing games with a Return on Investment of +23%.
We did very good in English leagues where we had 5 picks with 3 winners and 2 void bets. This result should have been better since we had void bet on Bristol +0 but in fact, we wanted to send +0.25 where the odds were much more even, unfortunately, limits were much smaller on that line and we had to send +0 which in the end cost us half a unit of profit. But this is the price that we pay since we are professional betting service that deals with high limits and high liquidity markets only. We had a nice clear winner in Scandinavia when Horsens won in maybe easiest and 'cleanest' match of the month.
We did well in first Belgium division which remains our stronghold when Zulte Waregem thrashed St.Trudien with 5:1. We did not do well in lower leagues even though they did have big limit lines when we lost in Berschot and Lyon Duchere bets, a reminder to treat these lower leagues with more care, bigger research and stronger filter. All in all, it was a good month where we worked a lot and we have results to show for. Still, it is nothing special and we need to keep pushing, getting those winners and recording even better months. You, our followers deserve that.
Free Tips section was great with 4 wins out of 4 games. These games had great value but could not be sent in the Paid section due to lower limits. We have big news, our team managed to acquire insidesport.com domain after a couple of months of negotiations. Domain was switched and replaced with old .info domain last night and we could not be happier. This is one big step for us and a token and promises to all of you that InsideSport is here to stay and we will not vanish overnight.
Our December promo prices are still valid until the end of the year and it is not too late to make a great decision for a new year by subscribing. Hurry up since prices will revert to old ones with the beginning of the next year. December action subscriptions are available here. We wish you all a great December and a remarkable end of the year!