De Ligt: I've always been fascinated by the Italian art of defending
19.7.2019.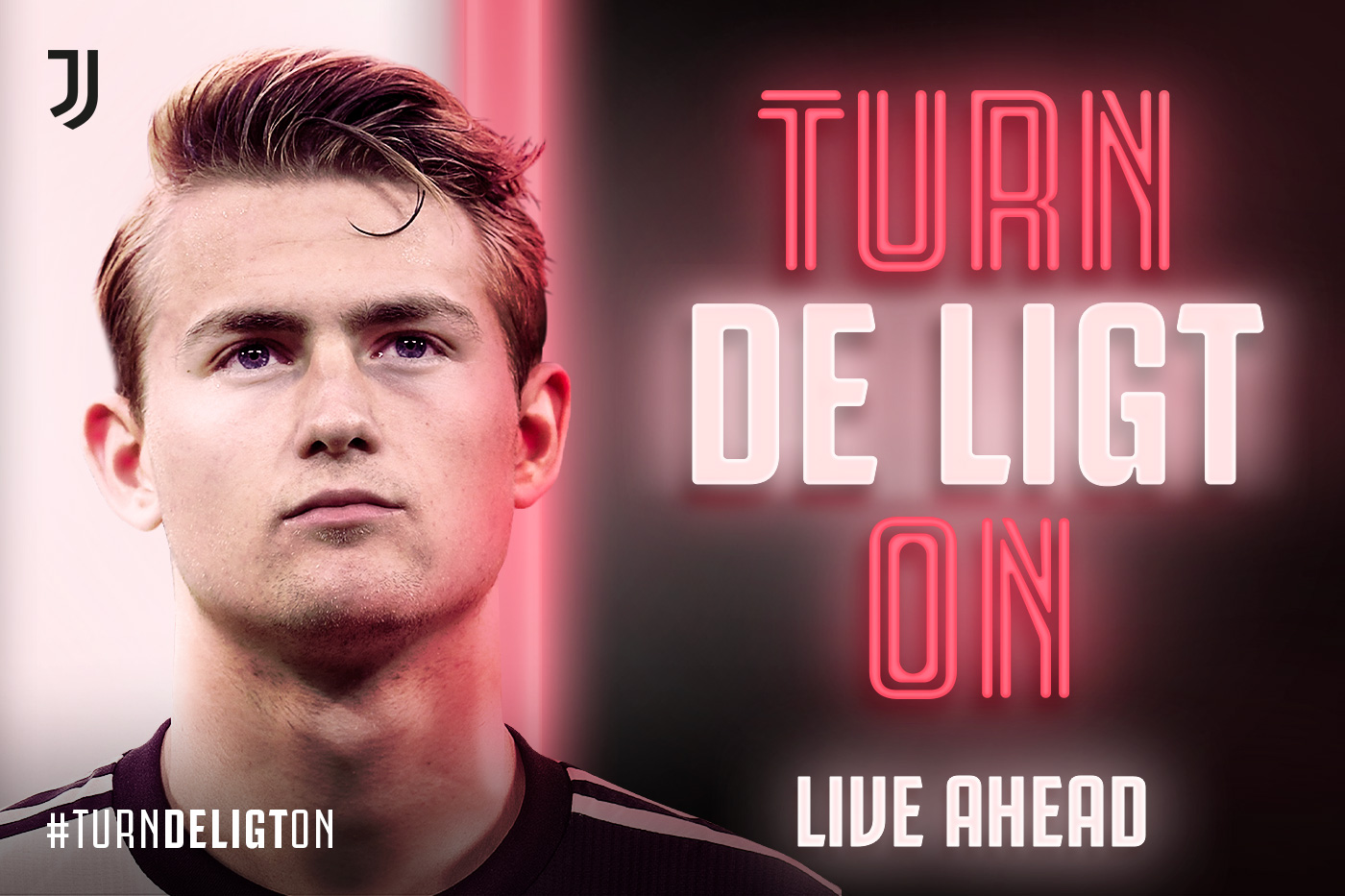 Juventus announced the signing of Matthijs de Ligt from Ajax, and the young defender might be the most important signing the Old Lady made in the last 10 years, other than Cristiano Ronaldo.
The 19-year-old centre back answered the questions at the press conference and he wasn't shy to reveal the Italian legacy made him decide on Juve.
"I've always been fascinated by the Italian art of defending. Many of the players I look up to are Italian: Maldini, Baresi, Nesta, Cannavaro, Scirea... I could go on. I fell in love with how Italian clubs defend," said De Ligt.
But it's not Just that Italian defending proves made De Ligt choose Juve, he had attachments to the club itself.
"The photo of me in a Juventus shirt was taken when I was about six or seven, at that time Fabio Cannavaro was a defender that I admired I always had a good feeling about Juventus and I've always been a fan," said the player who posted a photo of him wearing a Juve shirt when he was a kid.
The talented defender described what he believes as the main characteristics of the Serie A for the men in the backline.
"I came here because Italy is one of the most traditional countries for defenders. Juventus is a great forwards step for me. In Holland, there is a lot of building from the back and defending high up the pitch. Italy is more about zonal marking and defending together, I think that Juve can help me and I can help them. Ajax was a younger environment and here I hope that I can learn from great champions like Chiellini, Gianluigi Buffon, Cristiano and many others."
He even confirmed the rumours that Cristiano Ronaldo implored him to join the team.
"After the Nations League final I was already sure that I wanted to join Juventus, but it was still a big compliment to have Cristiano Ronaldo ask me to join here but it didn't make the difference."
The talk with the new coach Maurizio Sarri was also done before the signing.
"I spoke to Sarri on the phone before coming just to get to know each other. He was one of the reasons that I wanted to join here, I've heard a lot of good things about him and I like his footballing philosophy and how he prepares his defence."