De Laurentiis to conduct a huge overhaul at Napoli in the summer
1.12.2019.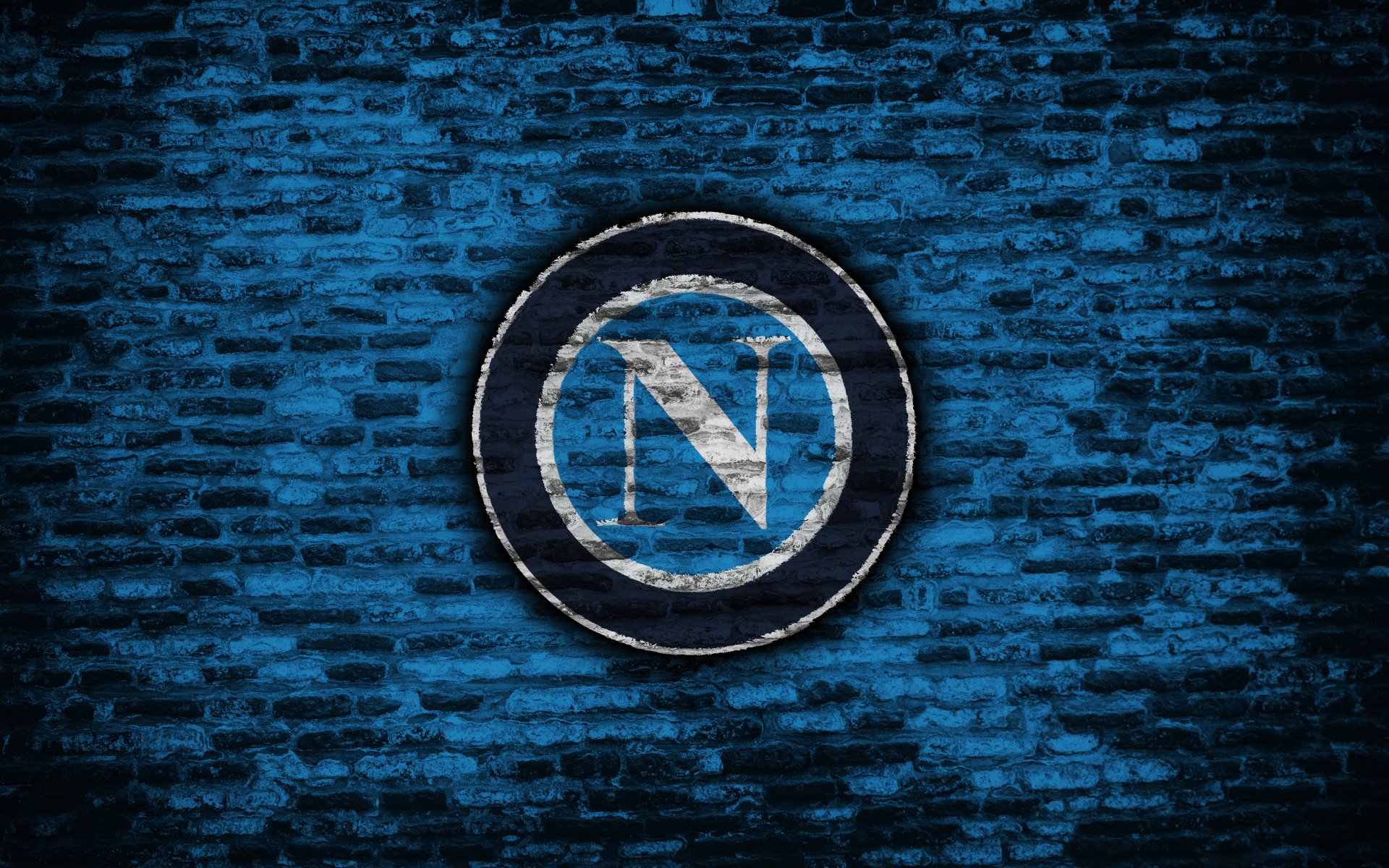 Napoli punished its players for a mutiny against the week-long quarantine with fines that total up to €2,500,000. But the story doesn't end there. Firstly, the world footballers' union Fifpro says Napoli's intention to fine players for leaving a training camp is unjustified. But no reaction comes from San Paolo as reports from Italy state that the club's president Aurelio De Laurentiis has decided to make huge changes to the squad in the summer.
A major overhaul is planned for next summer reports La Gazzetta dello Sport even though Carlo Ancelotti said recently that the club is in perfect harmony.
De Laurentiis feels he can gain back control and respect only by purging the key players in the mutiny.
Midfielder Allan surely won't stay at San Paolo for long as he not only mutinied but also had a confrontation with the president's son Edo. An insult that can't go unpunished in Naples.
Reportedly, Paris Saint-Germain was asking for the Brazilian last winter but De Laurentiis surely won't say "no" for Allan again.
Jose Callejon's and Dries Mertens' contracts are set to expire at the end of the season regardless, so they won't be renewed. The Spanish winger is most likely playing his last month in the blue shirt of the Italian team, as he's set for a January reunion with Rafa Benitez at Dalian Yifang. A club for which the former Napoli teammate Marek Hamsik is playing.
Even before the mutiny ADL was annoyed by Callejon and Mertens wanting to go and play in China. Now he will be glad to get rid of them.
The captain Lorenzo Insigne has been a thorn in the past on occasions too and is regarded as the leader of the players' decision to leave the quarantine. It seems that Napoli will be having a yard sale in the summer. A very expensive one.
The popular ADL has lost even the affection he has for Kalidou Koulibaly, the highly-regarded centre-back in his prime who arrived to Napoli in 2014. Last summer, reports were flying of Manchester United €100,000,000 offers for the Senegalese in the summer and De Laurentiis won't be saying no to such business propositions anymore.