De Gea on Ronaldo's impact: The players are looking up to him on how he works and takes care of him
24.9.2021.
Aged 36 Cristiano Ronaldo made an instant impact upon joining Manchester United. He scored four goals already, should've had two more penalties, and his teammates are stressing the influence he is having on the squad behind the scenes. David De Gea is stating that the players are already looking up to him in all possible avenues.
When asked about what impact CR7 can have on United, the goalkeeper stated that it's already being felt.
"I think that the impact is already there. It's amazing to have him back at home. He's already a legend in the club, so I think for the players, for the young lads, for everyone, he's a great guy to see every day how he works in the gym, how he treats himself, how he takes care of his body, and of himself," stated DDG.
With him in the squad, a sense of greater ambition can be felt around Old Trafford.
"He is an amazing player and it's great to see him here every day working hard and helping the team. Let's see, like I said, now we have a bigger squad, big players - players with experience like Cristiano, like Raphael Varane, like me, Juan Mata - so we have more experience on the team."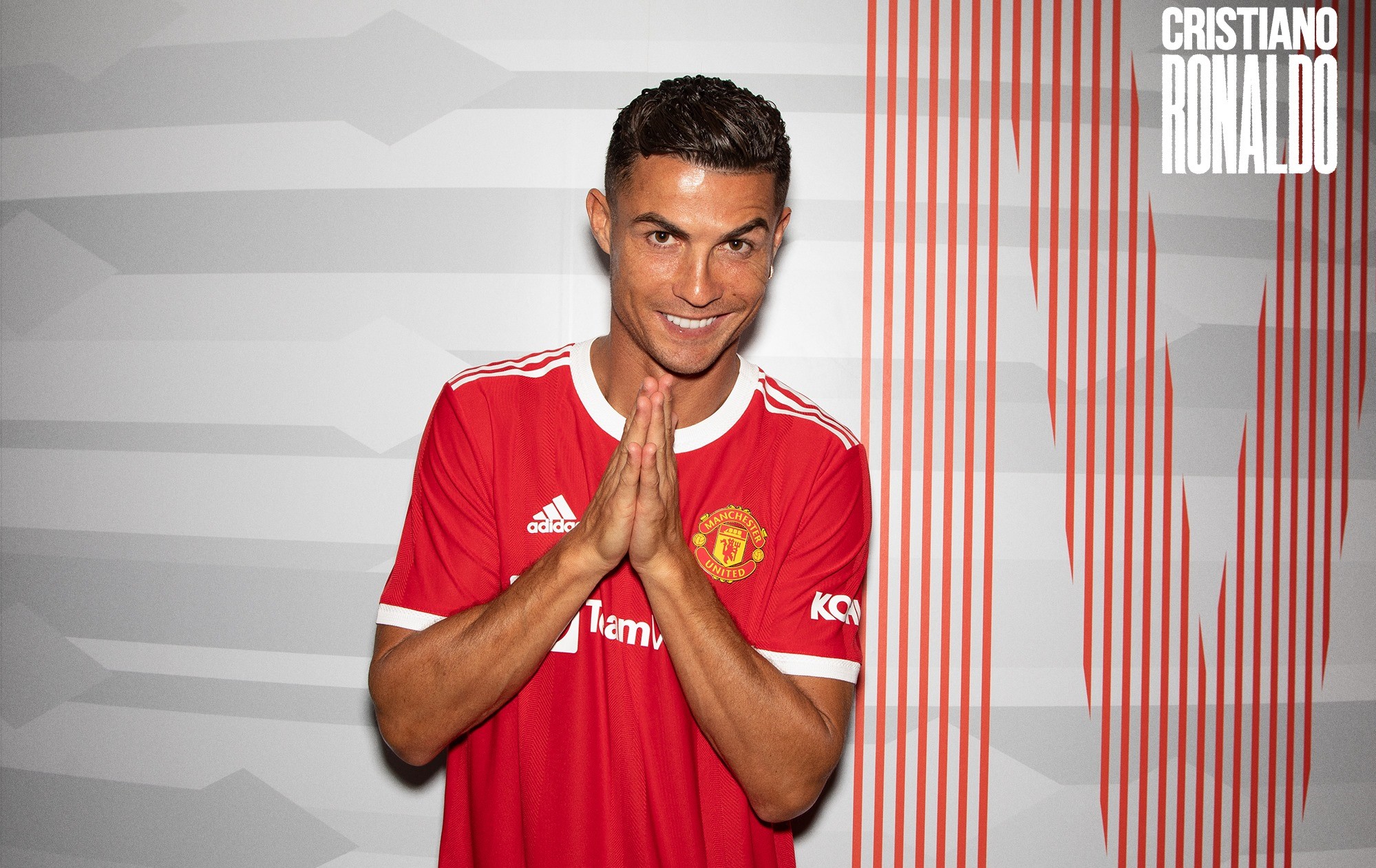 Another United goalkeeper Lee Grant spoke about the influence Cristiano is having on his teammates. As he pretty much-cancelled dessert without muttering a word.
"To give you one instance of the impact he is having on the group, this was Friday night in the hotel. So, as you guys will be aware, you finish your dinner and usually on a Friday night you've got some cheat stuff out. You've got some apple crumble and custard or you've got a bit of brownie and cream. I tell you now, not one player touched the apple crumble and custard, not one player went up for that brownie because everybody was sat down," said Grant while adding that players were whisper asking what is Ronaldo having on his plate.
Hopefully, United players wouldn't go as far with mimicking Ronaldo as Troy Deeney would.
"If I saw Ronaldo eating horse s*** before a match I'd eat it too!" stated the former Watford man recently.