De Gea officially extends with United and becomes the highest-paid keeper
16.9.2019.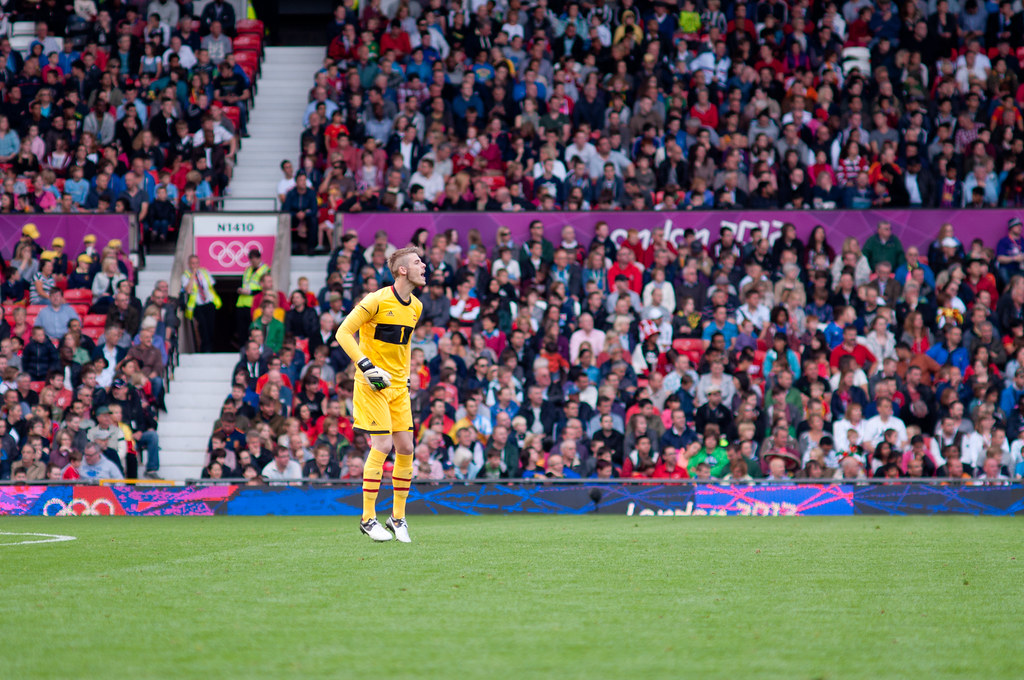 One of the few constants in Manchester United football club - David De Gea - has extended his contract with the club until 2023, the Red Devils announced today.
There is an option to extend the contract for another year, United's announcement stated. It is reported that De Gea has become the highest-paid goalkeeper in the world with his weekly salary ranging somewhere between €390,000 and €422,000.
De Gea joined United in 2011 and has made 367 appearances so far, being one of three players who know what it feels like to win the Premier League with United. Other two being Phil Jones and Ashley Young. While Nemanja Matic won it with Chelsea twice.
The 28-year-old Spaniard also won the FA Cup, the League Cup, the UEFA Europa League, and the Community Shield three times during his time at Old Trafford.
"It has been a privilege to spend eight years at this great club and the opportunity to continue my career at Manchester United is a genuine honour. Since I arrived here, I could never have imagined I would play over 350 games for this club. Now my future is fixed, all I want is to help this team achieve what I believe we can and win trophies again, together," said De Gea.
It's not a secret that De Gea hasn't been the shadow of himself since the 2018 World Cup, and hopefully, the settling of his future will bring back his old self, but it is a gamble on United's end.

"As one of the senior players in the squad, I want to support and lead in any way that I can to assist the younger players, so they know what it means to play here. I still feel that I have so much more to achieve at the club and I truly believe that Manchester United can build on the club's tradition of success and reward our fans for their support. I am committed to continue repaying the fans for all of the care that they've shown me during the good times and the bad," finished De Gea.
This is his home.@D_DeGea #MUFC pic.twitter.com/IkAs23iSOK

— Manchester United (@ManUtd) September 16, 2019
Ole Gunnar Solskjaer was delighted with the extension of a player he considers the best in the world at his position. While also mentioning De Gea's understanding of the special vibe present at Old Trafford.
"Over his time here, David has really understood the values of playing for Manchester United and now represents everything you want in a goalkeeper. As a player, he is still hugely determined and hungry to achieve more. We all look forward to working together to meet those ambitions over the coming years," said De Gea.
For years, De Gea was seen as the future Real Madrid player, but since Thibaut Courtois moved to Santiago Bernabeu there haven't been any talks of the Spaniard changing clubs.