De Gea admits that United's squad lacks quality
30.11.2019.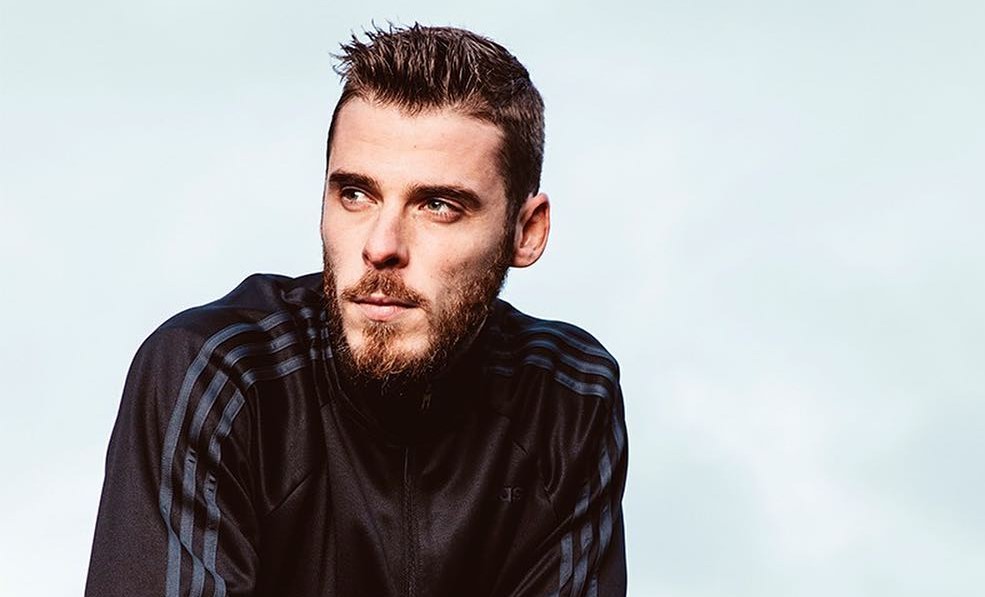 David De Gea has been without a doubt the best player for Manchester United since Sir Alex Ferguson left Old Trafford. He remains one of the few players that could enter the first-teams of other top-six sides. But he believes that the squad is lacking quality and that's where the poor results are coming from, not from the lack of trying.
As soon as United make a streak of good results, they ruin it by a shameful performance like the one against Sheffield United.
"The team is what it is, and the results are what they have been recently. It's true that the first half was horrible, probably one of the worst this year. The reaction of the team in the second half was important, but it's not enough. We should win these type of games to be on top, we need to win four or five games in a row to be at the top, but at the moment the team is not playing so well," started De Gea.
The keeper then said that the issues on the pitch aren't due to poor mentality, but that the skill isn't there in some positions.
"We're giving it everything, we're trying to get those big wins that can put us high up in the table, but the truth is at the moment we're not consistent enough, there's much to train and much to improve. I don't think it's through any lack of effort, the boys are leaving everything out on the field in training and games. You could point maybe to a lack of quality in certain areas, but certainly not a lack of fight."
Even though De Gea isn't in his wizard-like form of earlier years, United fans are sure pleased that the keeper signed a lengthy contract extension recently.
"The truth is I feel like at home here. There are times when I am in Spain and I'm really looking forward to coming back here, at home in Manchester. We've been here for a lot of years and I feel like people appreciate me here, I've made a lot of friends and I'm thrilled to be part of this club. It's been a long time that I've been playing here and it's not an easy thing to keep playing at the highest level and to maintain that level," said De Gea.