De Bruyne doesn't just back his teammate, he speaks the truth: Lewandowski should win Ballon d'Or
20.10.2021.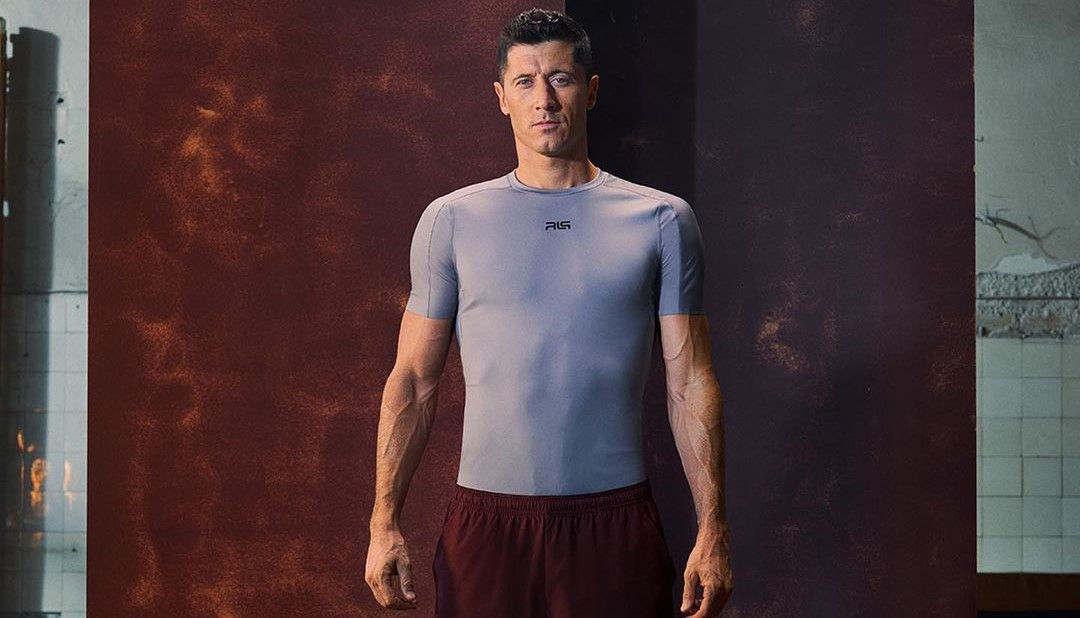 While the machinery of Real Madrid and France is heavily backing Karim Benzema to win the Ballon d'Or, there is a far more suitable candidate that is getting overlooked. Although, Robert Lewandowski is getting recognition from his colleagues, even those who aren't his teammates or have been. Like Manchester City's Kevin De Bruyne.
Arguably the best midfielder in the world for the last several years, KDB believes that due to the award not getting handed out last season, it too should be taken in consideration.
"If I had to choose myself personally, I'm going to look at a two-year period, because we didn't have anyone. I'd choose Lewandowski for what he has done in the last two years - goalscoring wise, and also he's won a lot with Bayern. He would be my pick," said the former Wolfsburg man.
Lewandowski, who won the European Golden Shoe for his record-breaking 41 goals in 29 top-flight appearances in Germany last season, has never finished on the Ballon d'Or podium with the top three players. He did place fourth in 2015 - his best finish to date.
His manager Julian Nagelsman believes that RL9 is worthy of the award as well.
"He deserves the Ballon d'Or, and in my opinion he should win it, because he has played more consistently than anyone over the last three years," said Bayern's tactician.
Nagelsmann also believes his 33-year-old striker - renowned for his fitness levels and professionalism - could continue playing at the top for some time yet.
"If Robert Lewandowski's body stays like this, he's far from finished. He's extremely dynamic, has no injuries, and he can train a lot. I have real faith that he can play at the very top level for some years to come, also because he puts everything in place in his life to be in the best possible physical shape."