De Bruyne: For me, statistics are a bit too much, especially for midfield players
9.5.2021.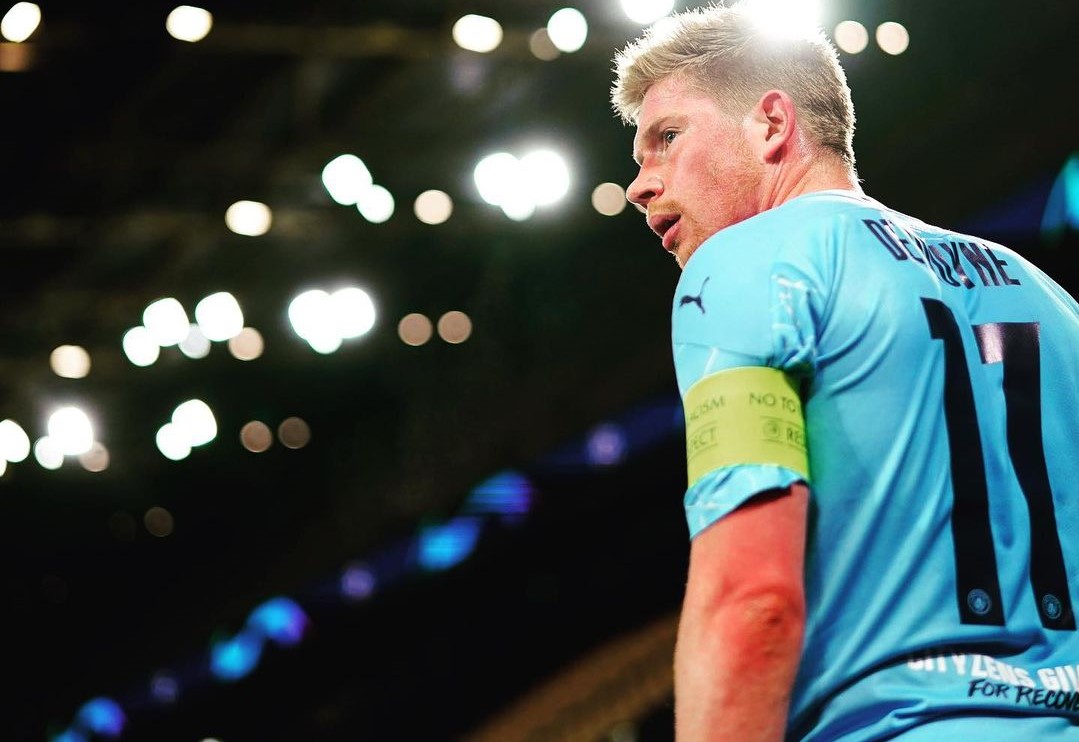 Manchester City's Kevin De Bruyne has been arguably the world's greatest midfielder in the last several years. So when he comments something about the state of football,it holds special weight. In the midst of all the successes he has been recording with City, the Belgian has commented negatively on football's new obsession with statistics.
Recently, De Bruyne extended his City contract for another two years, running now until 2025. KDB employed an analytics company to pull together data on the direction City are headed in and how important he would be in their future success.
"Me and my people around me, we just wanted to reflect on how the team is looking forward for the future. So it was mostly based on how the team was set up for the future, comparing with other teams, based on age, contracts... Then how I was helping the team going forward."
Although the Belgian wasn't comparing himself to other stars and their wages.
"It was not really comparing all the things money-wise, it was just looking at how the team was set up and what is for me the best decision to make. Not that I really needed any help in that, it's more getting the confirmation of what I already thought. It was a nice analysis to look at."
Even though he utilized the help of an analytics team to help negotiate a contract with City, De Bruyne believes the public over emphasizes the statistics aspect of the game nowadays.
"I think sometimes, for me, statistics are a little bit too much. Especially as a midfield player, you can do so many good things that are not viewed on a stats sheet. I know a lot of people are that way, in comparing people, but I don't really care. I did this stuff basically to look at team structure, team set up for the future. It's part of life now. It's way different to 10, 15 years ago when everything was just viewed by the eye and everybody did the eye test and that was it, 'he played good, he played not good' and that was it."
KDB will now have the chance to complete his club trophy cabinet in the Champions League final set for 29th May.
"Wow, it's a big one. It's a beautiful step. Excitement. I don't necessarily think relief because the way the game went, especially after the red card, you know you get the feeling there's a big chance you're not going to lose this anymore. The further it comes to the whistle the more you get excited knowing you're going to play the final," said KDB.