David Silva bamboozled Lazio and signed with Real Sociedad
18.8.2020.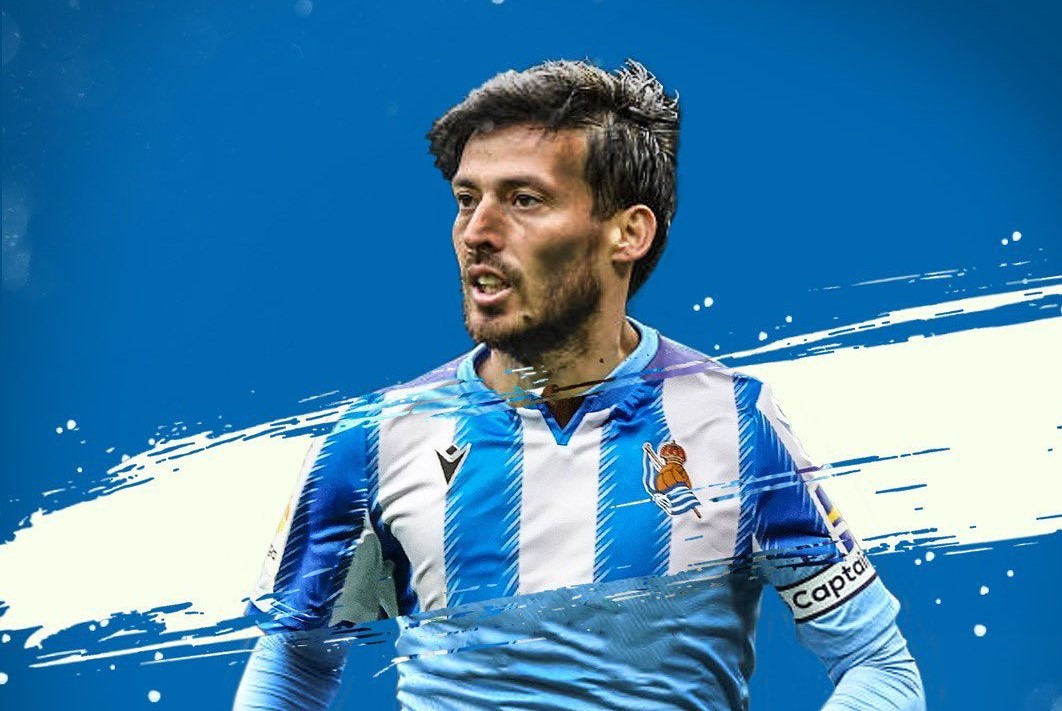 The prospect of playing the Champions League, €10,000,000 for three years, his life-long dream to play in Serie A, a private jet to fly him to Spain any time that he wanted, a mansion in Rome, all of that was not enough for David Silva when his wife said she wants to live in Spain. He passed on the Lazio's amazing offer and instead signed for Real Sociedad.
In what is a definition of a transfer bomb, the likes we rarely have, as there were no reports of the move before it happened, Silva signed a two-year contract with Sociedad. For a 34-year-old, the three-year deal Lazio was offering was wildly better.
Silva's father said just 10 days ago that his son dreams of Serie A and believes he could play there until 40. The trequartista position seems like it was made for him. Yet he chose homeland and Sociedad, where he will replace Martin Odegaard, whose loan deal was cut short and he returned to Real Madrid.
What makes Silva's transfer even wilder is the fact that the Spaniard didn't even notify Lazio that he won't be signing with them. Instead, they found out from Sociedad announcing it online, in what has to be the worst player signing announcement video ever since they became a thing.
?? Silva is a new txuri urdin player! We're excited and very pleased to have you with us! Welcome, @21LVA! ???

#WelcomeDavid #AurreraReala pic.twitter.com/MJWmzfm9uJ

— Real Sociedad (@RealSociedadEN) August 17, 2020
Completely surprising the football public, Silva returns to La Liga after 10 years at Manchester City, and captaining the side in the last season. Before the reveal, it was believed that the only interesting option for Silva besides Lazio was going to Qatar.
While Lazio has Luis Alberto in the side already, they better have a second option in mind. Especially if the operation Silva was a move they decided on because they plan to sell Alberto.