Danish media claims Eriksen is closest to Inter and will move in January
4.1.2020.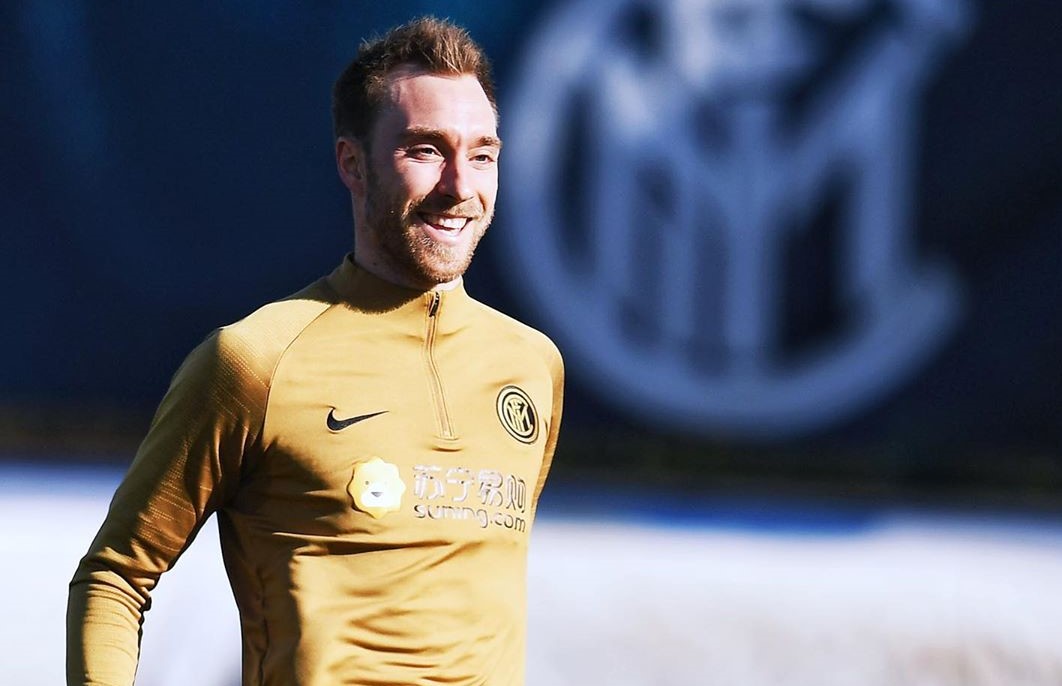 Even though for years Christian Eriksen has been linked to Real Madrid, and reports are stating that Paris Saint-Germain is offering the player three-times his salary at Tottenham, he is going to Italy! To Inter, at least that's what Danish media Ekstra Bladet claims.
Ekstra Bladet is regarded as a tabloid in Denmark, but one that has a reliable sports' section and the report is being taken seriously across Europe. Its sources state that Eriksen will make his move in January and that Antonio Conte's side will be getting a bargain as the reported price is just €20,000,000.
Taking into consideration that Transfermarkt estimates Eriksen as the most valuable player reaching the end of his contract at €90,0000,000 then the 27-year-old could be the buy of the season. Including summer.
Conte was assured in Eriksen's qualities from his time at Tottenham's rivals Chelsea, and the manager signalled to his work superiors that Eriksen is the type of player he needs to steal the title away from Juve.
If Eriksen decides to make his switch to Inter, and in January, it will signalize two things.

First, the alure of a great manager like Conte is greater than that of competition, money, or club. At least for Eriksen, but certainly for many more.
Secondly, Eriksen is thirsty for football, having played only 977 minutes in the Premier League, starting just nine out of 17 games.
The move would open further questions of the global transfer market as Arturo Vidal was considered a primary target for Inter. It's highly unlikely, or even impossible, that Neroazurri will move for both players in January.
Eriksen joined Tottenham in 2014 and is one of the most durable players in the English top division, having played at least 35 times in each of the previous five seasons.