Dani Alves: I offered myself back to Barca but they didn't have the b---s to admit they were wrong with me
7.11.2020.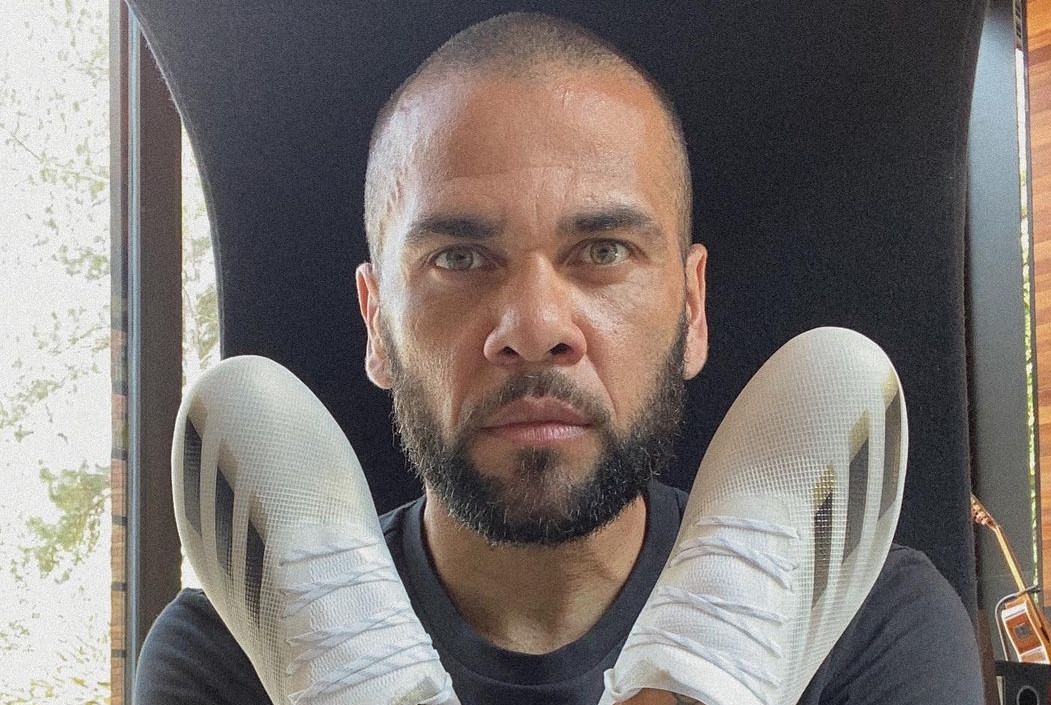 Dani Alves is still the player with the most trophies won, ahead of even Andres Iniesta and Leo Messi. The right-back is playing in his home country of Brazil after leaving Europe in 2019 but he now revealed he wanted to return to Barcelona even before that.
Alves left Barca after eight years in 2016, played one season with Juventus, hated it admittedly, then played for two years at Paris Saint-Germain.
"I offered myself to Barca to come back. I went to Juve to prove I was still at a good level. I wanted to return to Barca and they needed me, but they didn't have the balls to admit that they were wrong with me. If they had treated me as I thought I deserved, today I would still continue playing for Barca. I love this club," started the ever-honest Alves.
The 37-year-old Sao Paulo player is still hurt because of the way the Catalans treated him.
"I didn't want to say goodbye to Barca. I didn't want to be next to people who didn't value me at the club, but they have behaved, sorry, like shit with me. I've always said it: I won't say goodbye to a place I think is my home."
His former club in crisis, the Brazilian talked about the situation at Nou Camp.
"Barca is changing the club's philosophy, it's normal for it to have problems. For me, it has lost its identity a bit, and now it has to go through a hard process to recover it. The defeats with Liverpool and Bayern were very painful, but they are occasional blows, which must be used to see that things were going wrong."
Alves even believes Barca is now focusing on the financial side rather than the footballing side of running a club.
"I'm not throwing stones at anyone, but it seems to me that the management was prostituting itself. The president may have been ill-advised, I'm not saying it was just Bartomeu's fault. I think that Barca only wants to be a commercial and business club...buy and sell players. When you do that, you lose your identity. I think that is the problem for Barcelona."
Alves recalled the situation when he wanted to leave Barca in 2016 and how Messi spoke to him, with the roles reversing in 2020.
"One day, while training, he said a sentence to me. He said to me, 'Don't leave, where will you be better than here?' And when I saw his situation, I told him the same thing. I told him I was leaving and I regretted it. He didn't answer me, but I know he got my message."
New Barcelona signing Sergino Dest is getting compared to Alves and the Brazilian had just one piece of advice for the American - "just pass the ball to Messi," simple as that.