Crouch advises Kane: Winning will mean 10 times more at Tottenham than at Real
30.1.2021.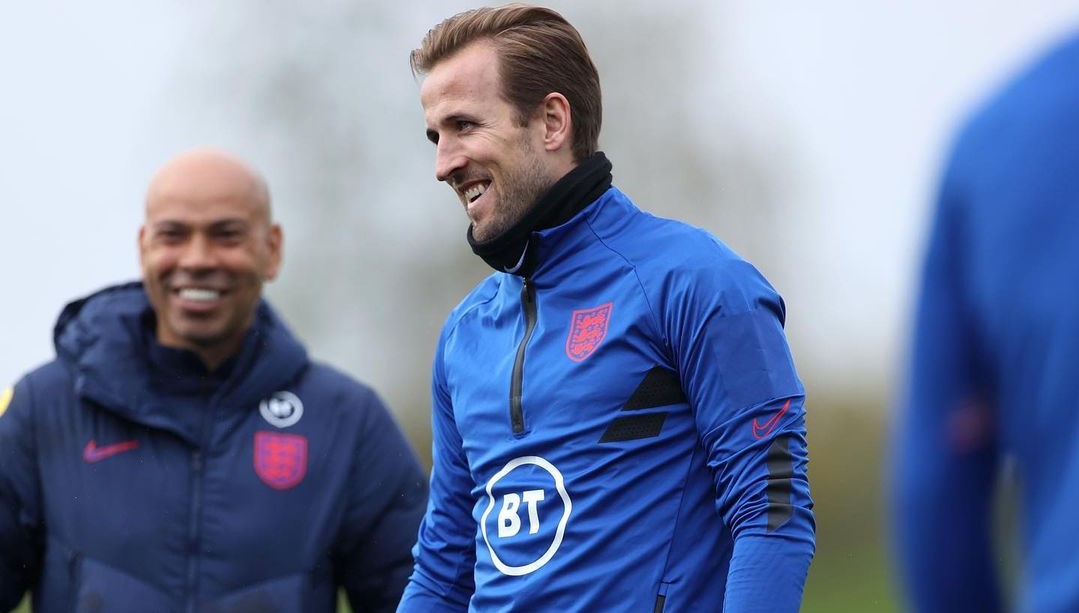 Struglsome times for Tottenham fans. After a great start to the league and dreams of winning the title with Jose Mourinho, it seems like the team will have to battle for a top-four spot. Which made many pundits believe Harry Kane is too good for the team and will possibly move on this summer.
But former striker Peter Crouch would advise the Spurs star otherwise.
"I think if you win something at Tottenham, it's going to mean 10 times more than going to Real Madrid and winning something," Crouch explained in an interview with The Daily Star.
Kane is now once again out in the crucial time of the year as he hurt both of his ankles in a match against Liverpool and is likely expecting few weeks of inactivity. Many state that he is being overused at Spurs, another reason to leave for a bigger club.
Crouch continued his advice for the compatriot.
"Sometimes the grass isn't always greener. He's a top player and he deserves the best so nobody can begrudge him anything if he wants to move. But I just feel like if he thinks there's a chance of winning something at Tottenham then I think it would mean far more to him than if he went somewhere and perhaps won a league title in a different country," continued the retired player.
In the end, the charismatic former Tottenham striker mentioned the argument of history and legacy. At Real Madrid or Manchester United, Kane would most likely be a footnote in the glorious history of these clubs. With Spurs, he will be their biggest ever legend.
"At Tottenham, if he finishes there or he manages to win something there then they'll have a statue built for him, wouldn't they?"
Recently, Nemanja Vidic named Crouch as one of the most difficult players to go against.